I believe that almost everyone that finished his/her studies dreamt that they will never be forced to learn. Of course, it is a dream…the reality is very different and it's no mistake to state that in fact, the real learning process starts once the studies are finished.
Referring strictly to the web design area, yeah, the major problems appear immediately after graduation. Dealing with clients can't ever be taught in school even if the teachers tried all their best. The annoying aspect is that even the basic domains such as coding or working with Adobe Photoshop are changing so fast that in just two or three years everything is totally changed. You don't have to be Nostradamus to realize that this situation will repeat in the next years. A web designer doesn't have any solution, but to self-prepare.
There aren't only negative news, the Internet is full of resources that help any designer to stay updated to what is new in the field. The web design blogosphere is a great resource and every designer should consider it. It's true that some blogs contain poor articles that have no real value, but others are really informative and the articles are well written.
Learning by doing is the most efficient method of sharpening the skills and the tutorials are the most used applications in this method. As we are close to the mid of the year, we selected 20 very useful Adobe Photoshop tutorials released in 2014. By studying these you will learn many tricks and techniques that would seriously improve the workflow of any designer.
Create an Emotional Autumn Scene Photo Manipulation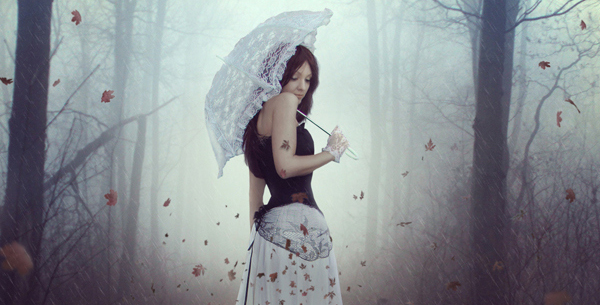 In my humble opinion, photo manipulation tutorials are extremely useful for a designer. Unlike other types of tutorials, these are not only useful for learning new techniques, but they also stimulate the imagination of the designer. This tutorial is the best example- by studying it everyone will be amazed by the imagination and the vision of the creator.
Create a Beautiful Sunrise Landscape Photo Manipulation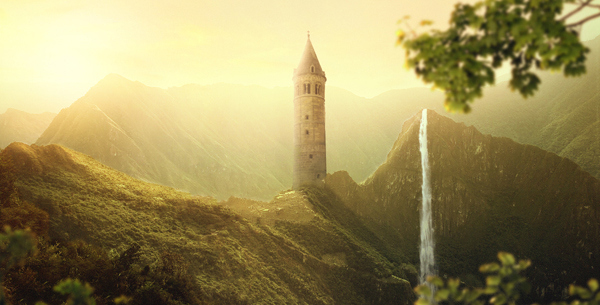 If someone isn't satisfied with the previous tutorial, then he/she must try this one. It's another photo manipulation that stimulates the imagination of the people studying the tutorial. Both tutorials are well explained so it's impossible not to keep the pace with the author.
Create a Geometric Maze Design in Photoshop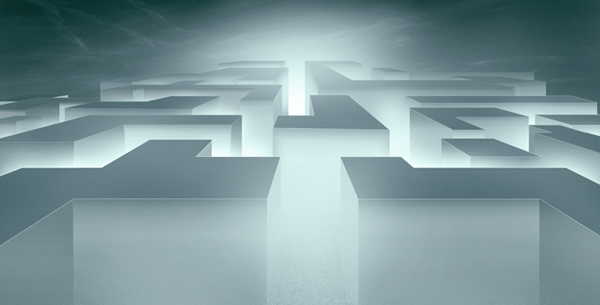 The quality of the images used has a big role into the overall quality of a tutorial. This tutorial stands apart because the author uses a texture, an image, and his entire creativity to create a stunning maze. In conclusion, everyone should check this tutorial!
Low Poly Text Effect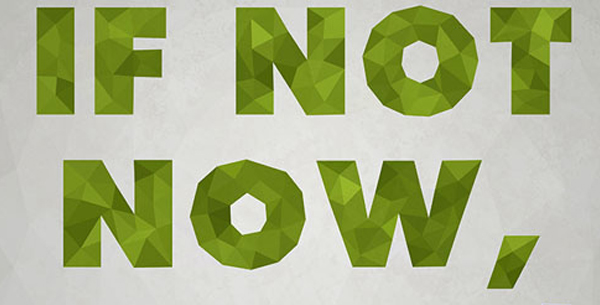 A very recent trend is the use of abstract polygonal shapes. Consequently, a concise and well explained tutorial about how to create the low poly effect was added in this list. I guess that you will get a pretty good deal since you will manage to learn such an interesting technique in just an hour by studying this tutorial.
Create an Incredible Twilight Surreal Scene with Floating Islands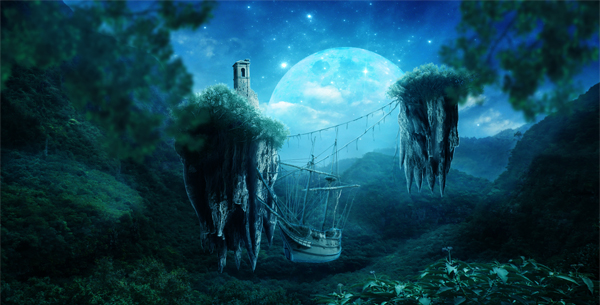 The tutorials are also useful because an average designer may notice the manner in which an expert creates a project. This tutorial reveals the workflow of a great designer that creates an impressive photo manipulation, but there are 99 steps to follow. So, it's crystal clear that quality requires time, patience and hard work!
Create a Delicious Jelly Bean Text Effect in Photoshop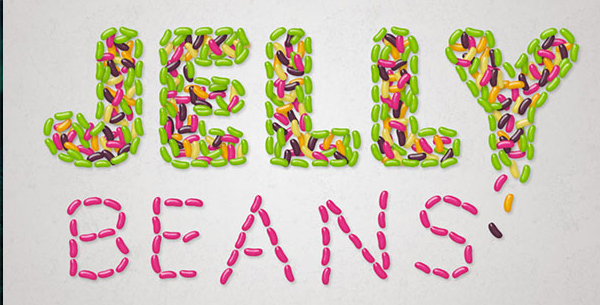 Text effects have always attracted the eyes of the viewers and a good designer must perfectly know how "to play with the letters". The tutorial will show you how to create a "delicious" text effect. Therefore, if you want to create something joyful, then this may be a good solution.
Create Deep Space Text Effect in Photoshop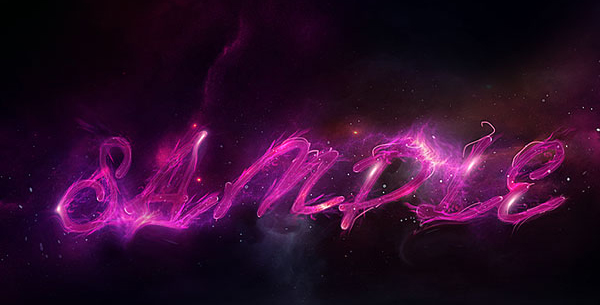 Compared to photo manipulation projects, the text effect ones don't let too many possibilities to the designer. The letters, no matter the font used, are the same and these can't be modified too much…or else how will it be possible for the viewer to read the message. In spite of the limitations, some designers created amazing text effects tutorials and this one is a very good example.
Create a Stylish Black and Gold 3D Text Effect in Photoshop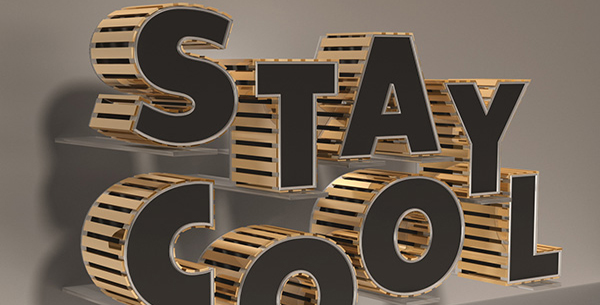 As it was aforementioned, Adobe Photoshop is constantly evolving. A few years ago, Photoshop 3D capabilities were pretty decent but nowadays, the users have way more possibilities of working inside Photoshop with 3D objects. This tutorial showcases how far has Photoshop evolved.
Create a Soccer-Themed Text Effect in Photoshop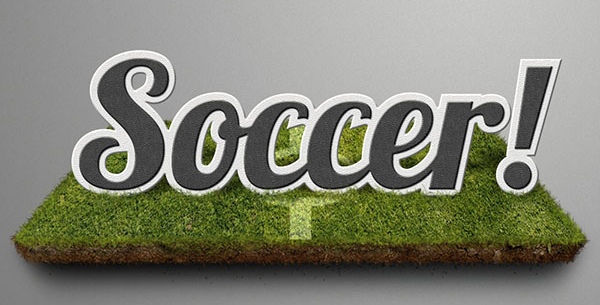 This summer the football lovers are really happy because they will watch amazing matches at World Cup. My opinion is that this tutorial will be very much appreciated by the designers who love football. Do you agree?
Create an Address Book Icon in Photoshop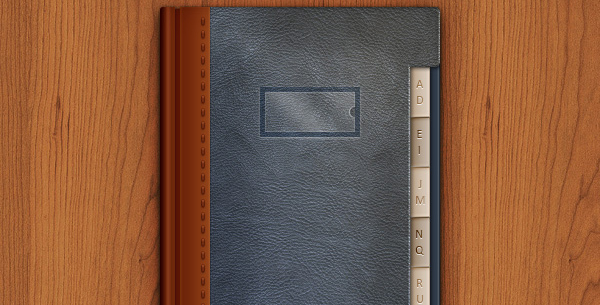 Icon design doesn't require a creative mind, but a very analytic one. Creating a book icon may sound as a silly or simple task. Practically, it's not the easiest job in the world and this tutorial must convince you about this fact.
Create a Mobile Downloader App Interface in Photoshop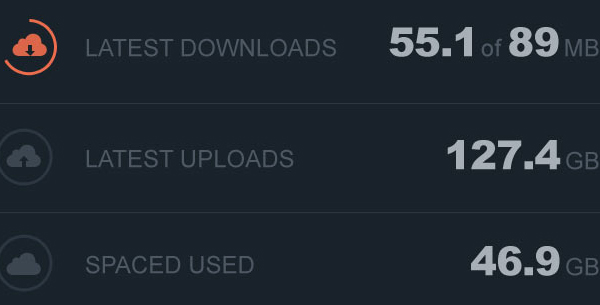 Creating app interfaces is one of the trendiest activities of a web designer. I guess that each designer created such a project and uploaded on Behance or Deviantart. If you still didn't create your own app interface, this tutorial will help you a lot because here you will find a lot of explanations and many tips about app interface design.
Design an iOS 7 Email App in Photoshop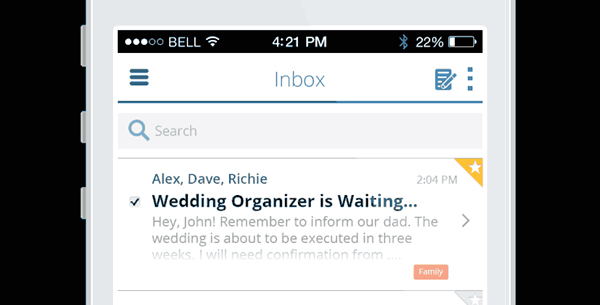 It's another tutorial about how to create an app interface, this time for an email app destined for iOS 7. This tutorial is also mandatory if you want to have your hands dirty with app interface design. It's not an easy one, but the final result is really awesome.
Create a Mobile Shopping App Design in Photoshop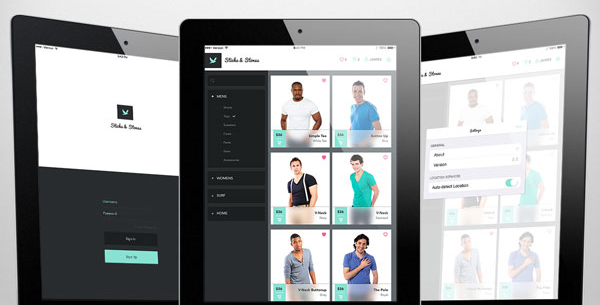 Finally, here is the last tutorial about app design. Following this tutorial, you will learn how to create a good looking mobile shopping design. Its difficulty is intermediary, but it's very detailed and long. Respecting the advice of the creator the user will be able to create a stunning design.
Create a Mixed Martial Arts Event Flyer in Photoshop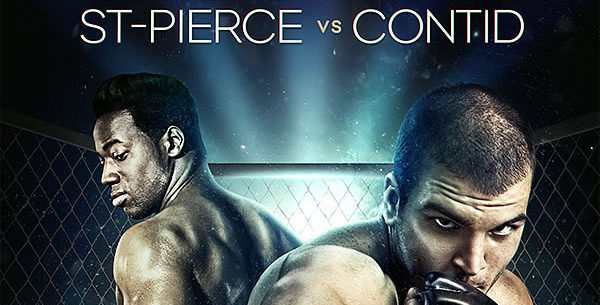 This tutorial is created for the most advanced Adobe Photoshop users and it's very lengthy. In spite of that, you shouldn't worry too much because it has a modular construction, therefore you may take multiple breaks and start from where you stopped. Anyway, I consider that it's worth it to put your mind into it because the final result is really awesome.
Create an Ornate, Vintage, Poster Design in Photoshop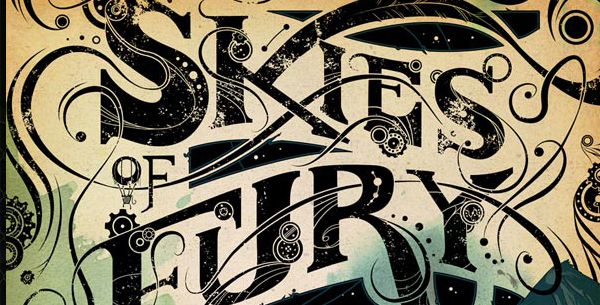 This tutorial is the most complex one from this list, and you should spend many hours in order to finish it. The final result is an impressive vintage poster. Luckily, the users have a video version so the chances of getting stuck are considerably lowered.
Create a Fashion Mixed Media Portrait in Photoshop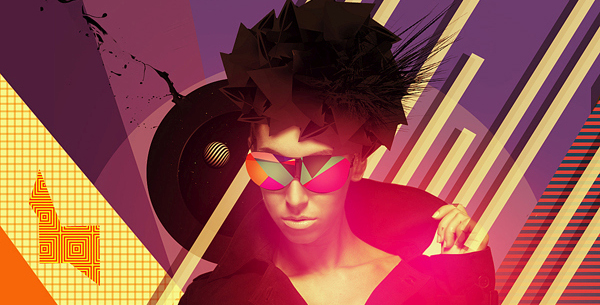 Posters must be eye-catching or else they are most definitely useless. This poster is very attractive, shiny and modern; in conclusion, any designer should study the manner in which the author created this masterwork.
How to Customize a Website with Startup Framework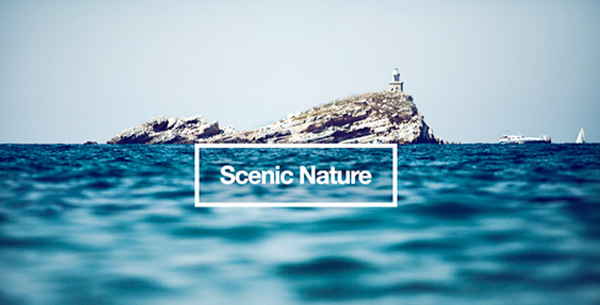 Startup Framework is a great tool for any web designer – it allows creating wonderful websites in just few hours. This tutorial is very simple to follow and at the end, the user will be able to use this framework. If you aren't convinced about the mighty power of Startup Framework, check this article.
Designing an Elegant Blog Layout in Photoshop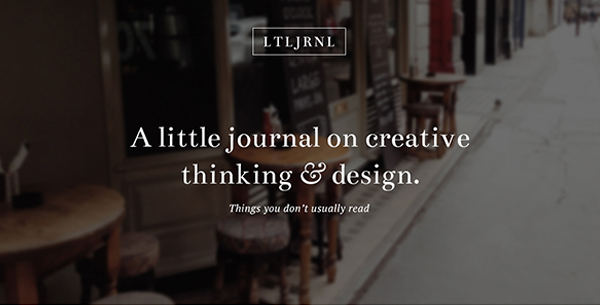 This tutorial presents the necessary steps to create an elegant blog layout. It's well explained and the layout is really elegant and modern. I consider this tutorial very interesting because the author has nicely played with the negative space; and as you well know the amateur designers have made many mistakes in this regard.
Dispersion Effect with Photoshop CS6/CC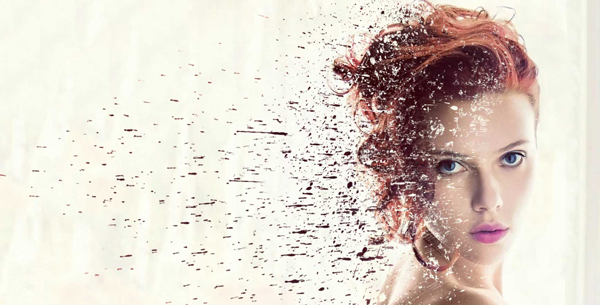 This tutorial isn't exhibiting many techniques and practices. Still, it doesn't mean that you should skip it. In fact, here you will learn how to create the perfect dispersion effect. I love this technique and I recommend you to give it a try, you will be impressed by the result.
Create an Amazing Abstract Artwork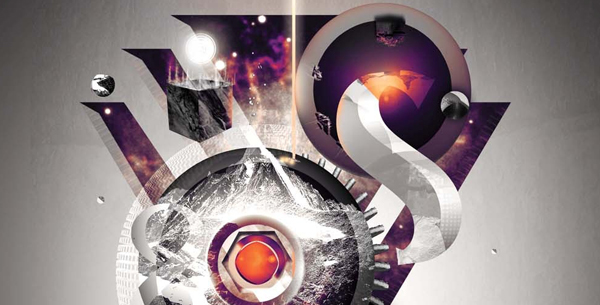 The abstract creations are a very subjective part of the design, but at the same time, some works are generally accepted as masterworks. I guess that some of these masterworks are the result of this good tutorial. What do you think? Is it a cool creation?
I tried to compress in this list just the crème de la crème of the Adobe Photoshop tutorials. In the same time, I wanted to have here a large variety of topics and ideas. If I missed your favourite tutorial, please let me know and I will add it in order to be studied by more people.