The common conception is that the logo designers are artists and the huge majority of them are totally disconnected with mathematics principles. This might be possible, but looking closer it is impossible not to notice that the job of a logo designer became more and more related to "big data". Nowadays, we have tons of logos and visual identities but people became immune to the designers' tricks. Under these circumstances, it's clear that a designer should analyze more logos, more designs, and more graphical works to create better projects.
Hence, a logo designer should take the "big data" from a specific field and interpret it. Let's say that a logo designer should create a logo for a software company. The research phase supposes studying the competitors' logos- the more the better. Also, it's mandatory to correctly estimate the data- to determine which elements are successful or which kind of logos are more appreciated. Definitely, logo design is and will remain an art, but also the mathematics and statistics will have an important role when creating logos in the near future.
We are aware that the job of a logo designer is very demanding. Altogether, a good logo that is appreciated by everyone is a great reward and any previous endeavor is ignored. In order to help the logo designers create better works we collected 20 amazing fonts that are suitable for logos. Some are free while others need a small payment, but all of them are simply beautiful and surely deserve to be used in your future projects!
Free Logo Fonts used to create beautiful and creative logos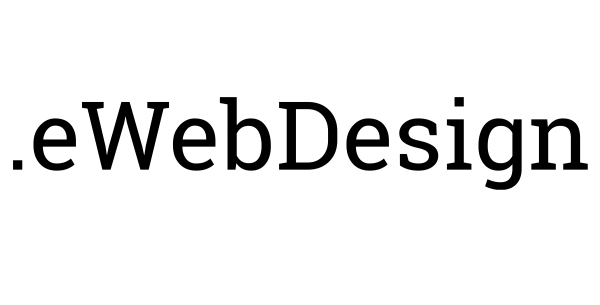 A font used for a logo should match it. Let's suppose that you are going to create a logo that emanates trust, authority and power. If you will use a Comic Sans font, the result will be a complete fiasco. A way better solution would be to use a font such as Roboto or any Slab Serif ones. The square strokes subliminally influence our brain and give the impression of authority and strength, while the curved ones give the idea of flexibility.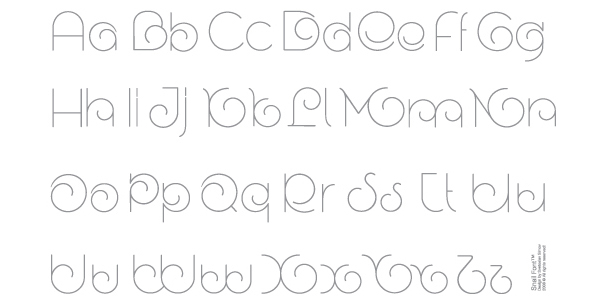 Snail font is compatible both for PC and Mac and it's suitable for a great pallet of projects, which obviously include the logo ones, too. It's impossible not to remark the fine curves which give a special attitude and undoubtedly manage to attract the eyes of the viewers. Unfortunately, this is not free, its price being almost 30$.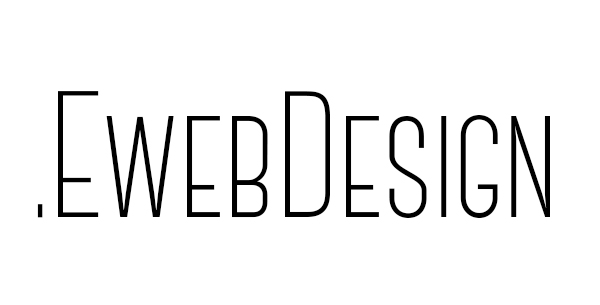 Canter is a stunning free font that comes into six weights: light, bold, shadow, strips, bold 3D and outline. These multiple versions allow its use in many kinds of projects. It's a very modern font that is suitable for headlines, but also for software related logos.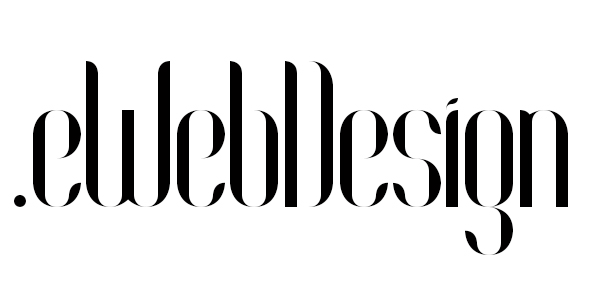 It's extremely rare to find a free font that is perfectly designed. You may use this font in any type of projects (yeah, this includes commercial works, too), therefore all of us should be at least morally indebted to thank the creator. Coco is a font that has 8 versions, all suitable for fashion projects, therefore this is a must have font!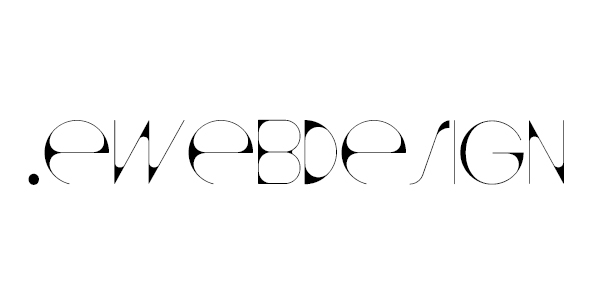 Accent is a famous non-conventional font that could help in making a great masterpiece; in fact, the font itself is a masterpiece. The font impressed due to the fine lines combined with strong connections between these. It's not very readable, but its beauty fully compensates this defect.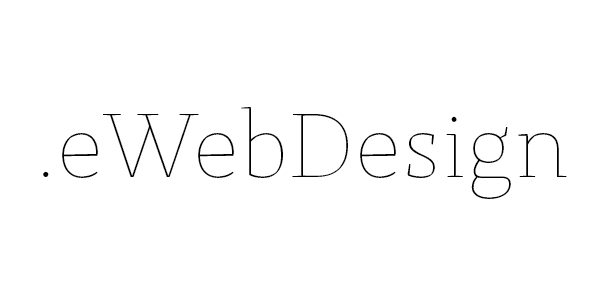 If you need a modern, original and thin font, then St. Marie should be on your list. In spite of its thinness and delicacy, the font is very readable and the viewers will be delighted with such a font. Another plus of this font is the originality, the curvatures of the end strokes being awesome.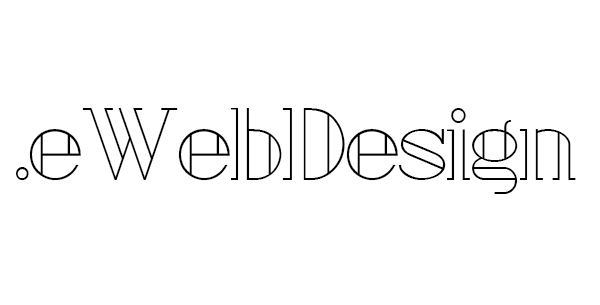 London is a very original logo, the "fundaments" of it being the classic Bodoni. It's opposed to the previous font, St. Marie but both of them are looking well. London is a more complex font, the creator adding many unnecessary lines, but the overall aspect is pleasant.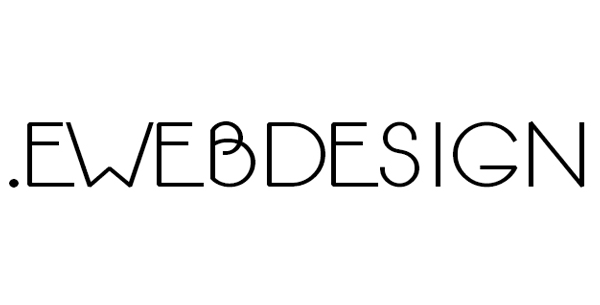 Bauhants is a very light font, every line, point or stroke being very fine. Unfortunately, it has two major drawbacks: it's not free and it's only an upper case font. The geometry of letters is impressive and it may be used in any projects that should reflect refinement, quality and discretion.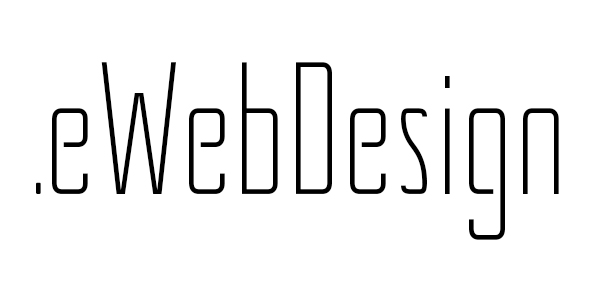 Shket is a modern Sans Serif font that should be bookmarked by any designer. Due to its "general look", the font may be used for a large variety of projects. It expresses simplicity but firmness and these features are extremely important in web and logo design.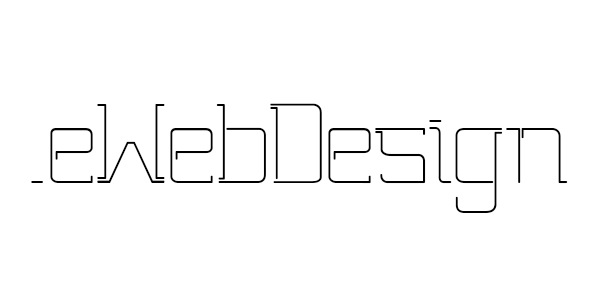 Gutsy may be characterised by three adjectives: strong, modern and original. Its strength is derived from the straight lines forming the letters. The modernism is expressed by the thin lines and the originality from the nice twist of some typefaces. Overall it is a very good font, so kudos to the creator!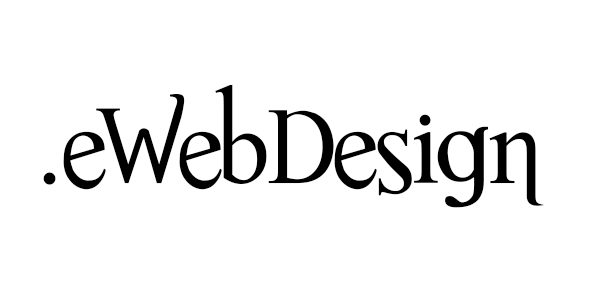 Fatal Serif is an amazing font that offers a warm feeling and a wise designer will surely know how to use it into his advantage. The interesting serifs may enhance a project, but in the same time it may influence negatively the readability of the respective project!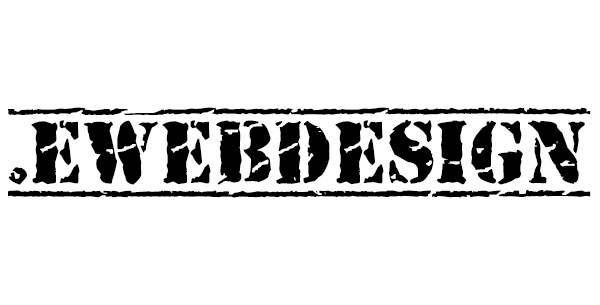 It's true that the most high quality logos use serif or sans serif fonts, but it's nothing wrong to use a more "exotic" logo as Old Stamper. It's a graffiti inspired logo and it's a wise solution for any project dedicated to street art or to adolescents.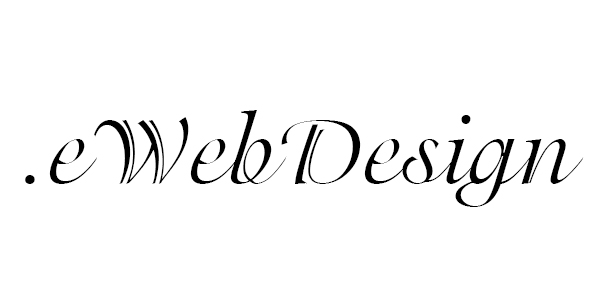 As the name itself says it, Adorable is a lovely font that is suitable for special projects. It's a handwritten font that expresses warmness, calmness and intimacy. I guess that it is more appropriate for women, although this was not created exclusively for them.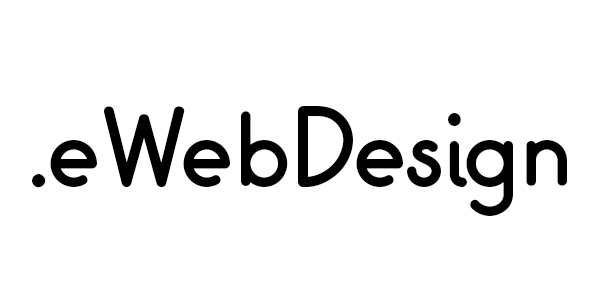 Neal Fletcher offers a wonderful font to all of us and I would like to thank him for this present. Elega is a sans serif typeface that comes in four options: Light, Medium, Bold, and Italic. It's very simplistic and modern, therefore it would make a good solution for almost any type of projects.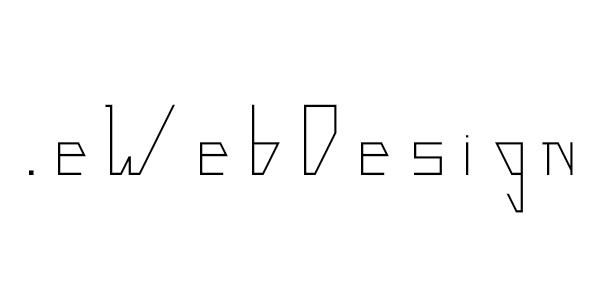 If you want to create a different and unique logo, then Construthinvism is the perfect solution. It's very thin and all the typefaces are extremely elegant. Still, it presents a great risk, since many people will encounter difficulties when reading it.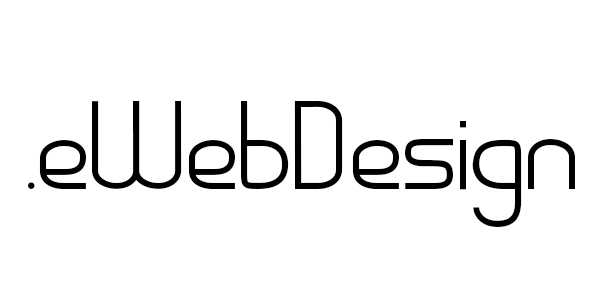 If I am allowed to give my personal opinion, Stroke is my favourite font. It doesn't have a special format or something in particular to make the viewers say "wow", but overall it is an interesting font. Anyway, it will be great to know your opinion about this font and all the other ones from this collection. Please, tell us if you have a favourite one!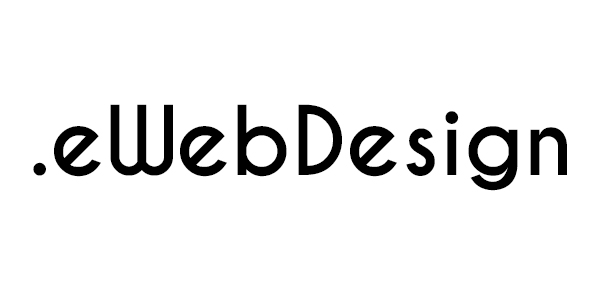 Caviar Dreams is a font that is added to this list due to the original and the beautiful curves of the letters. It's an elegant font that will impress everyone, however sometimes the space between the letters must be manually adjusted. All in all, it is a very good font!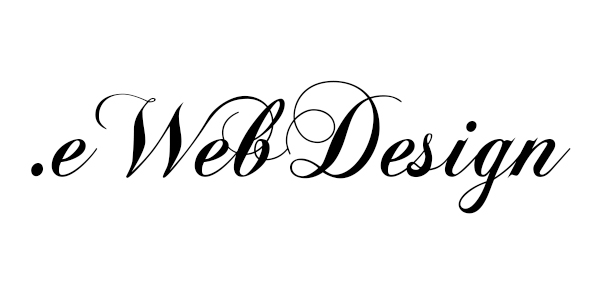 Chopin Script is a handwritten font that is immediately remarked because of its beautiful calligraphy. It is the perfect solution for any project that needs an elegant handwritten font. It's impossible not to impress the viewers with such impressive letterforms, especially the uppercase ones!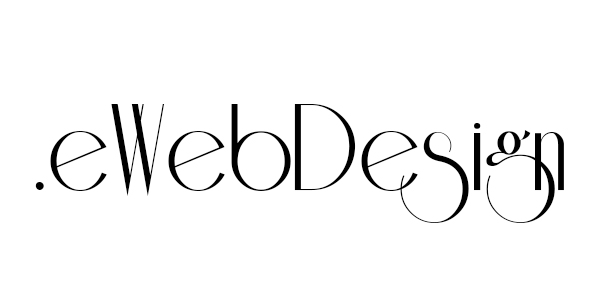 The creator of this font offered a special treatment for the curves and the result is beautiful. Riesling is a wonderful font that is elegant but not as formal as the previous font, Chopin Script. I consider it very suitable for restaurant menus or logos, but also for personal portfolios of writers.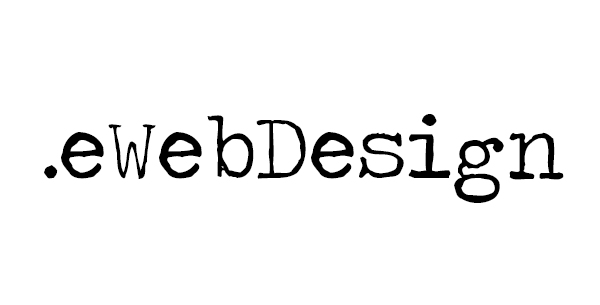 Last, but not least, Traveling Typewriter is a cool font that shouldn't be missed from the arsenal of the designer. It may be used for multiple projects. Personally, I believe it is appropriate for horror movie posters. Don't you think so? Also, it has a retro "look" and obviously, it's a good idea to use it in retro inspired logos.
The number of Internet available fonts is practically infinite and to select just a few of them as the best solution for logo designers is extremely unfair. Shamefully, I am sure that I missed some fonts that fully deserved a place on this list. On the other hand, it's impossible to have a complete and objective analysis. Anyway, I'm waiting for your opinions and feedback- the more replies, the better for the entire community!=