The potential of typography (free fonts) is definitely enormous. It helps you visually define how do you want to say and what style do you want to reinforce. It easily establishes an open communication between design and onlookers, effectively stimulates interest, and directly engages users.
Sometimes, type can even eliminate the need for decorations or simply mute complementary embellishments. There is a great deal of benefits that can bring properly executed and pertinent typography, especially when it sends out strong sense of novelty and freshness.
In this roundup, we are demonstrating some fresh free fonts that are able to effectively convey taglines and headlines or emphasize certain excerpts of the content.
Free Fonts collection to use for graphic design and websites
Origram Font by jagdeep Singh has a nice folding vibe that suits origami style down to the ground. The characters look straight, clean and neat.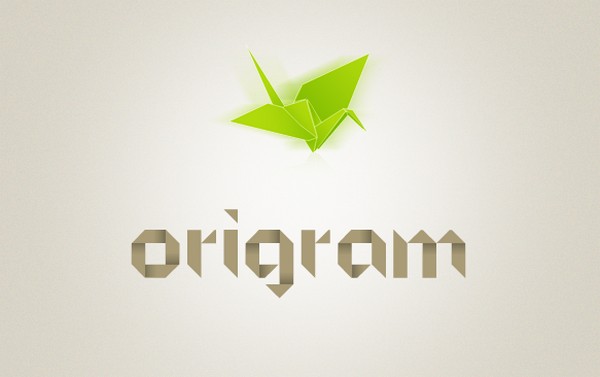 London by Antonio Rodrigues Jr is a sophisticated and elegant type that draws users' attention by means of its perfect and delicate execution. The font includes both outline and filled stylization that can satisfy needs of various projects.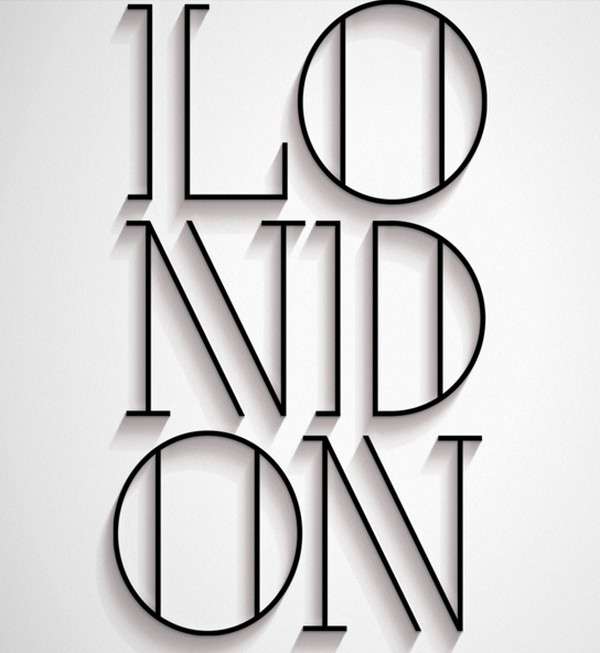 Bahiana free font by Daniela Raskovsky has a quaint and bizarre appearance that easily instills a sense of jocosity and easiness to any design.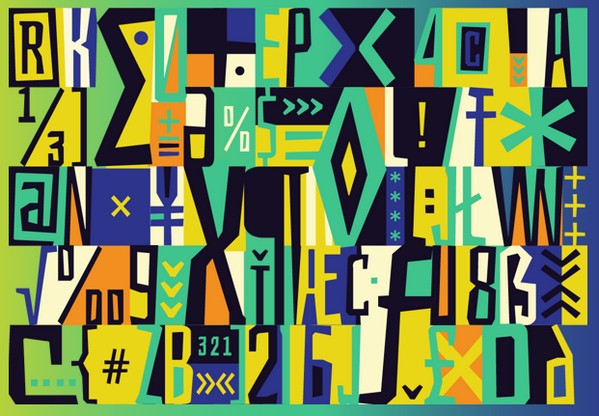 All Around by Ramiro Baldivieso. The type is based on both smooth round and rough square shapes. The designer forms each character by means of numerous outline circles that, in its turn, constitute a rectangular shape.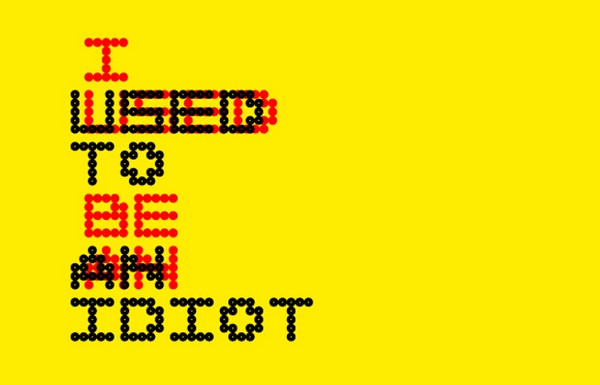 LUCIOFONT by Stefano Perrone is an ultra-narrow font that gets the feel of a subtlety from an accurate effect of slotted paper. This font is an excellent option for projects with exquisite design.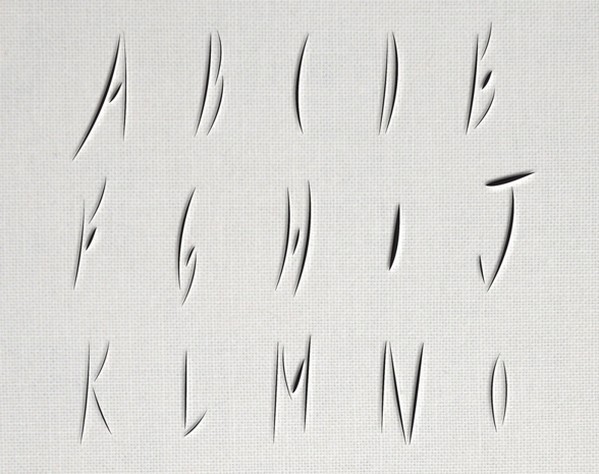 Romaji Mincho by Adrian Candela has a strong Japanese vibe. If you want to add to your project a couple of delicate oriental touches you should definitely put this type into practice.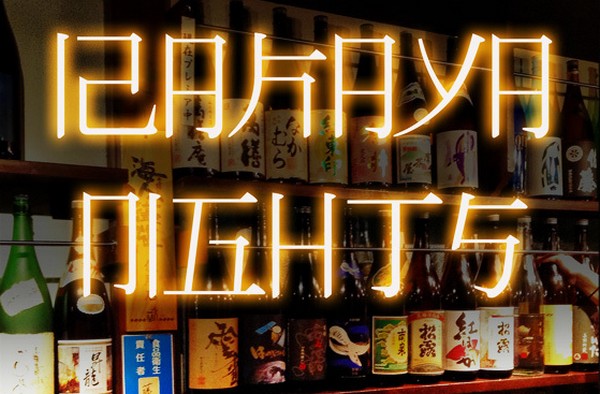 Casper Sans by Tom Chalky is a type of font, which is primarily aimed to greatly reinforce the theme. It naturally matches a spooky mood and seamlessly integrates into uncanny composition.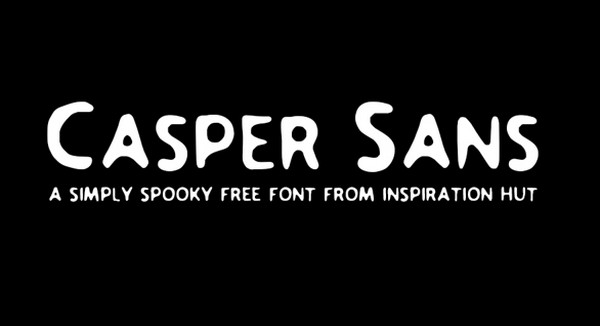 Engine font by Ferdie Balderas is a sleek handwritten font that is designed to actively support the text rather than dominate over it. Its polished edges naturally add a note of stylishness to your project.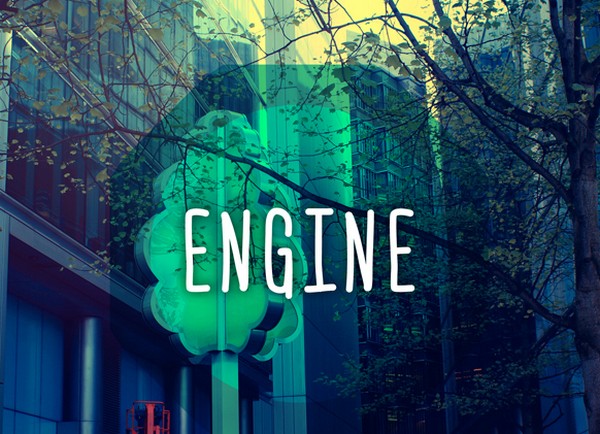 Look Up by filiz sahin is a rough and relatively massive type that has a beautiful grunge touch. Each symbol includes an amusing arrow that points the direction for the eyes.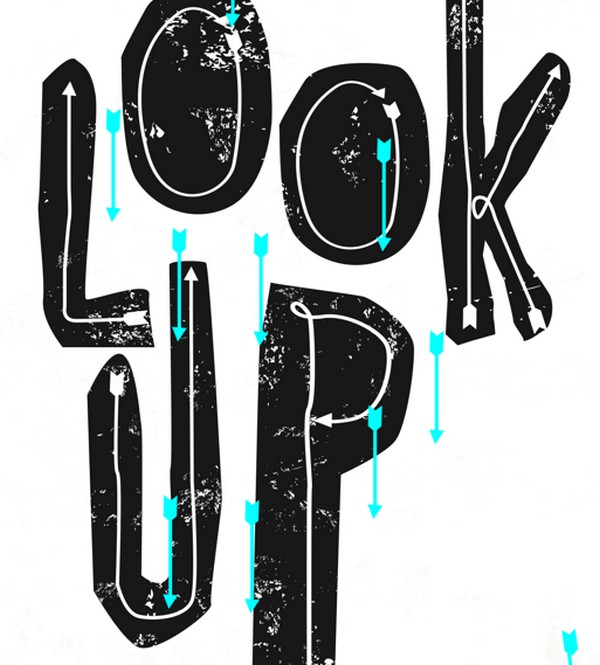 Parley free typeface by Filipe Rolim has a nice geometry appeal. The font looks sharp and rectilinear. A great deal of thin diagonal lines, inherent to the type, makes it a perfect choice for designs based on contrasting and uncomplicated backgrounds.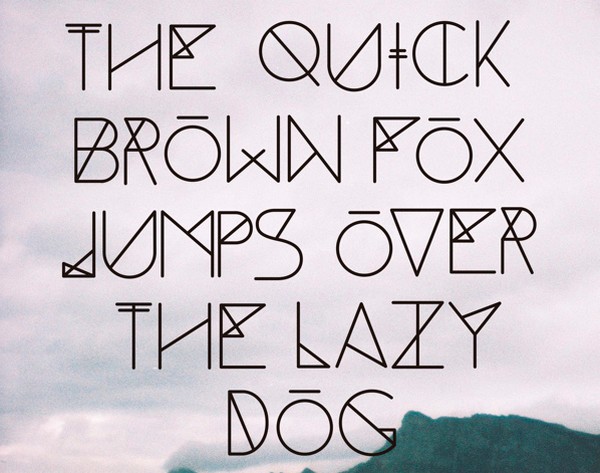 Glitch by James Stone is an experimental type that is defined by a digital glitch effect. It can easily stand out from any background due to its jagged and quite fatty look.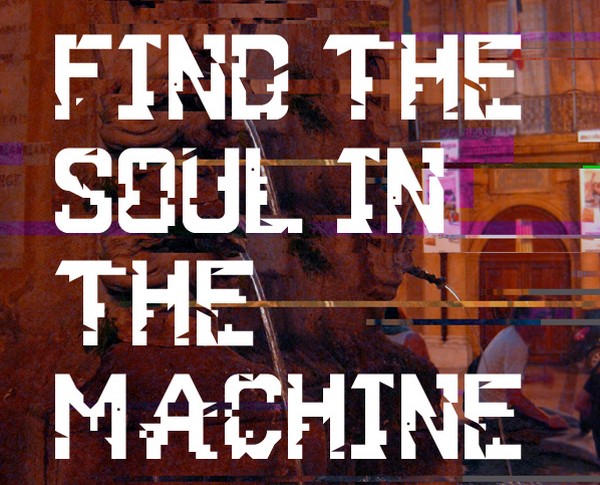 Grunge Serifia Font by jagdeep Singh is another potent and gross font with a conspicuous grunge effect in our roundup. Like many massive fonts, it also provides more benefits when it is set in a large size.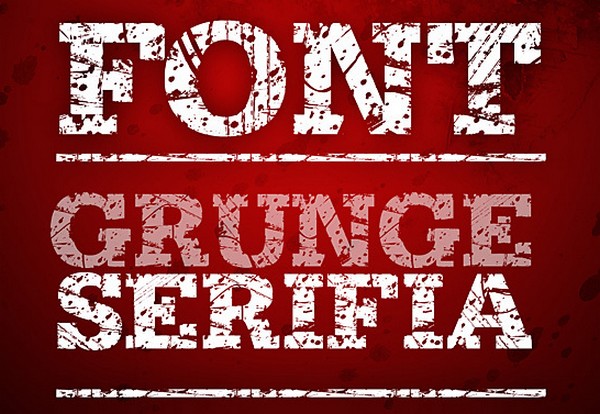 Hanoi Typeface by Alex Dale looks sharp and crisp. It skillfully enhances a visual experience and unobtrusively conveying a message. The absence of smooth contours gives the font a slight terminal-like appearance.

Paper font by Anna Batog has a strong cutting and acute appearance. Each letter consists of several simple and flat right triangles that ably cooperate with bold solid lines.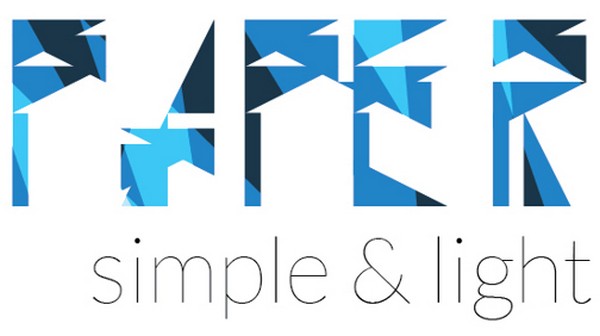 Foresee by Arnaud Le Roux. This modern and stylish font features a lot of outline circles and thin direct lines. Thus, the type has a distinctive geometric vibe, and looks simple and, at the same time, quite intricate.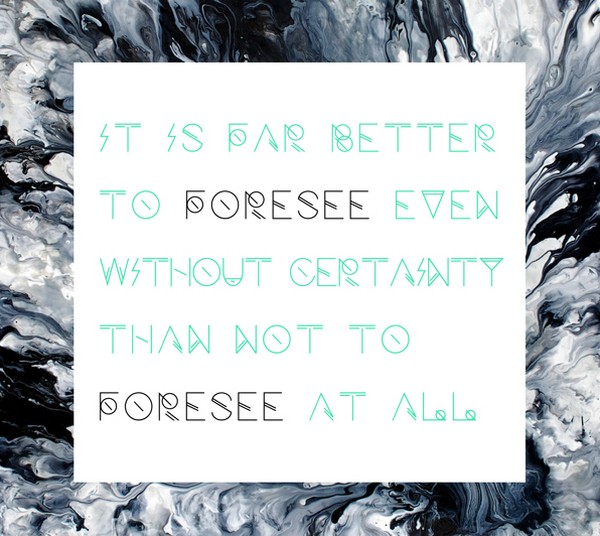 Reflection
As all we know, even little details can play a crucial role in a creation of design; say nothing of typography that is responsible for efficient content representation. So, fresh typography has never been underestimated and always comes in handy.
Thanks to devoted designers – who regularly replenish our toolkit with brand new free fonts – we are able to bring any innovative idea into life, making our projects look harmonious and fully completed.