The Google font directory is not the only one online catalogue that supplies designers with engaging high-quality fonts, though it is a quite enormous and time-tested. There are numerous typefaces out there that can be also easily implemented into your web project. Thus the Behance community together with Myfonts and Dafont also provides lots of premium like alternatives. You can find different solutions based on standard sans serif and slab typefaces that can even outperform its Google brethren.
Fresh collection of free best web fonts for websites
Flex Display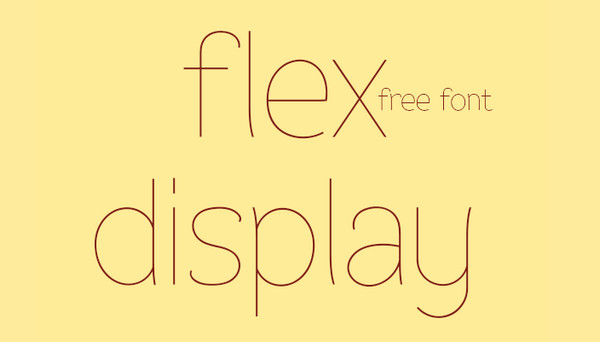 This ultra-narrow, almost "translucent" font looks absolutely refined and elegant. Though it probably provides a weak contrast that is inappropriate for displaying blocks of continuous text, yet due to its slight geometry vibe it can serve as a perfect option for random sentences and titles.
Canter Typeface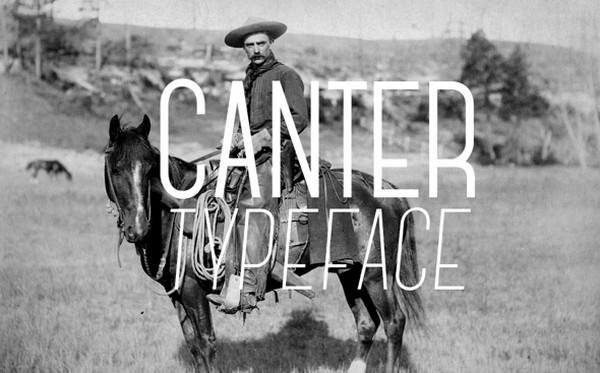 Canter Typeface by Christopher J. Lee is another fantastic narrow type that charms readers by its modest elongated outlines. The type is available in 5 weights that are ideal for headlines.
CHE's Bone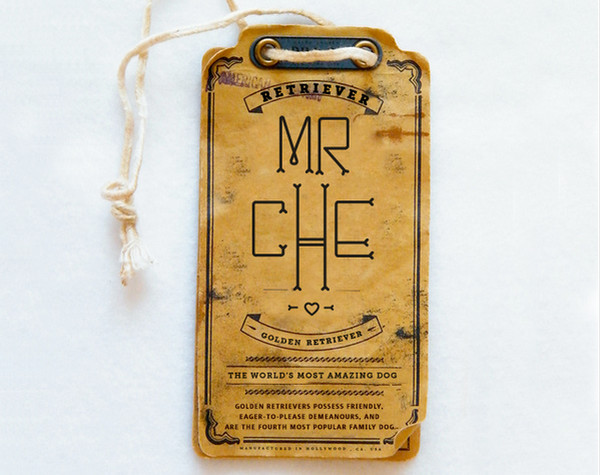 CHE's Bone by filiz sahin has an offbeat slightly infantile appearance. Its round edges in conjunction with condensed forms give the font its appealing appearance that harks back to retro origins.
Prime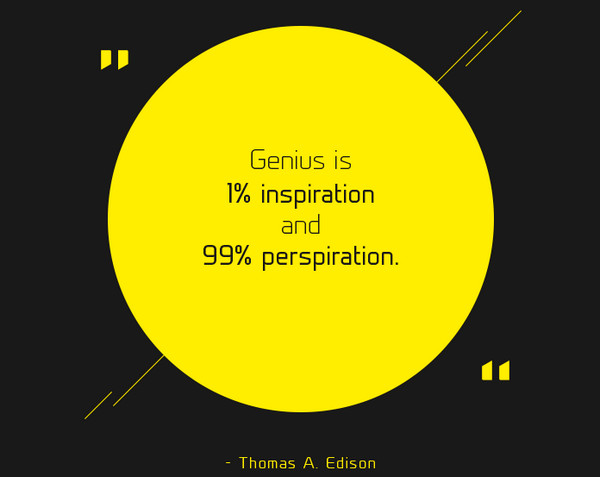 Prime font is an elegant font that is spiced up with techy feel. Its marvelous geometric origin makes itself felt. Thus it will perfectly present any bulk of data, making it quite digestible.
Born Typeface

Born Typeface by Carlos de Toro is a regular font that was made with traditional calligraphic forms in mind, though it definitely has its own unique features that can be traced on its endings, drops and strokes. Due to its big X height it will look neat and clear even on small devices.
Farewell Regular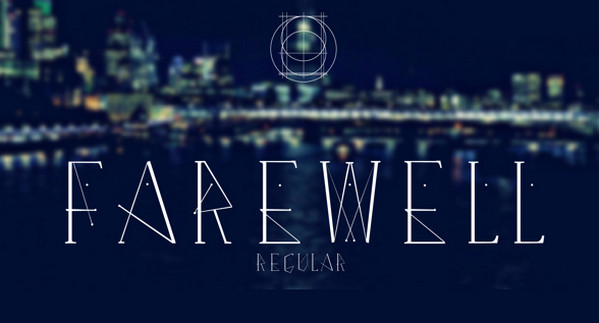 Farewell Regular by Marianela Grande is a unique, quite extraordinary typeface that easily grabs users' attention. It has a light constellation vibe that will perfectly accentuate separate words, sentences and of course, headlines.
Vetka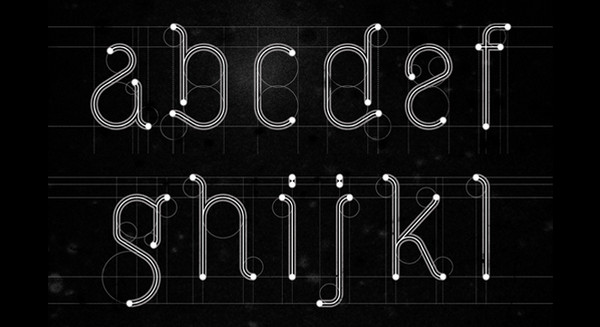 The designer skillfully leverages a line style in order to make the typeface look absolutely fantastic and mesmerizing. Each character is based on smooth curved repetitive lines. Such font can serve as a richly decorative tool.
Lintel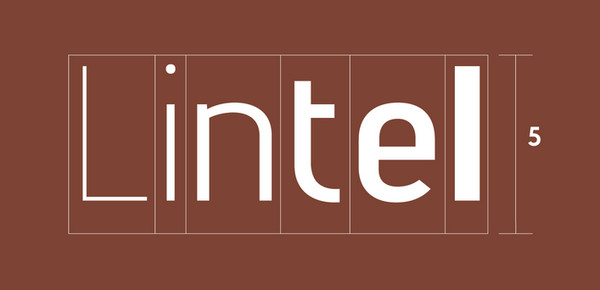 Lintel is a casual sans serif typeface that looks modern and modest. Although the type is premium and has a standard cost, there are couple of variations such as italic and regular that are available free of charge.
Ponsi Rounded Slab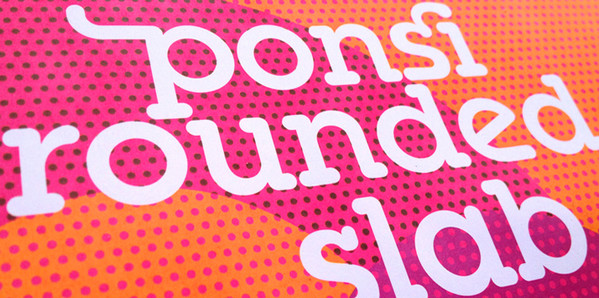 Ponsi Rounded Slab is another paid font in our collection that has a free version of regular variation. This slab serif typeface has a magnificent circular vibe and a proper balance of smooth lines.
Sequi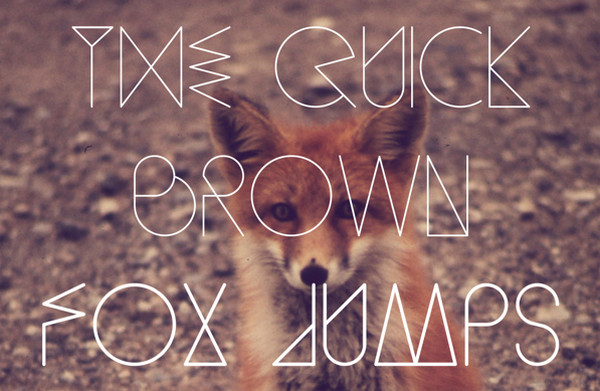 As the designer claims, this is a kind of experimental typeface that utilizes sharp basic geometric shapes as decorative elements. It has a quite narrow and slim appearance that will add to any project elegance and refinement.
Lovelo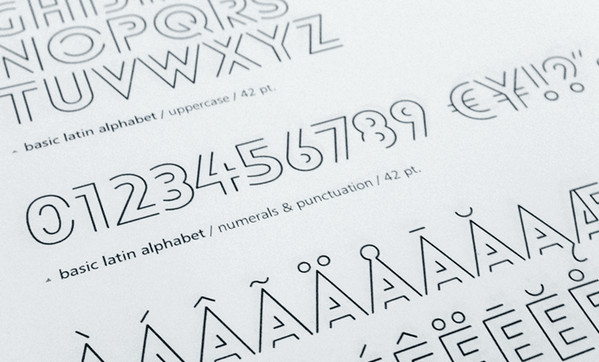 The designer also quite successfully relies on outline style in order to bring to life this magnificent typeface.
Benito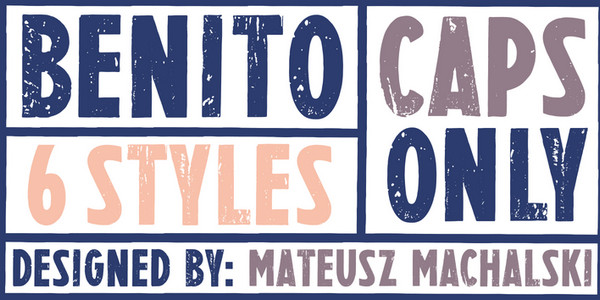 Benito has a lovely retro appeal with grunge touches. The set of bold characters made in 6 styles will definitely come in handy.
Myra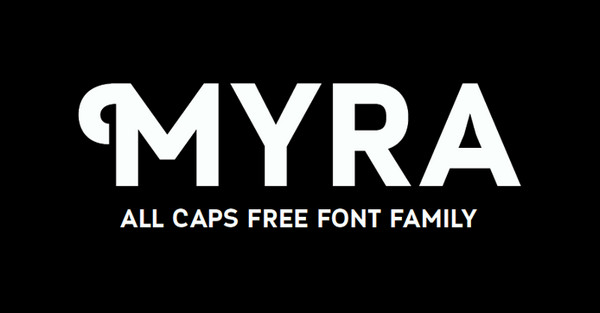 This classic sans serif typeface includes 2 versions. The uppercase variant has nice decorative curls while the lower case looks absolutely normal and ordinary.
Multicolore
Multicolore Free Fonts was created for those who truly appreciate the power of color and want to employ its color palette even in type. It is an excellent option for childish websites.
Dia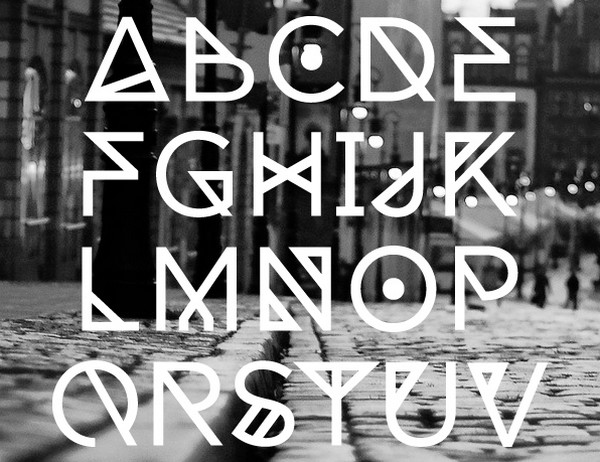 Dia Font by Tommy Larsen is another amazing typeface in our roundup with a geometric appeal that is designed specifically for school assignments.
Reflection
As all we know, good-looking, quality typography that meets current trends is a real treasure, especially when it is available free of charge.  I hope our roundup has supplied you with valuable stuff that will come useful for your next project.