As a designer, have you ever been missing this one perfect icon, or pattern, or whatever other graphical element that would take your project to the next level and really tie the thing together?
I guess you probably have.
When this happens, it can be really frustrating, and you can easily spend hours looking for the right thing – browsing through tens of websites and repositories in hope that you'll eventually stumble upon something that fits.
But is there perhaps an easier route? Can we go someplace to find all we'd need in just a single location?
1001FreeDownloads.com promises to be such a place.
Let's find out if that's the case. Here's our review of 1001FreeDownloads.com and the graphics it has to offer.
What makes a good graphics repository
When we look at the success of repositories like iStock and others similar, what becomes very clear is that there are two main success factors in this business. And that is what quality the individual graphics are and how big the repository is in total.
In other words, designers need what's best, and they need it quickly.
No self-respecting designer will ever go for the second-best graphic, or a subpar pattern. This is just not possible on the modern design market.
Quite simply, if you don't get what's best, the client won't be very happy with your work, thus it will have a direct impact on your design business. It's just the way it is.
Therefore, in order for any sort of repository for designers to be useful, it needs to be able to provide top quality graphics – the good stuff – and do so consistently.
So for this review, I'm going to focus mainly on three main factors:
the quality of the graphics (like described above),
the size of the repository,
the price (spoiler alert; everything at 1001FreeDownloads.com is free).
What 1001FreeDownloads.com offers
There are 10 main categories at 1001FreeDownloads.com. They are:
Vectors,
Photos,
Fonts,
Icons,
Wallpapers,
Brushes,
Styles,
Patterns,
Textures,
Clipart.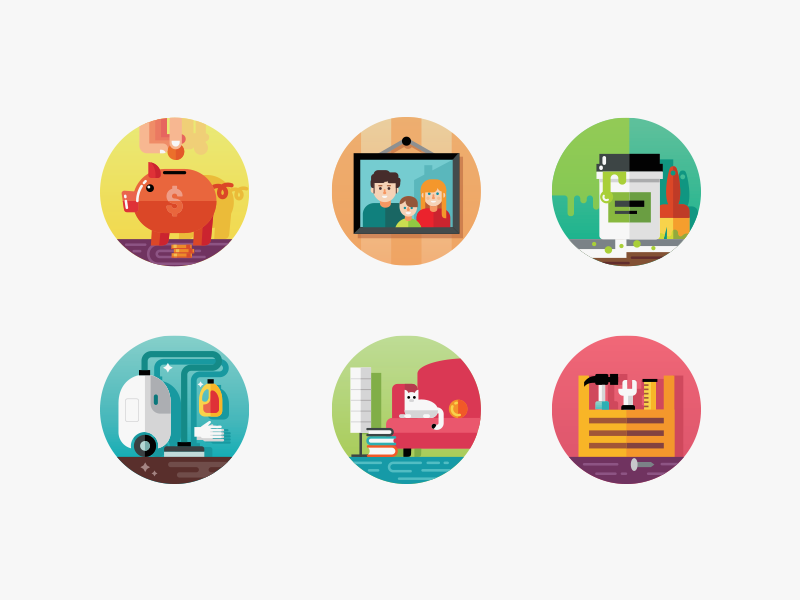 Within each category, there are sub-categories for things like: abstract, art, animals, food, clothing, people, places, travel, and many more. This makes browsing through the whole collection a much more user-friendly experience.
And indeed, there's a lot of different stuff to choose from. But more importantly, 1001FreeDownloads.com does seem to cover the complete spectrum of what a designer might need when working on a new project.
This possibly makes it the perfect alternative to having to browse through 5-10 different sites when finding icons vs. fonts vs. patterns and so on. Getting all this in one place is a major advantage.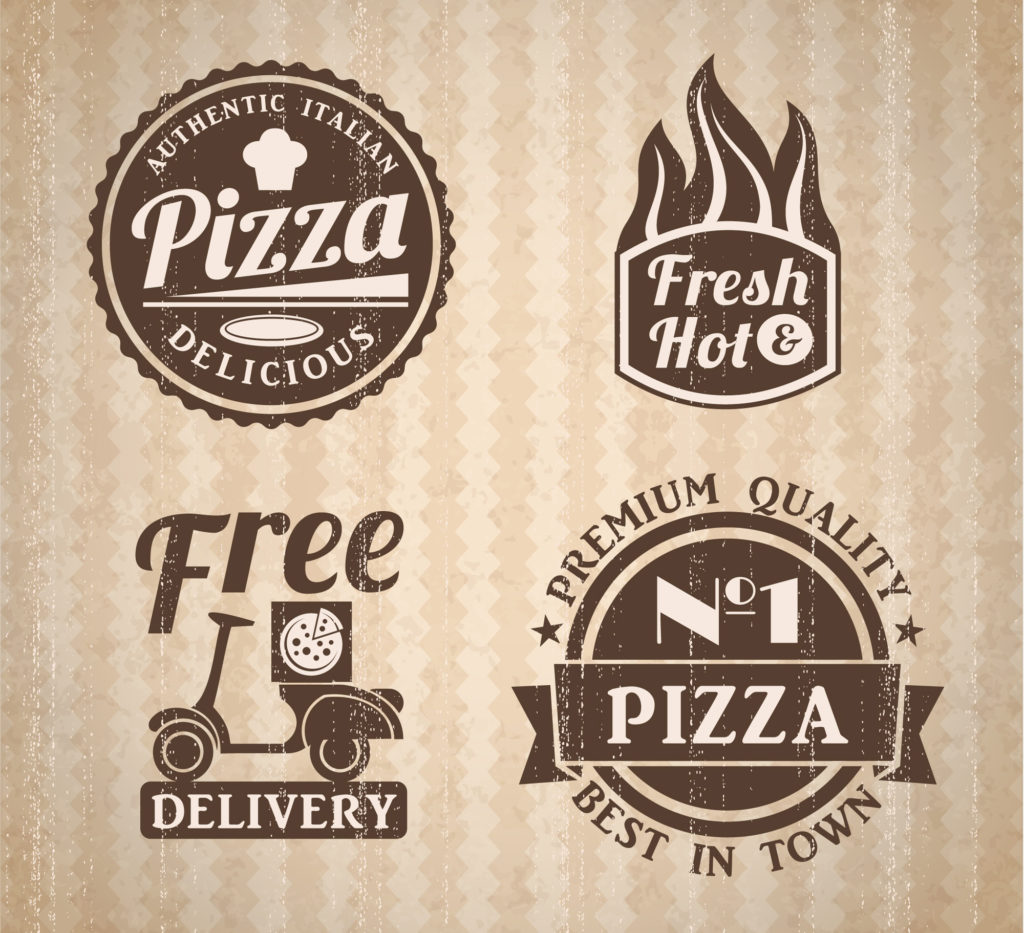 Also, there's one more great thing that 1001FreeDownloads.com brings to the table, which I've already mentioned briefly a minute ago. Everything in their directory is free. And not just free to download, but also free to use for personal as well as commercial purposes for the most part (some graphics need to be attributed to the source, others don't).
These days, finding any sort of graphics on the web that are actually free has become rather tough. For instance, searching for "free images" on Google will usually land you on sites offering "royalty free images" … that you have to pay for, which obviously isn't something you've had in mind. So to finally be able to browse through a site that offers stuff truly for free is a big time-saver.
What about the quality?
1001FreeDownloads.com seems to stand out in the quality department too. Most of the graphics are extremely good looking and can be used for a multitude of different projects.
Most of the vectors are original and exclusive to 1001FreeDownloads.com. Others come from third-party sites that have made them available for reposting. So in the end, 1001FreeDownloads.com provides a large repository of free graphics originating from a number of places on the web, plus a big collection of unique graphics that can't be found elsewhere.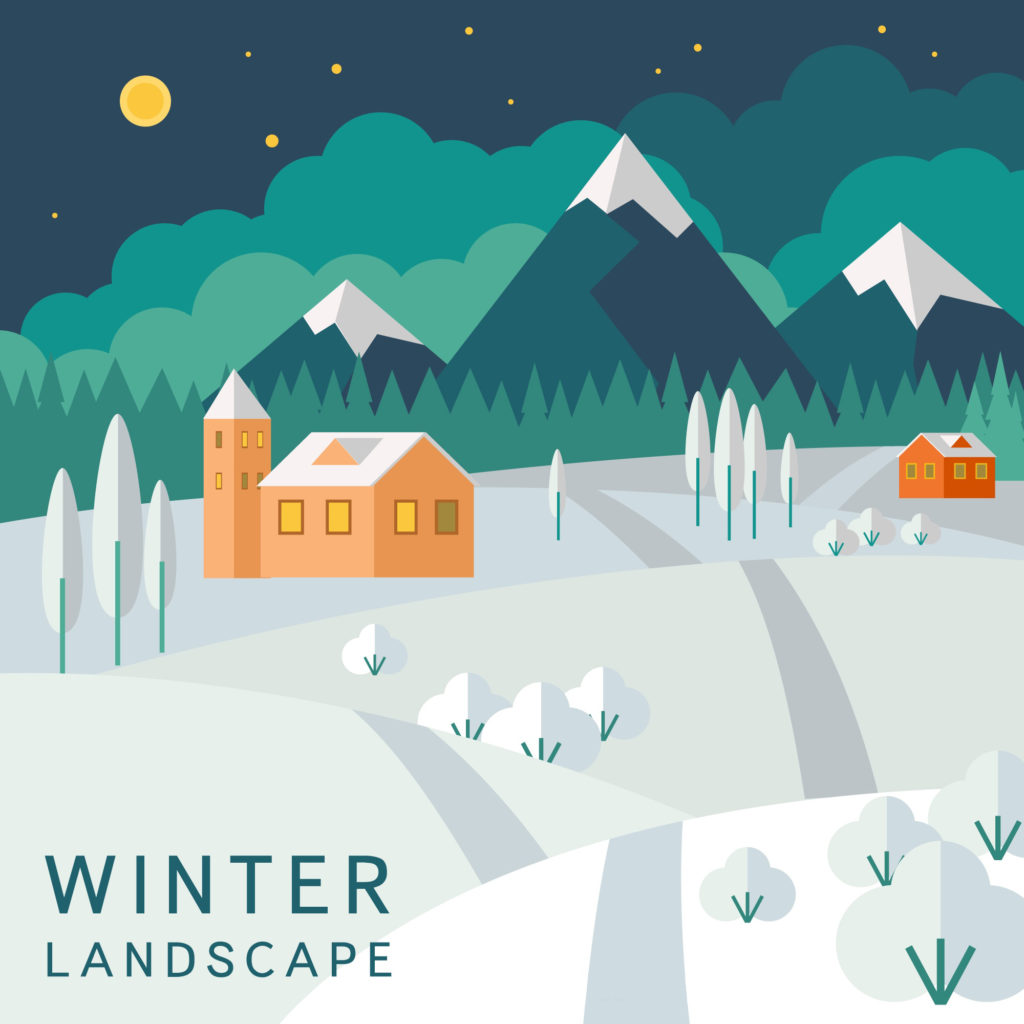 Additionally, the graphics are of high quality and follow the current trends in many aspects.
For instance, if you're working on some Valentine's Day related project, you can help yourself to some heart-filled patterns. If you're following the current content marketing trends, on the other hand, and working on an infographic, 1001FreeDownloads.com has something for you as well – like this set of infographic elements. And maybe you're preparing a flat-design styled header image for a new blog post… How about these icons to go alongside the headline.
Bottom line
To be honest, I couldn't find anything wrong with 1001FreeDownloads.com and the graphics it offers (maybe except their clipart category … who uses those in 2015(?) anyway).
At the end of the day, you get access to a massive directory of graphics completely free of charge. So what is there to complain about in such a scenario? Exactly … nothing.
In a nutshell, 1001FreeDownloads.com looks like a quality resource for designers, regardless of the project they're working on and the kind of graphics they need.