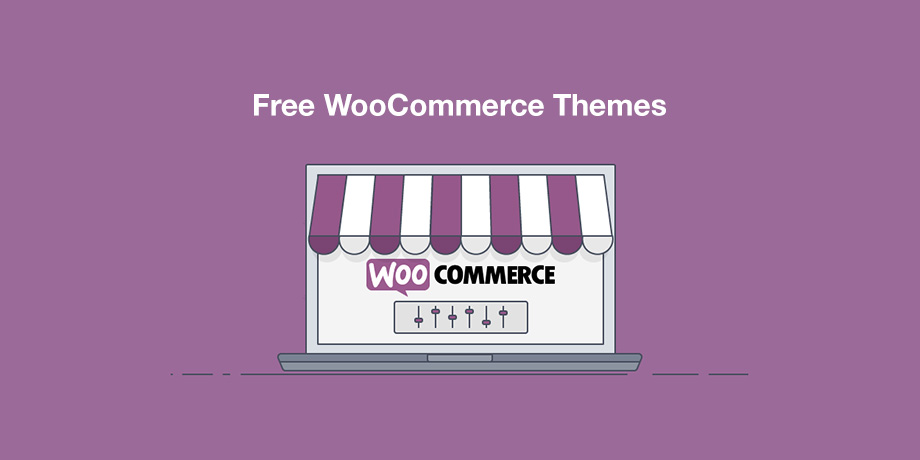 When launching an online store, there's a lot to take into consideration. Setting up a business and having it running could be an expensive and time-consuming venture. Thus, when thinking of setting up your eCommerce store, you may want to check out the best WooCommerce themes.
WooCommerce takes the basic WP, or WordPress OS and turns it into an eCommerce store that's fully-functioning. The platform is the most popular way of building an eCommerce shop for successful websites, powering 25 percent of the eCommerce shops in the top one million websites all over the world.
Free WooCommerce themes help you to remain with your budget when launching your new brand or site. In addition, if it's compatible with the WooCommerce platform, you also gain access to the major features that the store would need to succeed.
WooCommerce Themes, what to Look For
Finding quality themes for WooCommerce is more difficult than you think. Some themes may advertise themselves as being ideal for online brands and retailers, they could lack major features that makes for an easier running of a store. Also, there are multipurpose themes that adopt to eCommerce sites in a seamless manner.
The key to spot a quality WooCommerce theme is to be on the lookout for several critical features:
Shop page layout. The WooCommerce platform adds a product, a cart, and checkout pages to a site. The ideal online store theme would include page layouts.
WooCommerce integration. Although obvious, it's important to choose a theme that works with an eCommerce plugin out-of-the-box.
Optimizing performance. Gradual loading times could have a negative impact on the customer loyalty and the bounce rate. Thus, it's necessary to have a lightweight theme to keep page speed as high as possible.
Options on customization. For every business owner, making a website his or her own is paramount, as well as customizing it to appeal to the target audience. It's good to find a theme with advanced customization features, as well as page builders compatibility.
Sixteen Free WooCommerce Themes to Choose
---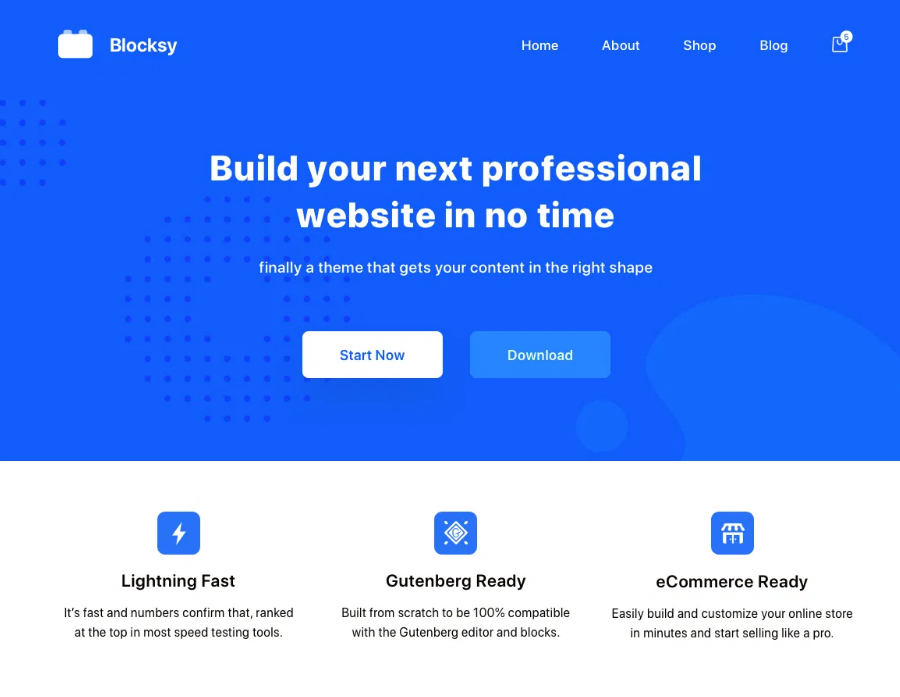 A lightweight, blazing fast theme that's built with state-of-the-art web
technologies. SEO-optimized, it has a built-in WooCommerce for an easy build and more conversion growth. Since it's built with the latest technologies, it brings about the smoothest experience.
Clean and beautiful, it's the best theme of all, created specifically to work with the Gutenberg Editor. With its professional and clean code, it is extremely lightweight and comes with several customization options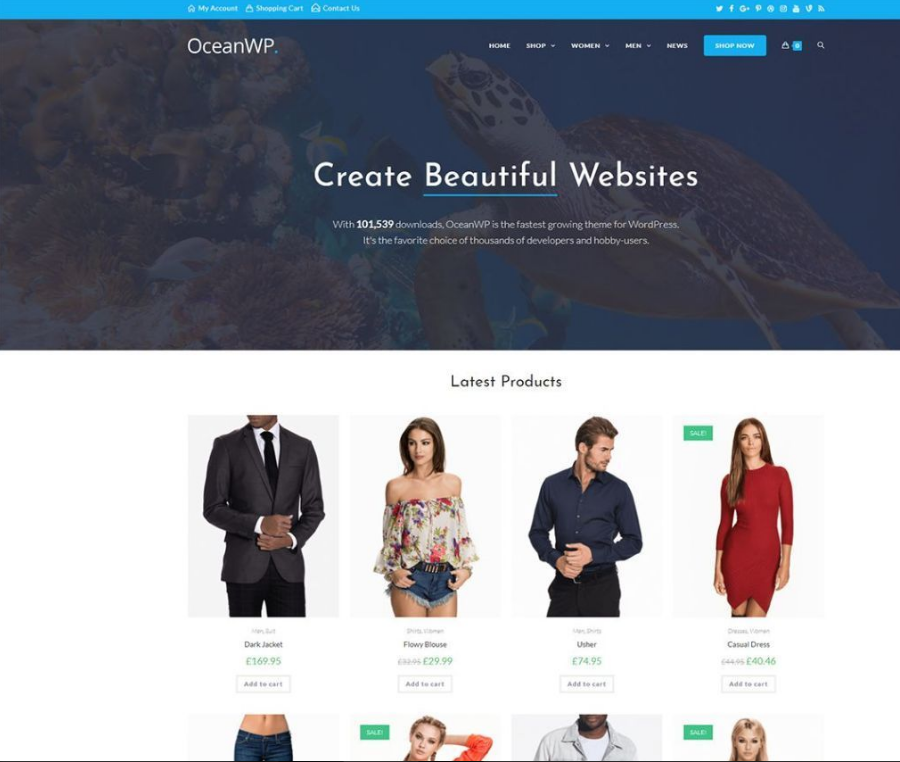 It's a multi-purpose theme, but also popular for pairing exceptionally well
with the platform. It has as a matter of fact a few native eCommerce features, which include a floating add-to-cart bar, product fast view displays, as well as a cart pop-up. Moreover, it integrates with lengthy page builders, such as Beaver Builder and Elementor.
While most demos of the theme require a premium license, there are thirteen for free, one of which is for online shops.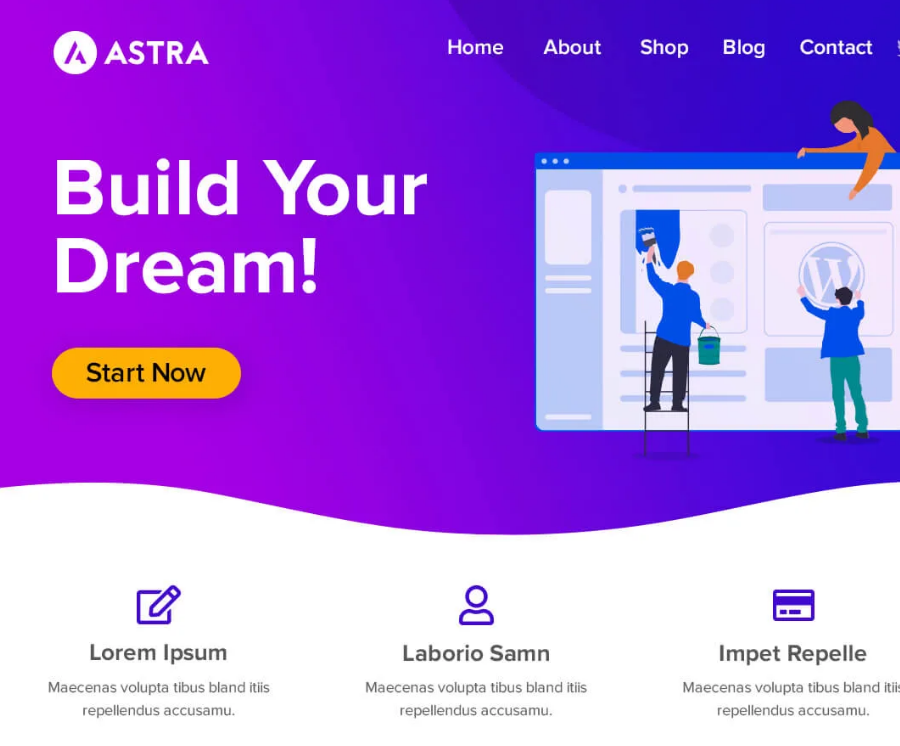 On mobile and desktop is one of the most renowned multipurpose solutions in the Theme Directory of WordPress. It's popular for its impressive
performance and minimalist style. Astra, communication-wise provides a
comparatively blank slate to personalize.
It integrates with various page builders, like Elementor and Beaver Builder. It furthermore comes with a lot of starter templates.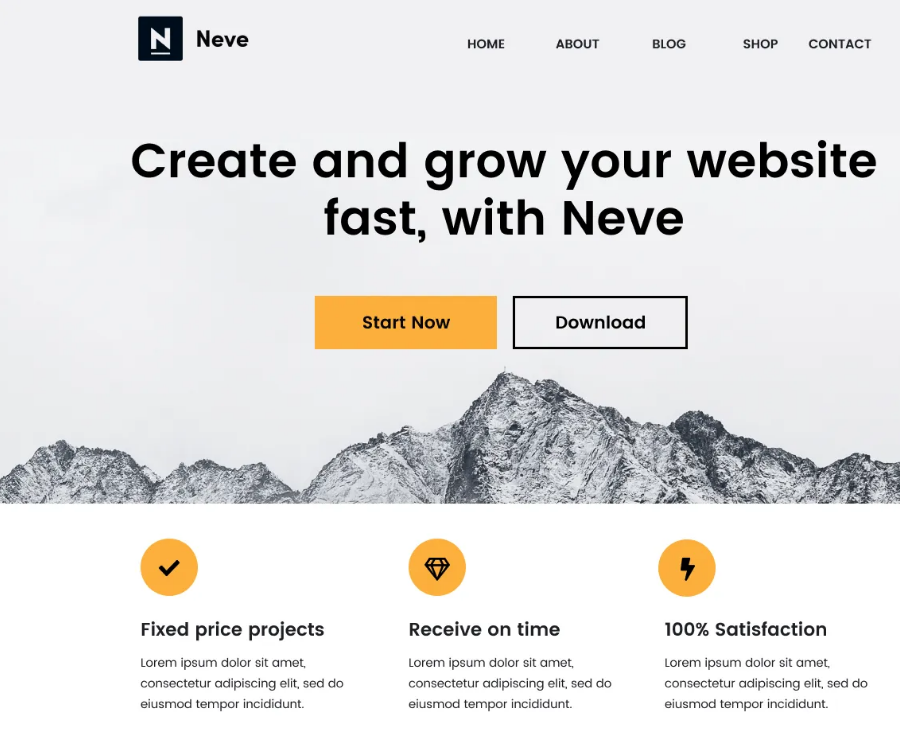 It's a free Shop starter website that provides all layouts of a page that you need if you want a top-notch WooCommerce shop. Moreover, it's designed to be one of the fastest in the themes market nowadays.
The themes integrate as well with the most popular page builders, namely, Beaver Builder, and Elementor to name a few.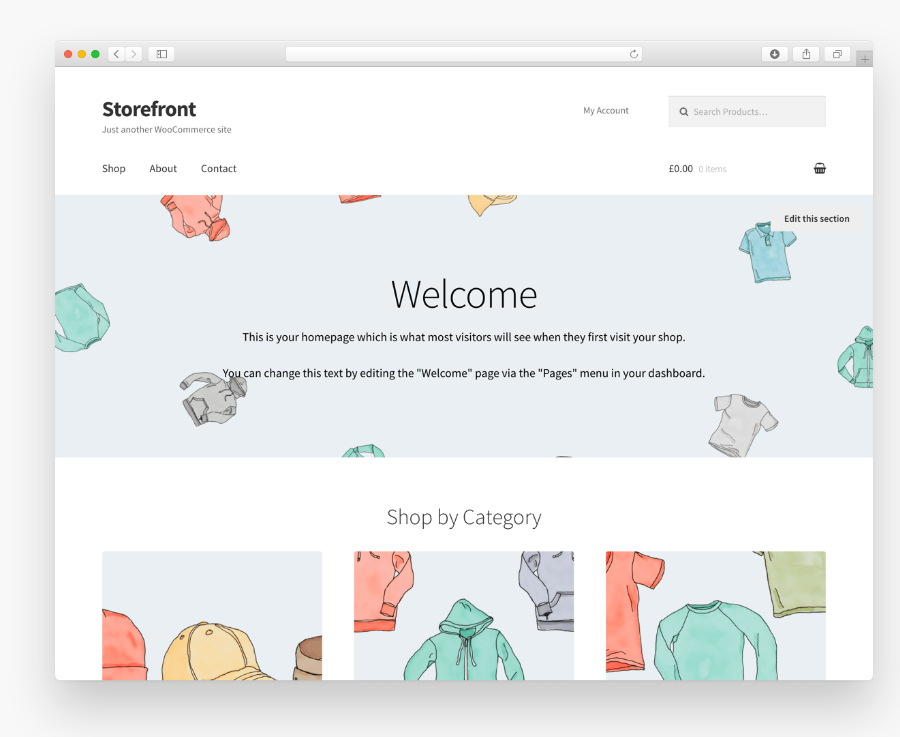 Probably one of the best-known free WP themes of WooCommerce. It's a popular choice developed by the same team behind the platform. Offering deep WooCommerce integration and its extensions, there is no better theme that you can find when it comes to compatibility.
When it comes to performance, the theme holds up, even if it is lacking in some customization options than other WooCommerce themes that are multi-purpose.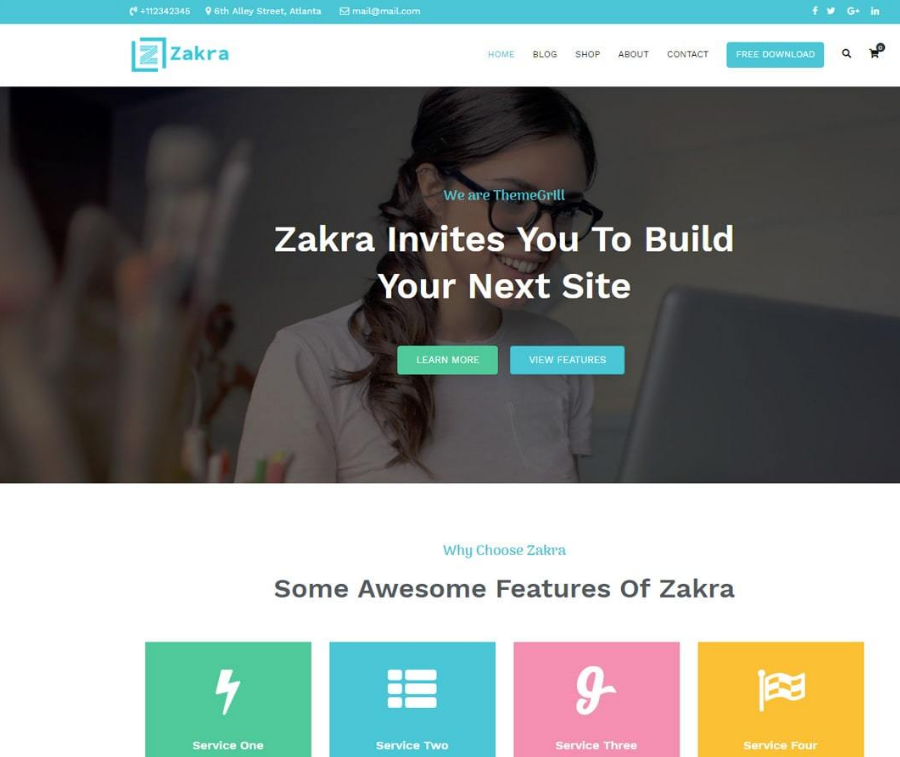 It's another multipurpose theme, which adapts to online store usage well. It includes several eCommerce demos to help get started with the website design. For easy customization, it also integrates with Elementor.
Although it may not include as many features that are related to WooCommerce than the other themes, it is however well-optimized for quick loading times.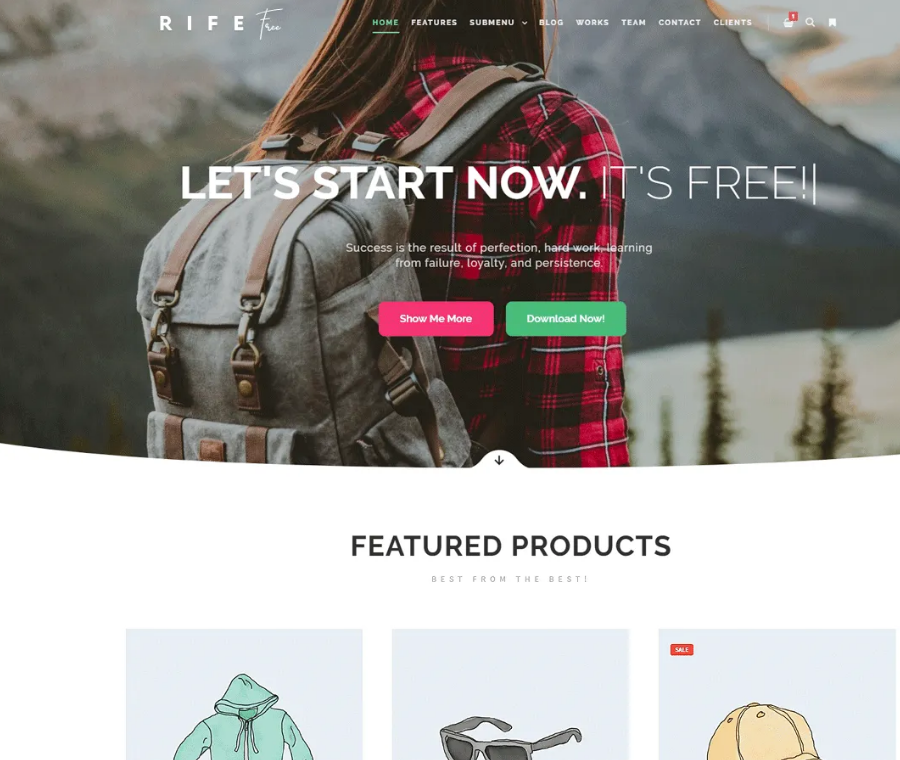 The theme is mainly designed for photography and portfolio websites. It, nonetheless, includes WooCommerce integration. The image galleries moreover will transition into the featured product listings seamlessly when applied to the shop demo of WooCommerce.
The theme moreover is Elementor-compatible, which include hundreds of Customizer options that are truly unique. Personalizing demos to reflect the brand identity of your online shop is a breeze.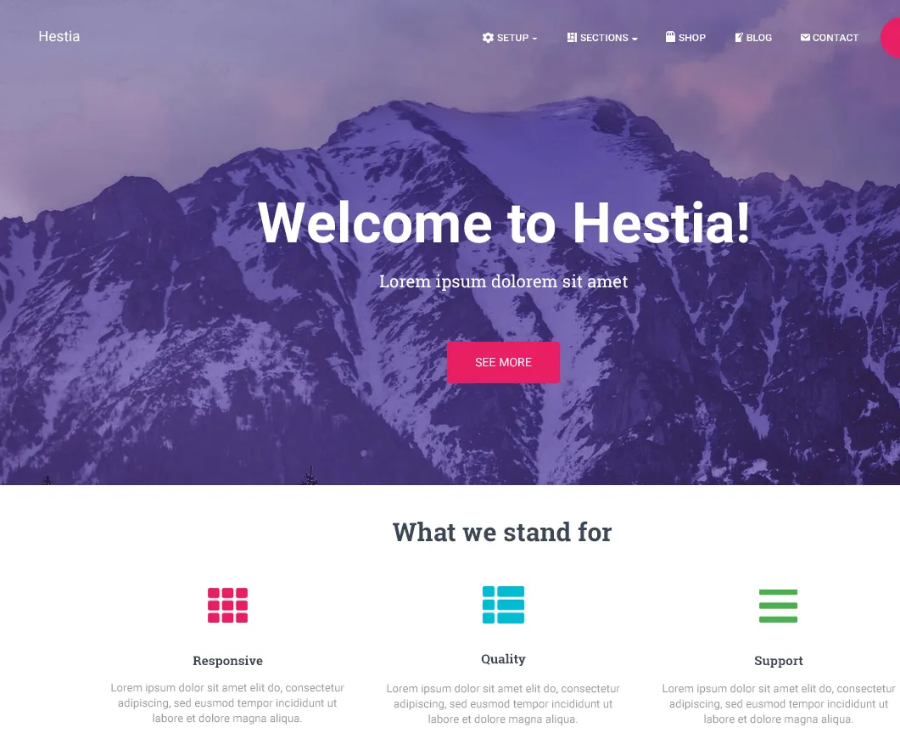 Equally popular according to the WP Theme Directory's number. It's another quality option for retailers looking to perk up their website design. Hestia Lite however easily integrates with numerous page builders, and includes unique Customizer options.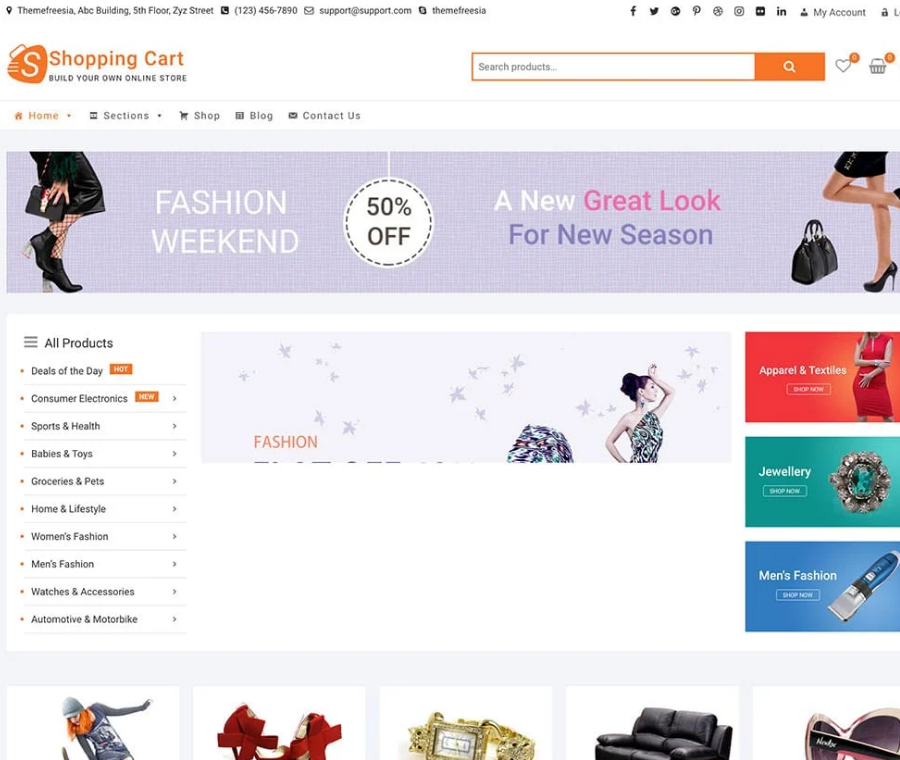 Multipurpose themes are indeed excellent for WooCommerce websites. Nonetheless, there's something to be said for choosing a theme that is built in particular to online stores and brands.
ShoppingCart includes a lot of eCommerce widgets, as well as front page sections that can be personalized through the Customizer. Even if the page builder integration isn't among the features of the theme, it makes use of its own 'component's system for seamless customization.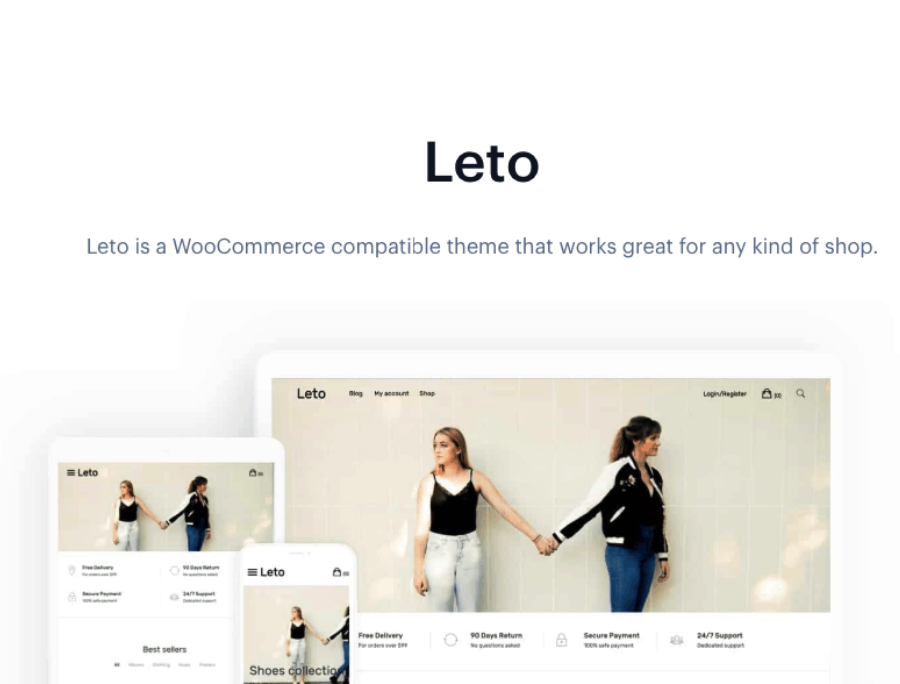 The theme features a soothing minimalist design, as well as deep WooCommerce integration. The theme is translation-ready for international sales as well. Leto relies on Customizer for personalization and does not provide any starter or demos templates. Nonetheless, the design is pretty appealing universally.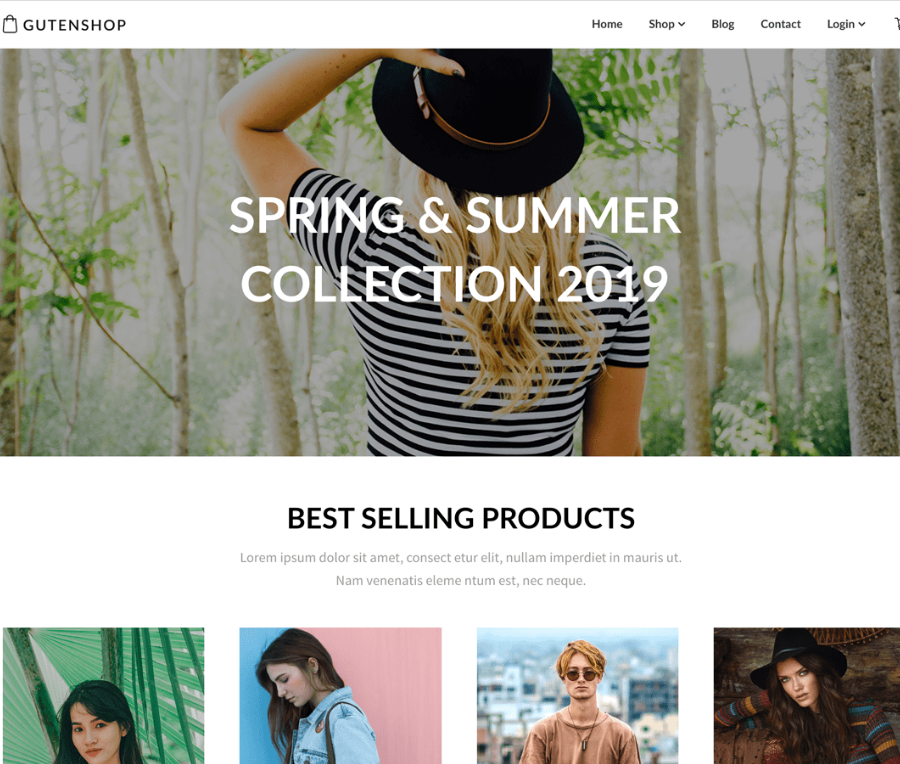 The name itself gives you an idea of what the theme is all about. This free theme nonetheless is designed to provide a comfy and sleek outlook to your website. The drag-and-drop tool of the theme enables you to add as many elements as you need.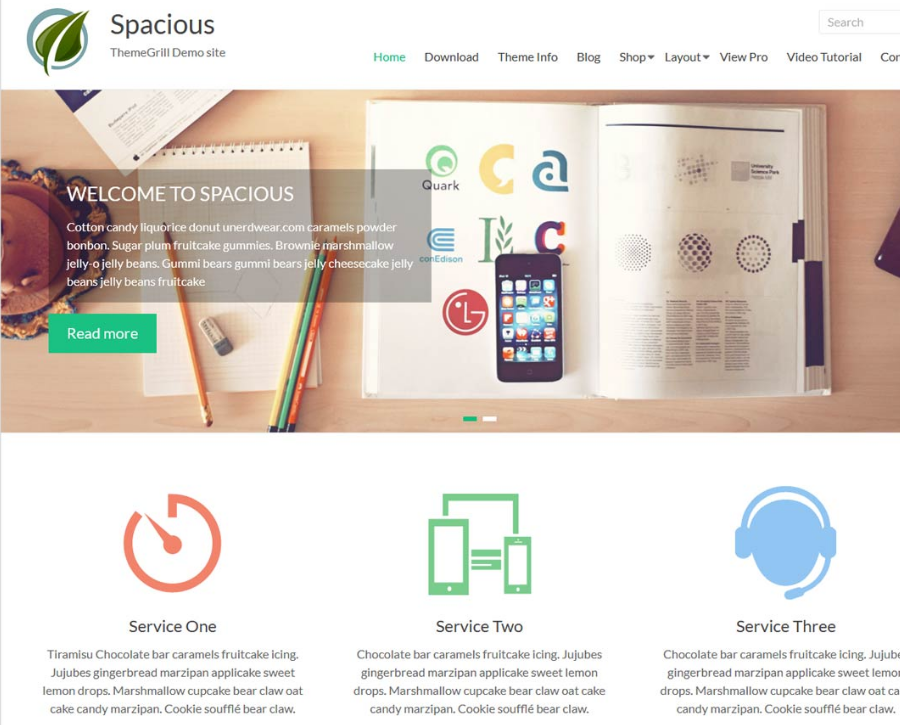 If your website deals with several items or products, Spacious Store could perfectly meet your requirements. The stunning design creates an exceptional image that draws users to your website.
The layout may be simple, but it's captivating enough and the impact it lays overall on a website induces an experience that is without flaws.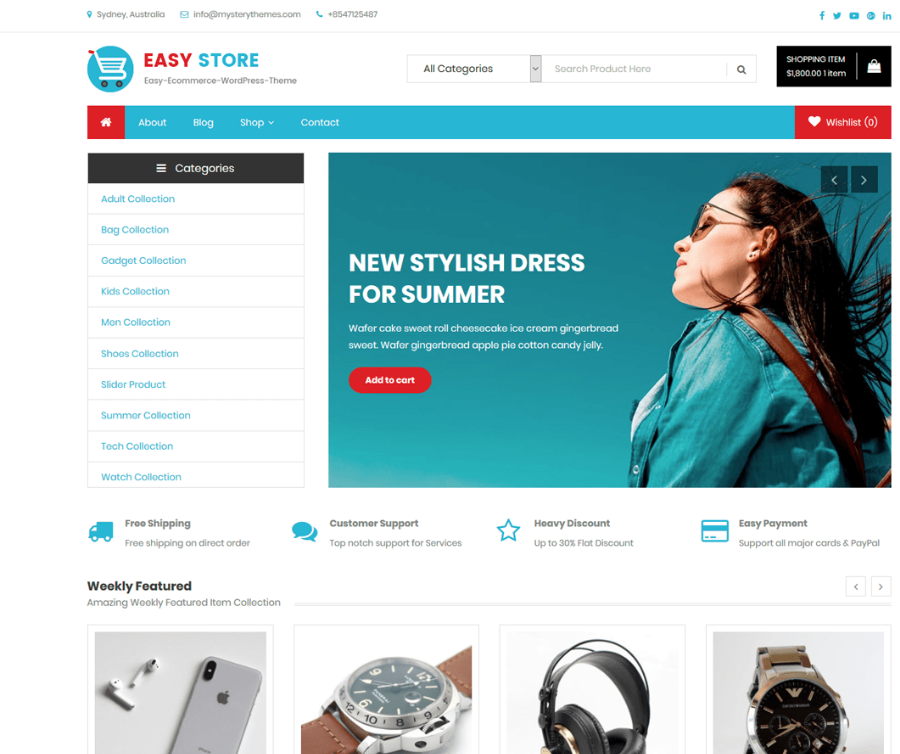 For a newbie without an idea of setting up a WooCommerce store, the theme is a great help. Thanks to the flexible layout and stylish templates, the Easy Store embeds and excellent interface.
Integrating various pages, or adding products would be best when it comes to customization. In addition, the theme is WPML compatible and SEO-rich.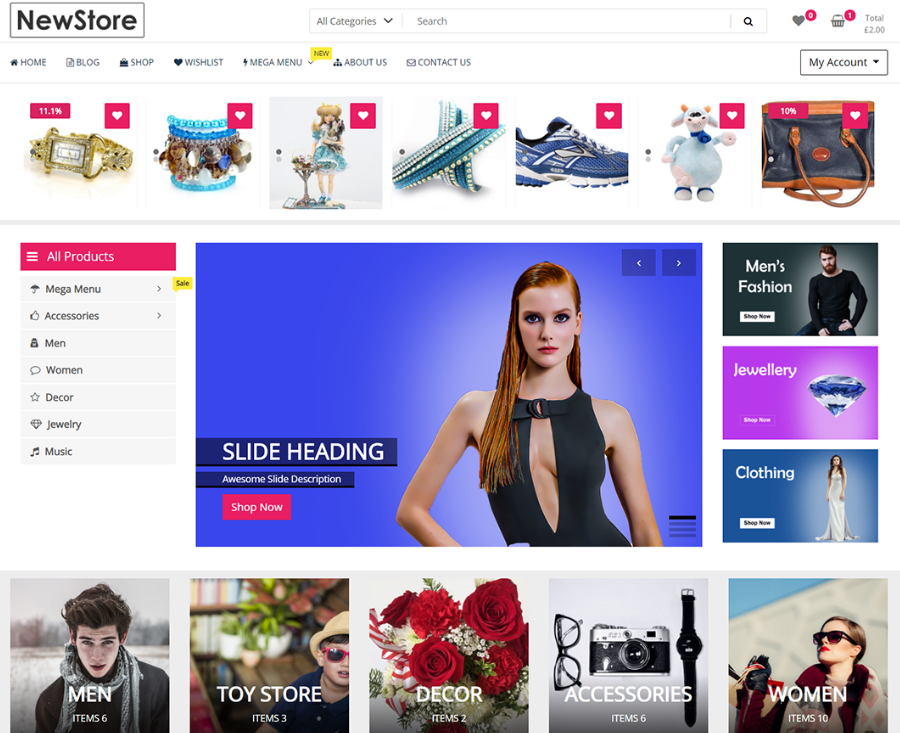 Customizable, naturally powerful, and adaptive, the theme is backed by a range of functionality and features to build an eCommerce shop. Whether you need a carousel for adding a homepage slider or products, colored fonts or separate blog template, the theme has it all.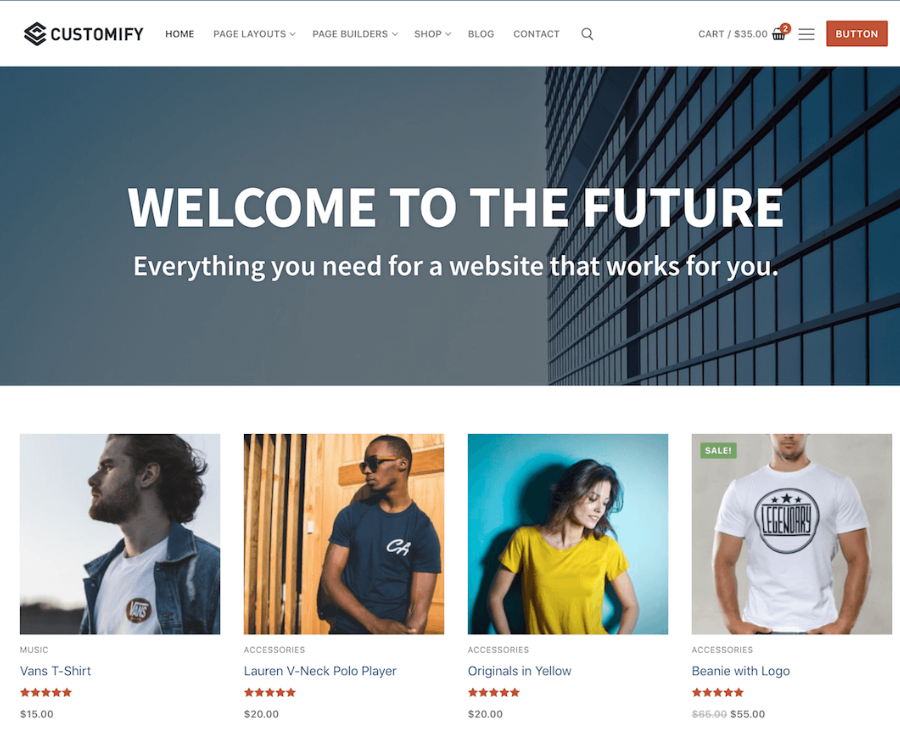 Intended for consultants, coaches, or guides, the theme was created using Bootstrap. It has lucrative designs and is highly responsive, which best fits your business.
Social media tools could also be integrated, as well as add Google Fonts and optimized for SEO requirements and speed, which make your website visible in the search engines.
Conclusion
Free WooCommerce themes are not as effective as the paid version, that's what most people expect. Not this time. All the free themes are competent enough and feature-packed to optimize your eCommerce site.