The eCommerce field all over the world is growing an unprecedented pace. Today, retailers do not expect to stay competitive without the right channels. Digital, online, and mobile channels investment is a necessity in today's world.
Read more about 2021 Web Design Trends.
As a matter of fact, eCommerce influences up to 56 percent of in-store buys. Most consumers are doing shopping online via mobile devices. eCommerce development continues to be a huge business venture. From livestock trading to buying stuff online, commerce has greatly changed through the years.
For business organizations, it's important to keep track of the latest trends to stay on the competitive edge. Since its inception, the field of eCommerce has come a long way. eCommerce since then has evolved to streamline the online purchase journey of customers, via different platforms and retailers.
Among the many platforms for the eCommerce industry, Shopify is among the most popular, widely used platform. There is a surge in the demand for Shopify developers who could build solutions for better customer engagement and boost ROI.
The Latest eCommerce Trends for Business Growth
If you want to drive sales for your eCommerce store, check out the following tech trends this year.
1. AR Infusion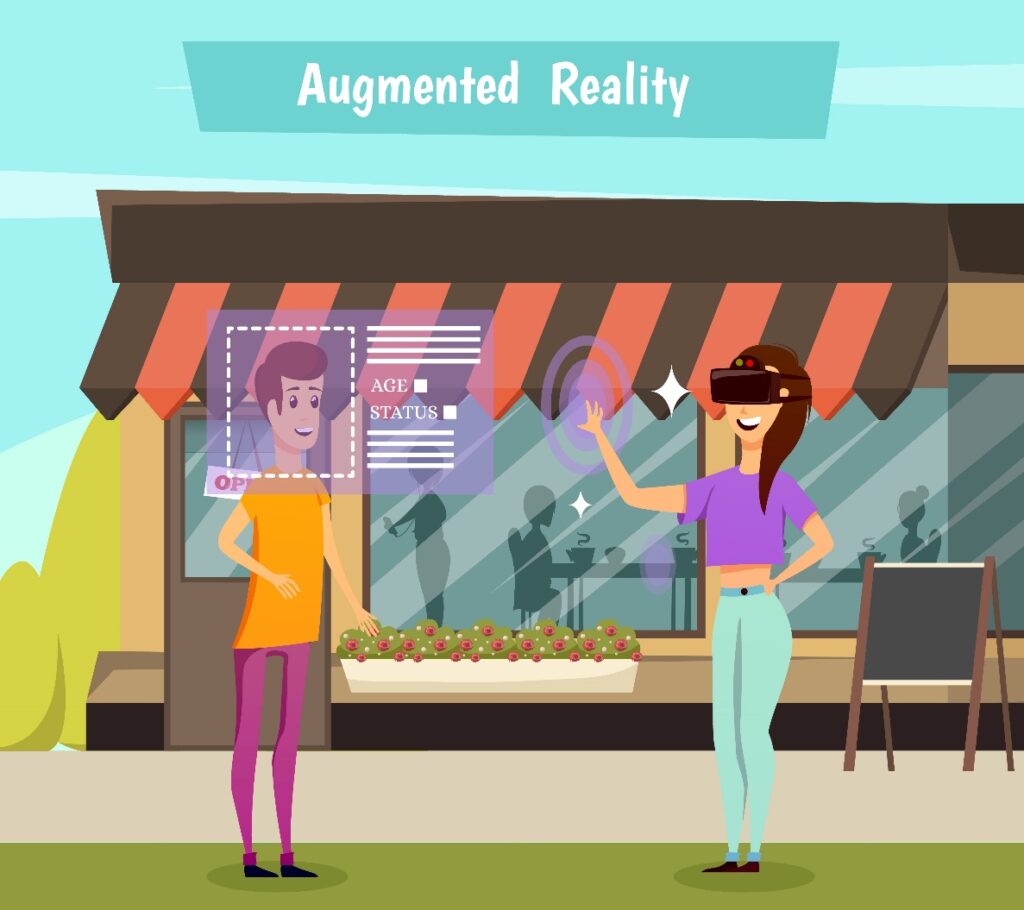 The best thing that happened in the tech world is Augmented Reality. It's witnessing more adoption in the eCommerce industry. More and more platforms integrate it to boost the consumer experience. How is this done? AR tools are helping consumers to test and try products, accessories, and clothes before making the final purchase.
For any merchant anywhere in the world, satisfied customers translate to repeated sales. Some eCommerce websites enable 3D eyeglass trials for users with simple access to camera. You could simply choose, try and buy.
2. Artificial Intelligence Chatbots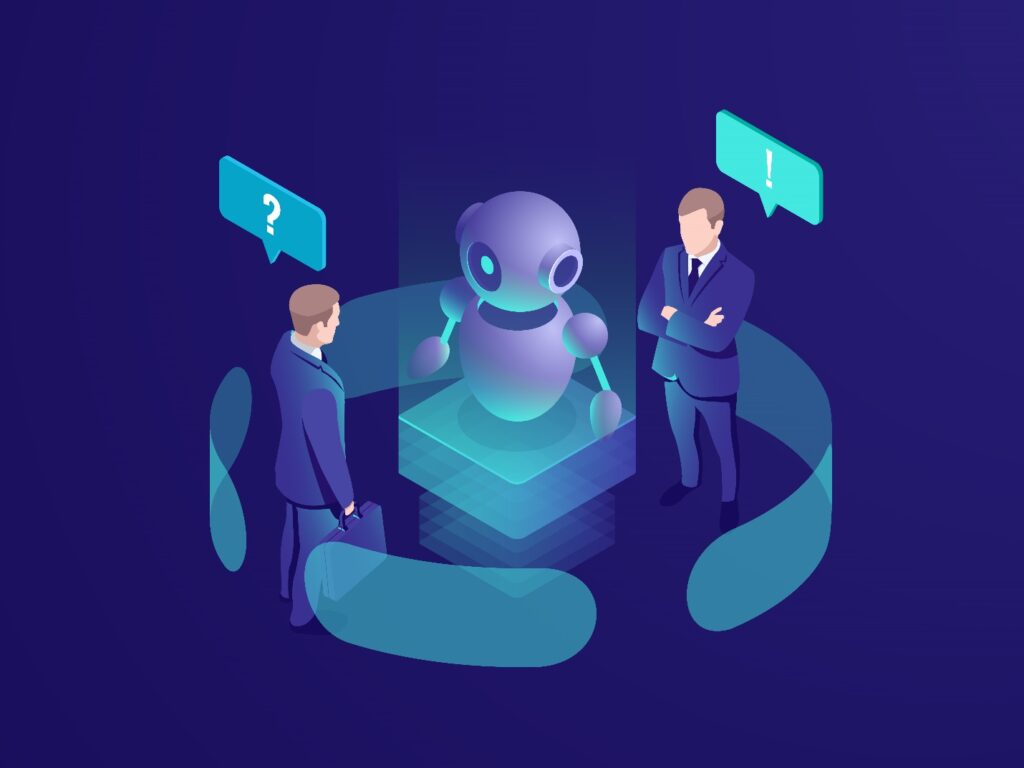 Chatbots that are AI-based has been around for some time now. The automated programs could stimulate conversation with humans to answer particular questions and task execution. NLP, or Natural Language Processing is used to comprehend human questions and reply accordingly.
Chatbots and virtual customer service agents in the coming years could become more accurate in understanding the emotional state of the persons they are talking with.
3. Packaging that's Environmentally-Friendly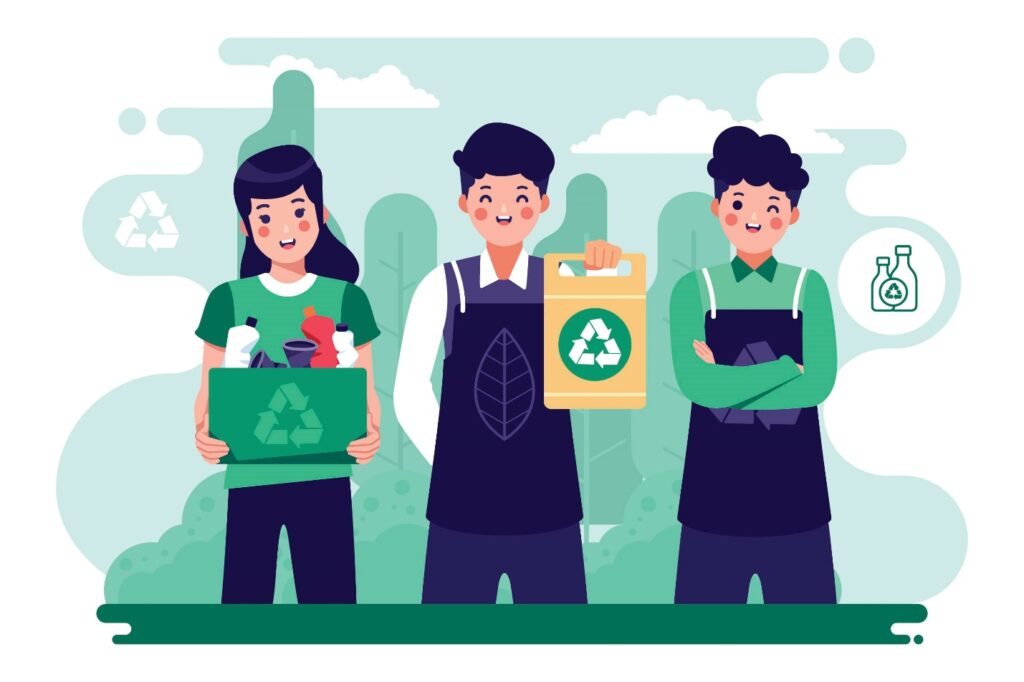 Today, consumers are getting more aware of the different environmental threats because of packaging. Big boxes used for packaging results in the waste of environmental resources. Brands would use packaging solutions that are more efficient with messages to reuse, to win over the consciousness of the customers.
Consider materials such as paperboard and cardboard that could be recycled into new products. Those materials with corn starch could be considered as biodegradable.
4. The D2C Revolution
Taking over the market these days is the direct-to-consumer revolution. The model allows direct link between the product manufacturer and the purchaser. Often, it's enabled through digital channels or mobiles.
eCommerce businesses are finding ways to reach customers directly and take control of the overall aspect of the experience. Higher manufacturer margins could be achieved with the removal of a middleman, and lesser costs for consumers.
5. Video Content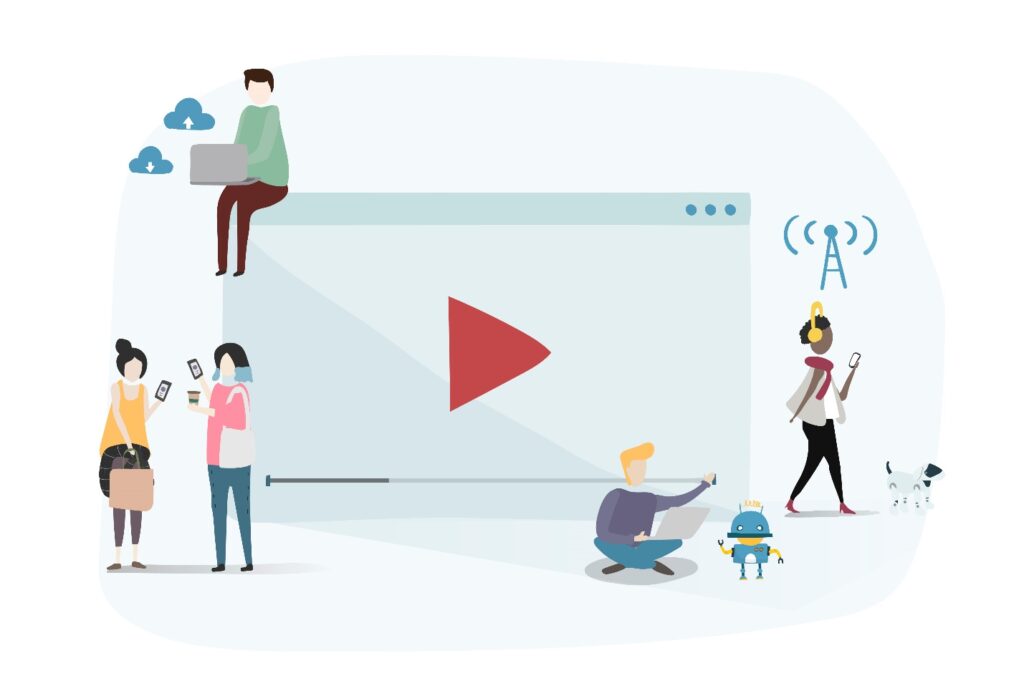 We are in a world of almost everyone having a tight schedule. Most of us have not time for crawling through an entire page to learn about a product and its features, thus we opt for brief engaging videos that fill us with the information that we need to know.
6. Voice-assisted Search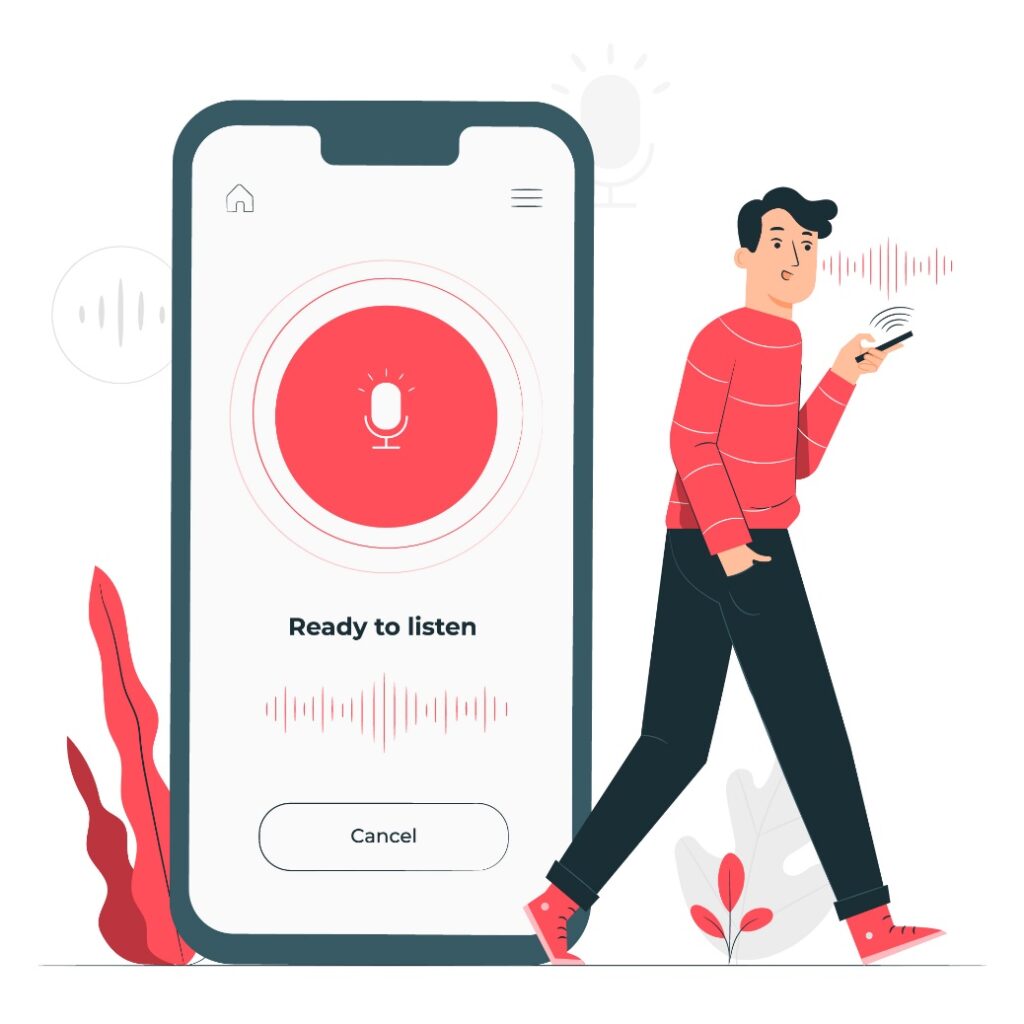 All searches by this year would be 50 percent voice-based, as per report. Today, majority of eCommerce web apps and websites have a voice search console, which help consumers say the product they are looking for. The voice assistant of Google is able to generate varied results immediately based on voice search.
Moreover, users could put longer queries than typed search. With technology growing every single day, voice-based assistants could read product description as well. Thus, putting the best description is vital for business success.
7. Influencer Marketing Scope Growth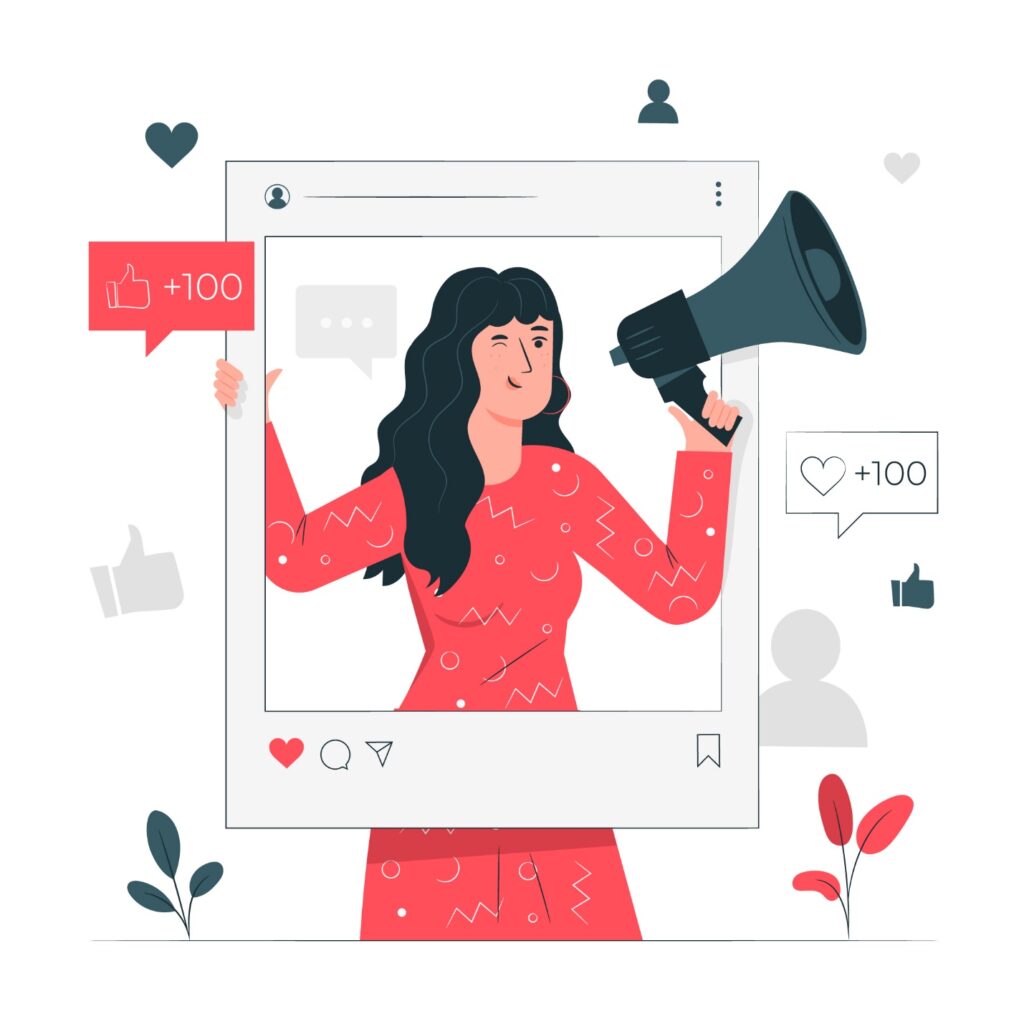 Influencer marketing drives key leaders and individuals to drive the message of a brand to a huge subset of users. It delivers higher ROI compared to other traditional digital marketing forms.
8. Continued Analytical Platforms Growth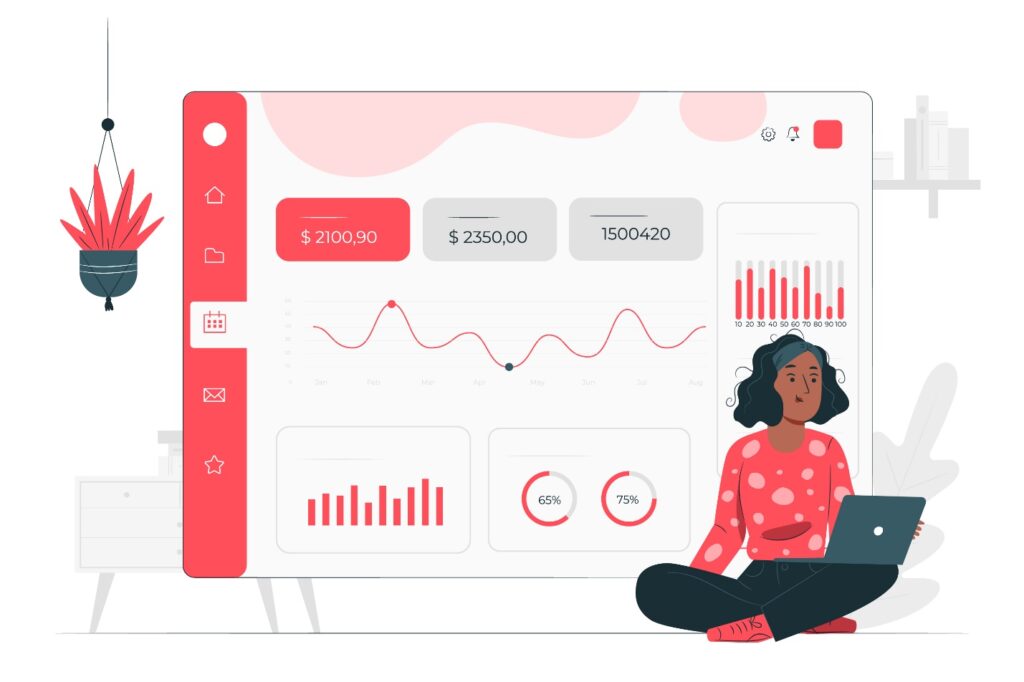 Data is useless if it fails to dive through insights. As eCommerce platforms continue to proliferate, data analytics demand would also grow continuously. We recommend the Google Analytics alternative.
Last year, data analytics platforms have been proven to be extremely beneficial to boosting customer satisfaction, returns, bounce rates, and product development among others. Analytics could help in managing sales funnel, as well as innovate analytical platforms.
9. Customer Personalization and Engagement Inclination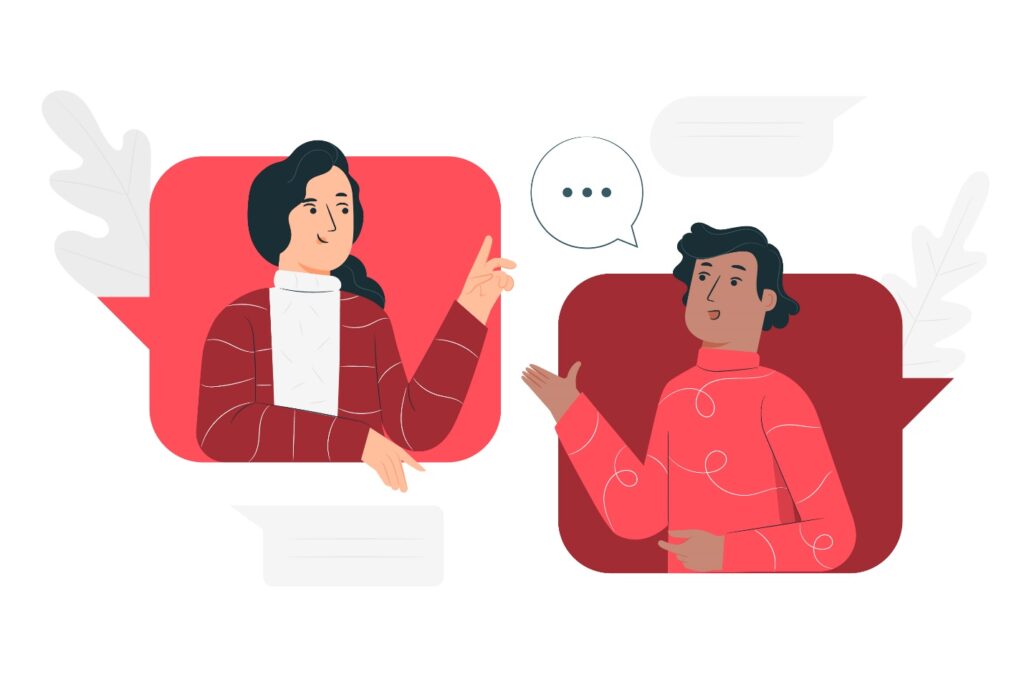 The topmost priority for businesses is customer engagement. Brands try looking for more opportunities for a more personal level of customer integration. The first step in maximizing customer satisfaction is building the customer experience that lead to drive more sales in the long run.
Customers prefer for a personalized experience when making a purchase. Addressing them using their names when logging into the brand site is a personalized experience for them. Today, clothing brands have begun to give size chart to help customers find the right fit in seconds.
10. B2B eCommerce Acceleration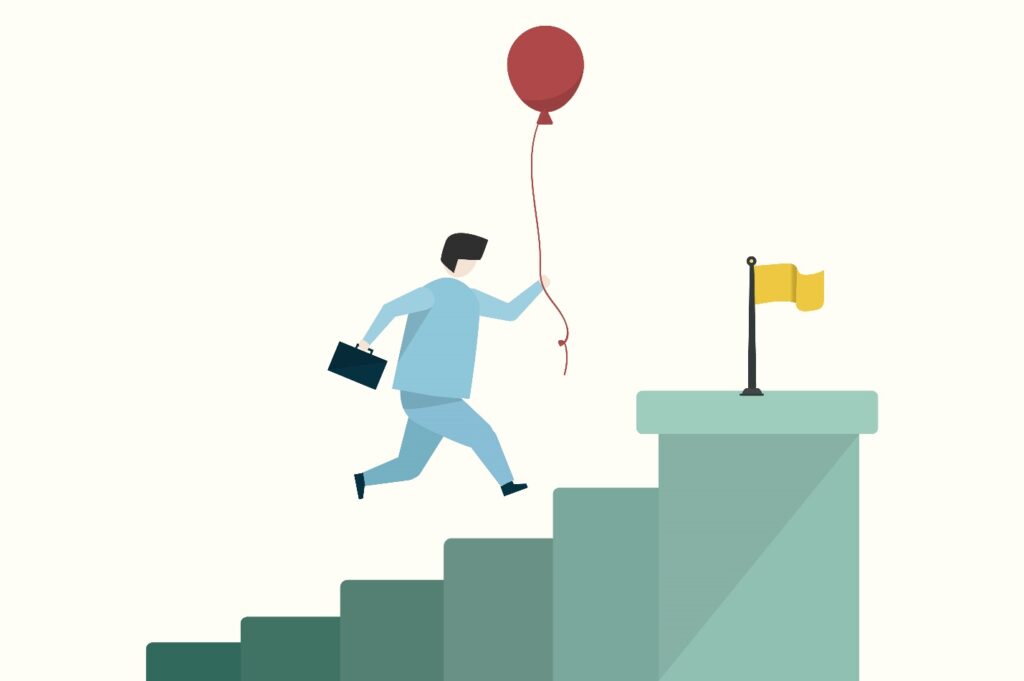 As eCommerce brands find ways of squeezing margins in a business to business scenario, digital channels continue to open up new markets to minimize difficulties in reaching the audience. It's also predicted by Gartner a CAGR of more than 15 percent from 2015 through this year for digital commerce platforms.
Business Benefits of eCommerce
1. Ease and Convenience
eCommerce, for a lot of people in the world is one of the preferred ways to shop due to its convenience and ease. They could purchase products and avail of services from the comforts of their homes anytime of the day. Because of the convenience it brings, consumers could not just time but money as well.
2. Lower cost in Inventory Management
With an eCommerce business, suppliers could lower the cost in managing the inventory of products that they could automate with a web-based management system. They could indirectly save on the operational expenses.
3. Keep Eye on the Buying Habits of Consumers
The best thing about eCommerce is that brands could keep a constant eye on the buying habits of its customers, as well as their interests to tailor offerings. By constantly satisfying the needs of the clientele, you could boost the ongoing relationship with clients and create long-lasting relationships.
4. Competence
eCommerce is a competent and efficient method for effective business transactions. The startup cost is very low compared to growing a business with physical locations. There are also lesser permits and licenses required to start an eCommerce business than a brick-and-mortar store.
5. Sell Products Globally
A physical store is limited to the geographical location. An eCommerce website on the other hand allows selling products and services all over the world. For your online business, the whole world is your playground.
6. Open 24/7/365
One of the biggest benefits of eCommerce is the 24/7 continuous business operations. This could help boost sales by growing the number of orders. It's also beneficial to customers because they could purchase whenever, wherever.
7. Improve the Brand Awareness
Developing pages that could be indexed by search engines is one of the great ways of boosting the search engine optimization of a website, and increase the target audience.
8. Scalability
With an effective eCommerce solution, your brand could easily scale and grow to meet market demands and customer requirements as well, by introducing various sales channels and market segments reach.
9. A Pleasing Customer Experience
For most tech-savvy persons used to making purchases over the web, they may not be aware that it's a more comfortable and smoother experience for most. When a shop is correctly set up, the searching, browsing, and ordering ease could easily outweigh the extra cost of shipping.
10. Passive Income
Without time restrictions, you could expand offerings to your audience all over the world, which translates to a passive income. Your revenue does not rely solely on opening hours or great sales persons. Without logistics restrictions, like the location and time, you, as well as your customers have plenty of opportunities to boost income in numerous ways.
11. Varied Traffic Streams
Creating an online presence could help for a better understanding of your market to be able to offer innovative and new products and promote an on-the-ground shop as well. The key is having search engine optimization in your site. Moreover, digital marketing strategies could be great in terms of targeting the marketing and customer reach online and offline.
To Conclude
Nowadays, internet shoppers have great expectations, but have little to no patience at all. For end customers, what matters most is the experience at the end of the day.
One way or the other, all the eCommerce trends mentioned above would boost the end customers' buying experience.
They want to know the most of what a product is and what it brings before purchasing. Keep close attention on these as well as the other trends to gain a competitive edge in the heavily saturated market.
An eCommerce venture may not be right for everybody, or may not be the right time for some, but it's however important to take into account a strategy that's e-Commerce based for a retail operation.