Tutorials are, without any doubt, one of the best methods of learning new skills. No matter if it's about learning to code or to create posters, a well explained tutorial is pure gold. In 2014 the design blogosphere released various tutorials and it's pretty safe to say that it will happen in 2015, too.
In the next lines, we have collected for you 20 amazing Adobe Photoshop tutorials. Even the most experienced Adobe Photoshop users will find at least an interesting tutorial for them. The quality of the tutorials published in 2014 was impressive and consequently, this post has a dual purpose: a source of good tutorials for the readers and a reward for the work of the creators.
Fortunately, the number of Adobe Photoshop tutorials is enough in order to satisfy all the tastes, but it has complicated our job, which is the selection of the most interesting ones. It was a real pleasure to search for tutorials, read and follow the steps to replicate the design work and eventually bookmark them. The difficult part was to make the effective selection because there are a lot of tutorials out there which deserve to be added here. In conclusion, if you wrote a great tutorial please insert it in the comment form and we will mention it in a future post.
How to Create a Cool Vintage Collage Design in Adobe Photoshop CS5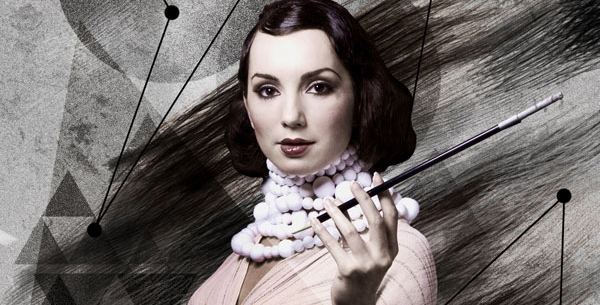 Regardless the year is 2014, 2015 or 2020, vintage will always be attractive. In this well-detailed tutorial you will learn how to create a vintage portrait from a stock image. The steps are clear, therefore you may study this tutorial in many reprises. If you don't understand some aspects, there is no problem, because the .psd files of the author are for download and you may carefully check them out.
Use lighting effects to bring a sparkle to a photo illustration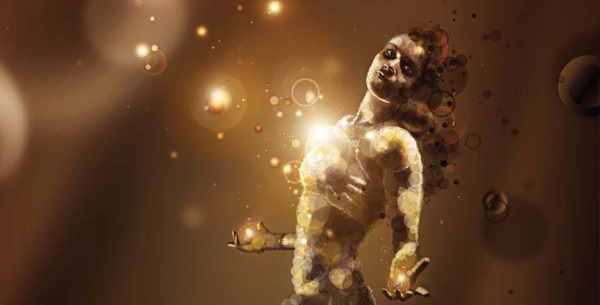 Playing with lights is one of the toughest jobs of a designer. In this interesting, but pretty difficult tutorial you will learn not only how to correctly apply the shades, but also to create a wonderful and shiny illustration.
Paint a beautiful animal portrait with these elegant brush techniques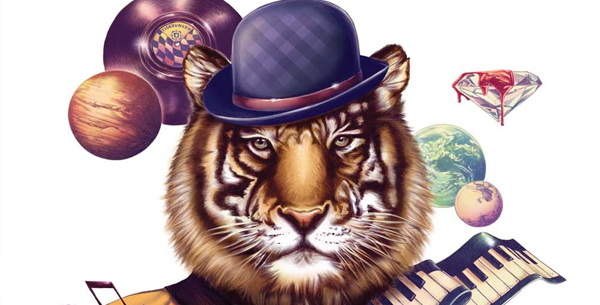 An old saying from my country goes like this: the trade can't be learnt; it's stolen. Anyone that studies the tutorials can learn new techniques, but very few learn how to design creative projects or "steal" good aesthetic tricks. This is one of the tutorials from which people should try to "steal" some ideas, especially because its creator is a designer that has plenty of imagination and talent.
Manipulate a Man Portrait into Dark Wizard in Photoshop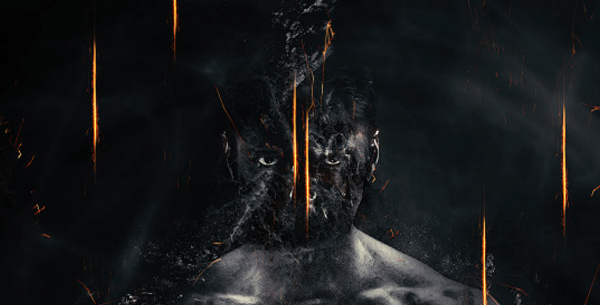 This is another very creative tutorial and it's one of the shortest from this selection. In spite of that, the final work is awesome and I'm 100% sure that you will be amazed by the manner in which the designer played with color adjustments.
Create a Shiny Shield in Photoshop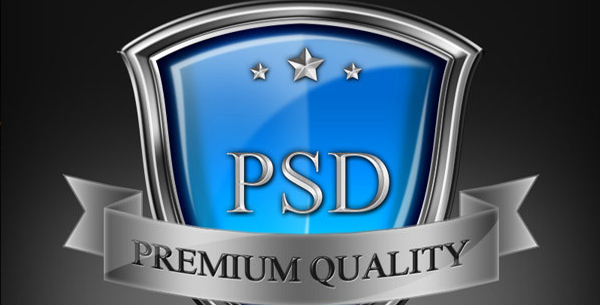 Unlike the previous tutorial, this one is pretty lengthy, but it doesn't contain too complicated techniques. Drawing a shield may seem a simple task, but if you check this tutorial you will realize that it isn't.
Create a Fantasy Fiery Portrait Photo-Manipulation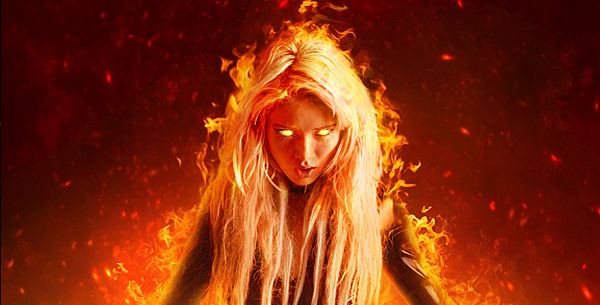 Photo manipulation is one of the most used types of projects for tutorials. It's probably due to the fact that to realize these projects, the authors must use multiple techniques and the result is attractive. It's also the case of this amazing tutorial that is well explained, fact that makes it a pleasure to study.
Tips and Tricks to Design with Pixel Perfection in Adobe Illustrator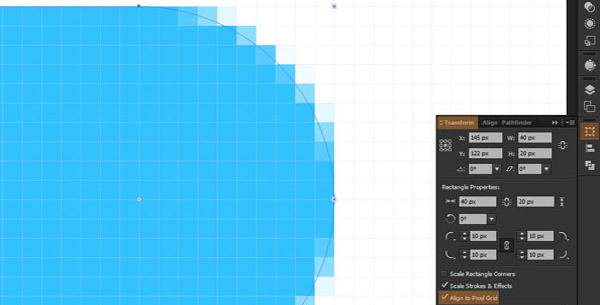 This is a special kind of tutorial; instead of trying to achieve a final work, the author explains some more challenging problems for designers working with Adobe Photoshop and Illustrator. Taking into account that the author is a famous designer and tutorial creator, I believe that it is a wise idea to carefully read the tutorial.
How to Create Vector Textures in Adobe Photoshop and Illustrator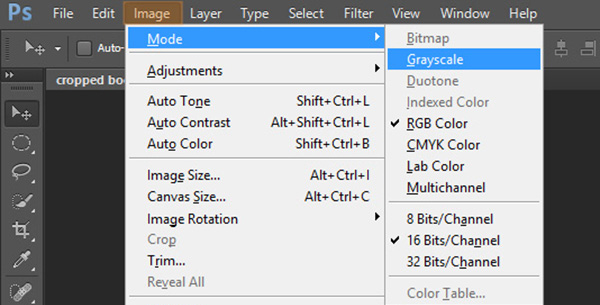 This one is written by the same person who wrote the previous tutorial and he continues in the same style. In this tutorial, people will get to learn how to create vector textures using both Photoshop and Illustrator – another interesting topic.
Create an Easy Realistic Gold Text Effect in Photoshop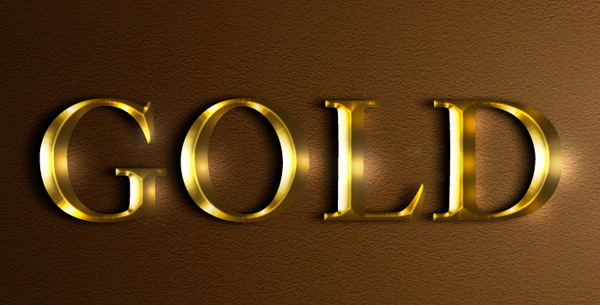 Text effects is another hot topic for a tutorial theme and in this one you will learn how to create an amazing gold effect for texts. In order to finish this tutorial you are required to be patient, to pay attention to details and to spend 40 minutes of your time (it is the estimation of the tutorial author).
How to Create a Brushed Metal Text Effect in Adobe Photoshop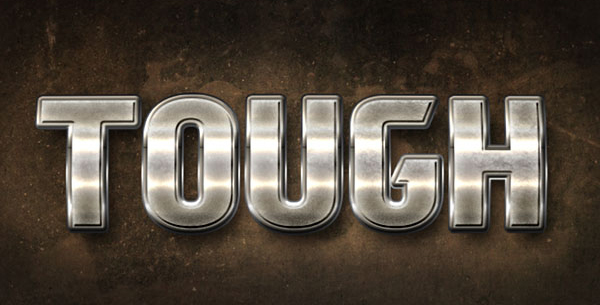 In order to satisfy all the readers' tastes in this list were added all types of tutorials. This one is mostly for beginners because it's simple and relatively short. In spite of that, even the most experienced Adobe Photoshop users may study it and learn how to create a realistic brushed metal text effect.
How to Create a Stylish Black and Gold 3D Text Effect in Photoshop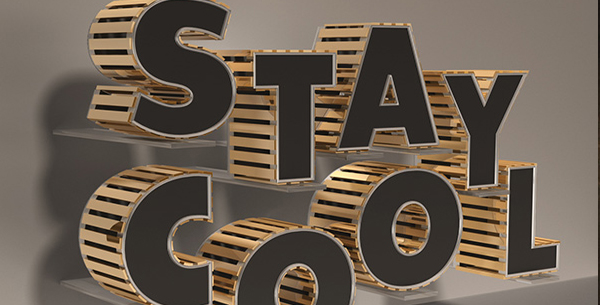 This tutorial combines the text and 3D effects in a very artistic manner and it's obvious that anyone that will study it will learn useful tricks. Photoshop isn't still a great software solution for 3D environment, but a good designer is able to create nice 3D effects.
Design a Stylish Timeline Portfolio Page Using Photoshop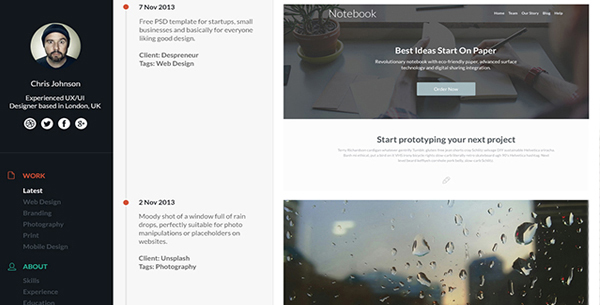 Making a website is turning into a more and more complicated job and therefore a tutorial showcasing how to create a webpage should be highly appreciated. The author explains how to create a modern timeline portfolio, technique that is highly used because it's appreciated by Internet users.
Create a Winter Scene in Adobe Photoshop: The Digital Painting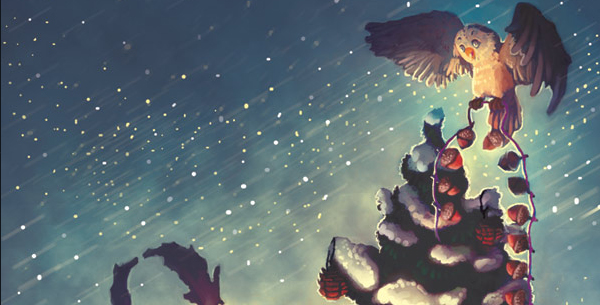 Creating a winter scene is a trendy job if you take into account that we are in January. I guess that it's impossible not to fall in love with such a lovely result. Still, I must warn you that it's not a simple project.
How to Create a Splash Screen Illustration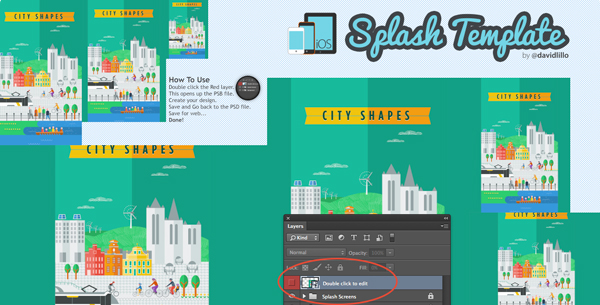 More and more web designers migrated from making websites to crafting mobile applications. For them, but also for everyone interested, DesignModo published a great tutorial to create splash screens. It's not rocket science to design something like this, but it's vital to have an idea about them because the demand for splash screens is very high.
Create a Spooky Forest Setting in Adobe Photoshop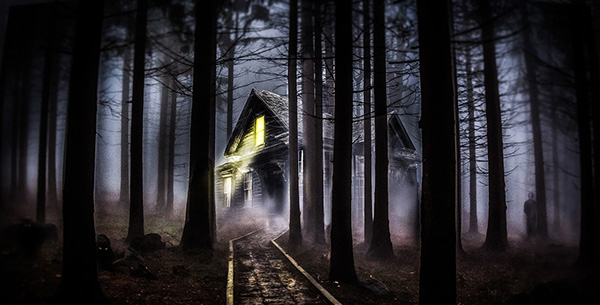 Usually, learning a new technique isn't too complicated if the tutorial is well-explained. Learning how to create an atmosphere is a whole different story and it's more complicated. Luckily, this tutorial presents the steps that you have to take in order to create an amazing spooky atmosphere, up to the smallest detail.
How to Create an Exploding Planet in Adobe Photoshop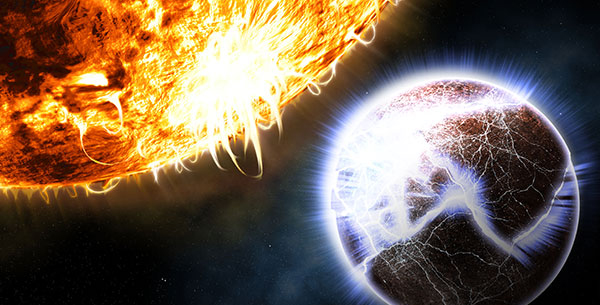 In the eventuality that you were "scared" by the previous tutorial, you may check this one out. This one isn't about a spooky atmosphere, but it's about an exploding planet. Another plus of studying this tutorial is that it contains very interesting and useful techniques and tricks.
Outer Space Astronaut Photoshop Manipulation Tutorial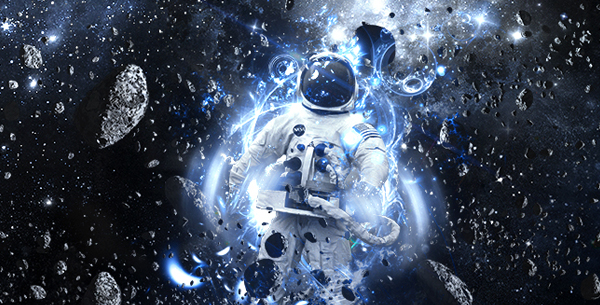 It seems that in 2014 the space was a trend amongst tutorial creators since we have so many photo manipulations. Here is another one that teaches you how to create an amazing landscape in space.
JWT Brazil – Made Of What You Are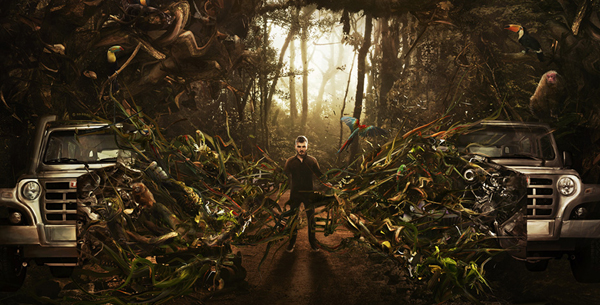 Abduzeedo is a blog that is famous for the quality of the inspirational posts and tutorials. This tutorial demonstrates once again that Abduzeedo is the place where the designers may train their creativity. It's amazing how the designer manages to create an amazing artwork from some stock images.
FIFA World Cup Brazil 2014 Photomanipulation in Photoshop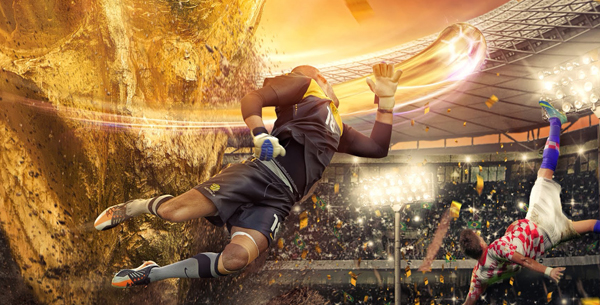 The huge majority of the above tutorials doesn't have a video component. Those who do not like the written content may enjoy this tutorial- it's only a video. I guess that the football lovers will appreciate this tutorial, too.
I hope that I managed to satisfy all the tastes by presenting many types of tutorials, for any type of designers. Obviously, we will keep an eye on the design blogosphere and we will continue to provide you useful showcases of tutorials. Let's hope that 2015 will be even a better year for the design community!