Prototyping a proper user interface can be very tricky, complicated and demanding. In order to obtain impressive results that will fascinate onlookers by its professional and high-quality execution you should take into account lots of small details. The whole process can take a considerable amount of time. So it will be a good idea to start your project with an advanced and elaborate free wireframe template that will serve as a strong and secure foundation for your future project, and help to be conservative with time resources.
Wireframe templates for websites and apps are deliberately designed for quick and productive planning. With these sets you will be able to effectively communicate your idea, clearly and neatly presenting it to others.
Our fresh collection consists of free wireframe templates that provide you with basic instruments for effective designing.
New Wireframe Templates to creates quality Websites and Apps
Blueprint Wireframe by Göksel Vançin is a useful PSD kit that includes standard components such as menus, lines, various default boxes, buttons, switches, loading bars and even textures. It is an excellent option for creating detailed sketches.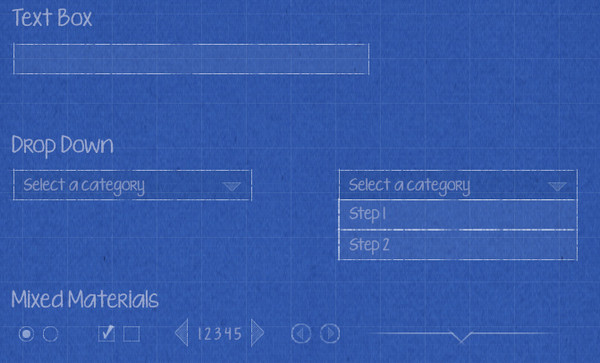 Webpage Wireframe Stencil – As the nameplate implies, the pack is aimed to satisfy the needs of those who intend to create different web pages. You will find numerous variations of buttons, menus, slider and much more.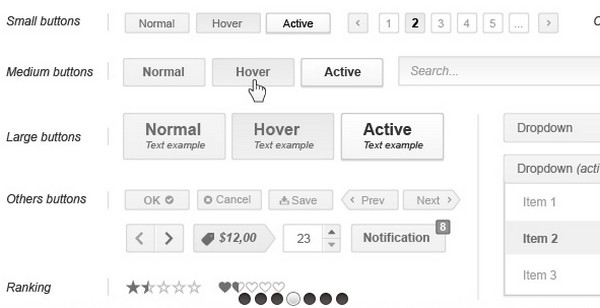 Mockplus RP is a website wireframe tool that doesn't require coding. It can quickly create all levels of interactive web or app wireframes or layouts; no advanced skills are required. A simple design tool with hundreds of templates and a drag-and-drop feature to help you get started quickly. It also enables you and your teammates to collaborate on the same web project without clashes.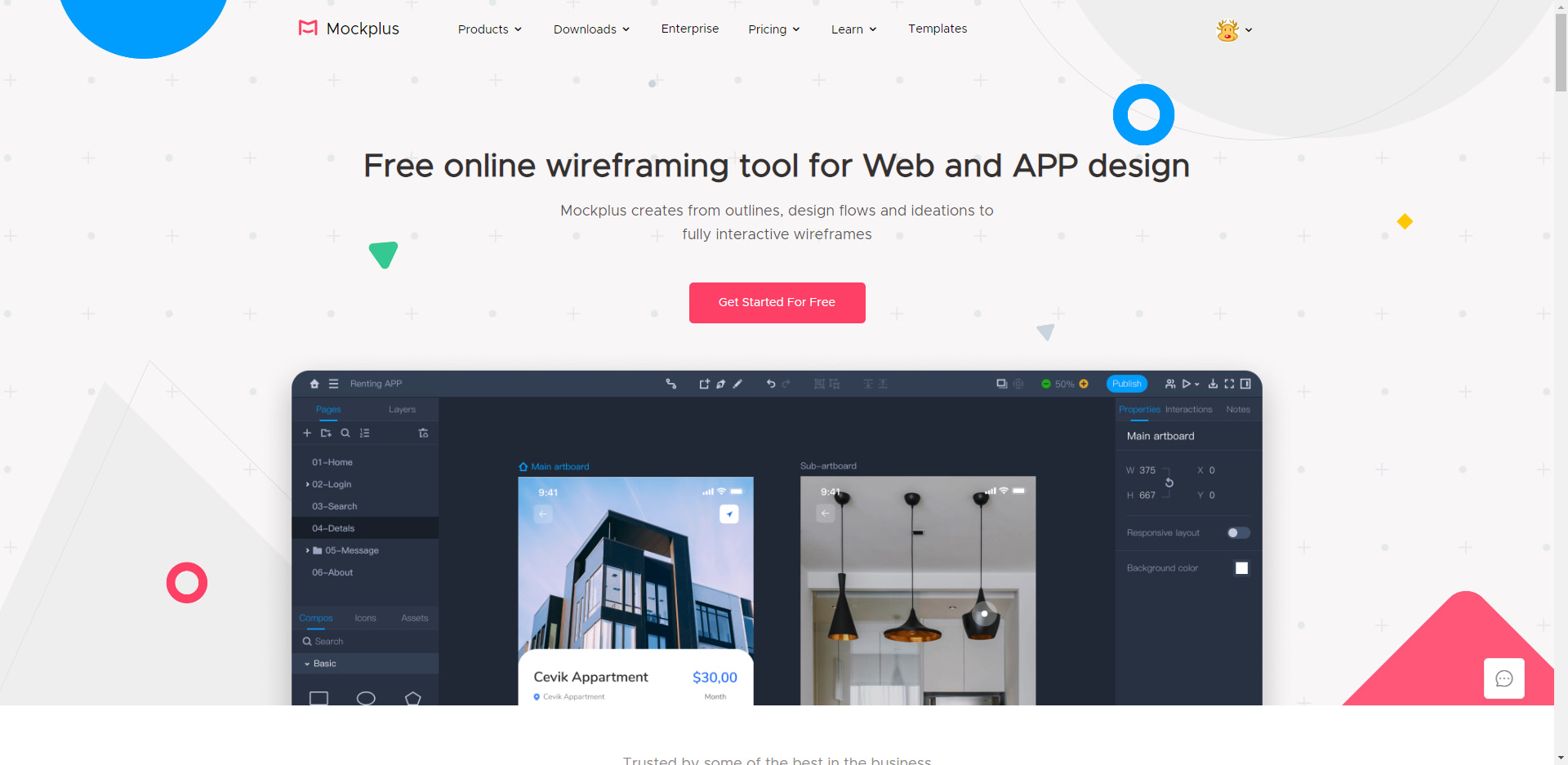 iOS 7 Alternate Color Kits – This is a modern wireframe template that was inspired by iOS7. It contains everything you need for building a professional mobile application design. Soft bright coloring naturally sets the positive mood.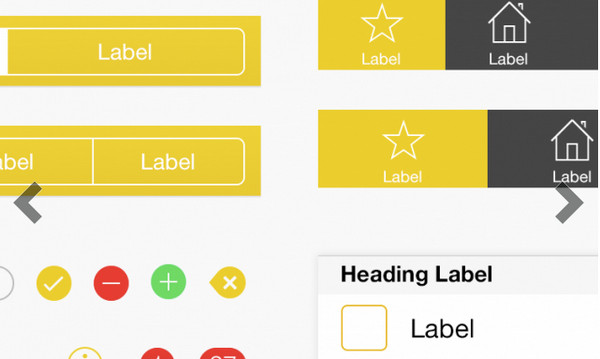 iPhone App Wireframe is another comprehensive PSD template from Medialoot team that is targeted at building iPhone applications. This time you will get simple and neat components for sketching.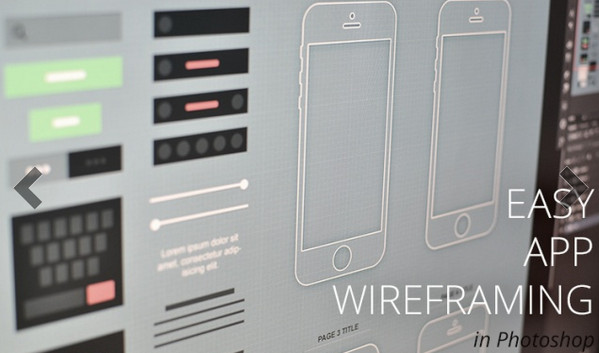 iPhone iOS7 Wireframe Kit is a versatile toolkit in our collection that is directed at creating templates for iPhone applications. The black and white color scheme together with outline style makes your design look neat and tidy.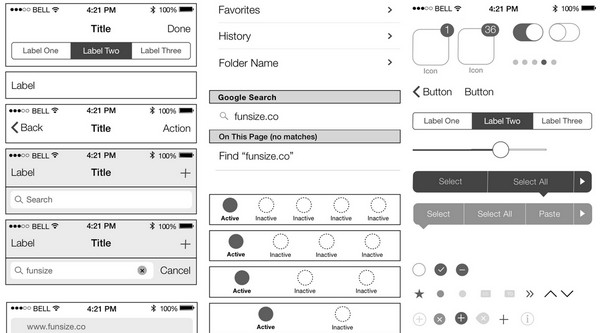 iPhone iOS6 Wireframe Kit – Much like the previous example, this free wireframe kit also provides necessary elements for designing iPhone apps but this time the GUI focuses on iOS6 specifications.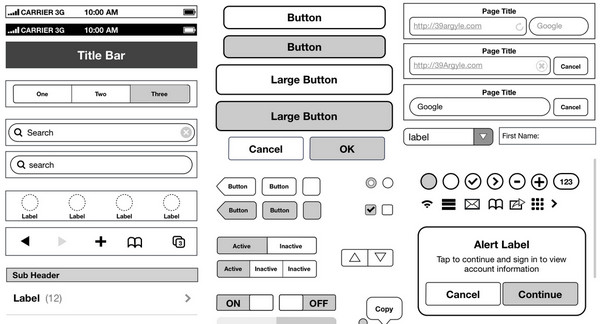 iPad Stencils – This in-depth monochrome UI kit with clean outline components lets you create different layouts for iPad. You will find all basic components.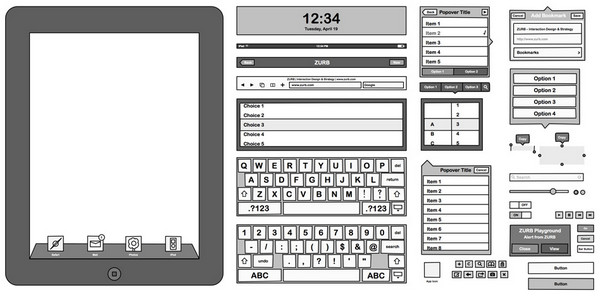 iOS 7 GUI for OmniGraffle by Lea Botwinick – A great deal of essential components made with iPhone in mind compressed into one psd template. The pack consists of icons and standard graphics.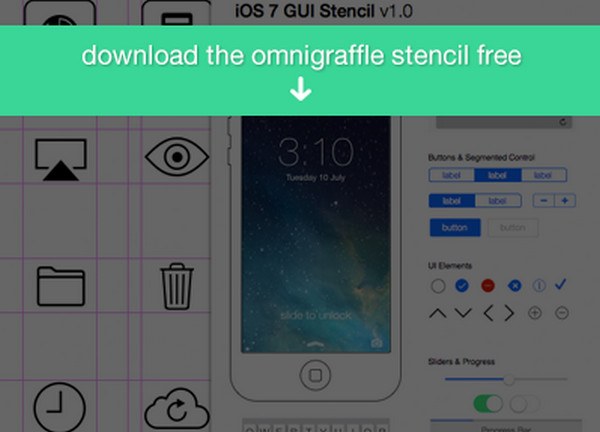 Microframe is a grid-based responsive wireframe template represented in a PSD format.  You can choose between several options in order to effectively start your designing process.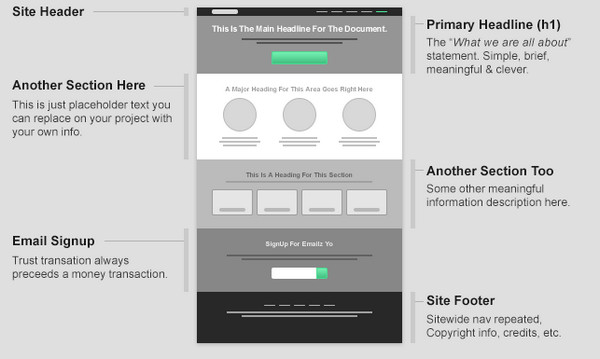 Spoon looks light and fresh. Light grey coloring gives the UI a subtle appearance. You will find lots of retina-ready components built in vector.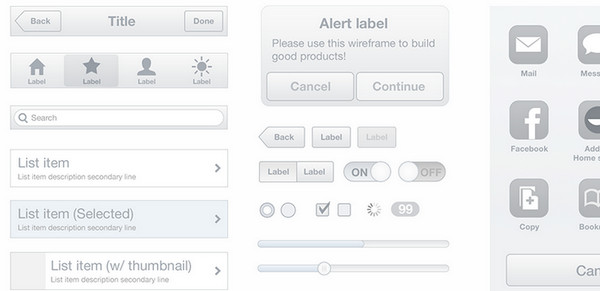 iPhone Wireframing Kit is a helpful stencil for mocking up your application design more effectively and quickly. It includes a bunch of common shapes.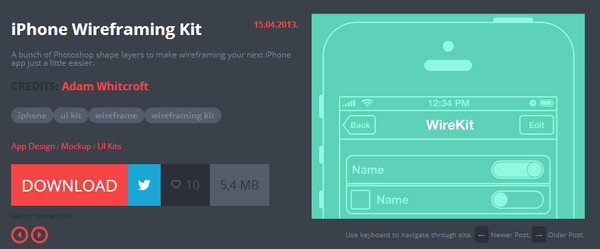 Galaxy S4 Mockup & Wireframe – As the name implies, this practical toolkit is aimed to bring you necessary instruments for prototyping Galaxy S4-based applications. You will also get a realistic device template for better presentations.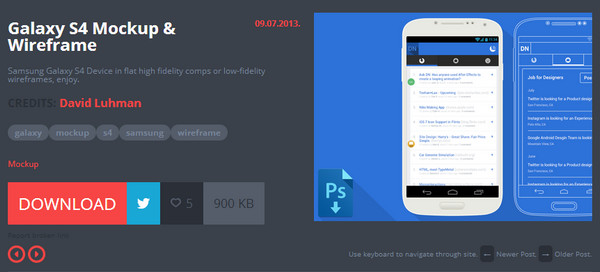 Wireframe Sketch Sheets – Delivered with a strong sketch feel, this set provides users with valuable multi-layout wireframes, including multi-purpose grids. You will find different grids that will help to build templates for browsers, mobiles and tablets.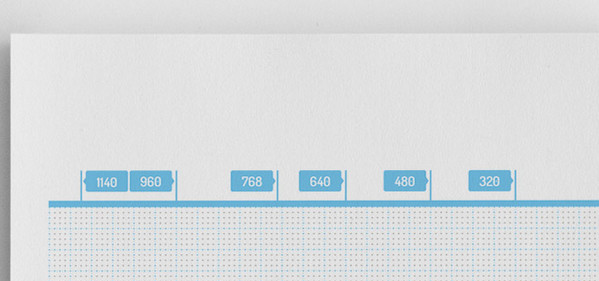 Mobile Stencil – This is a universal package that allows mocking up layouts both for Android and iPhone platforms. The kit comprises general graphics for the Windows 8, iOS7 and Android Jelly Bean.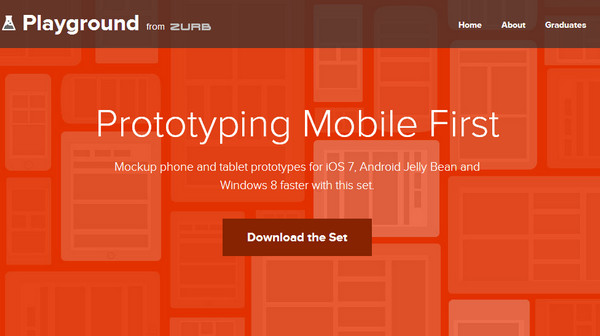 Nokia 620 wireframing template by Sergey Bondarevsky – This minimal stencil is oriented on Nokia 620. The designer provides users with a ready-to-print version of mobile device that can be used as a solid background for creating applications. You have an opportunity to grab .ai and .pdf files.
Reflection
The prototyping has never been easier with these priceless wireframe templates. I hope you find something special for you, since our collection embraces fresh, absolutely free of charge, in-depth wireframe templates made by real professionals.