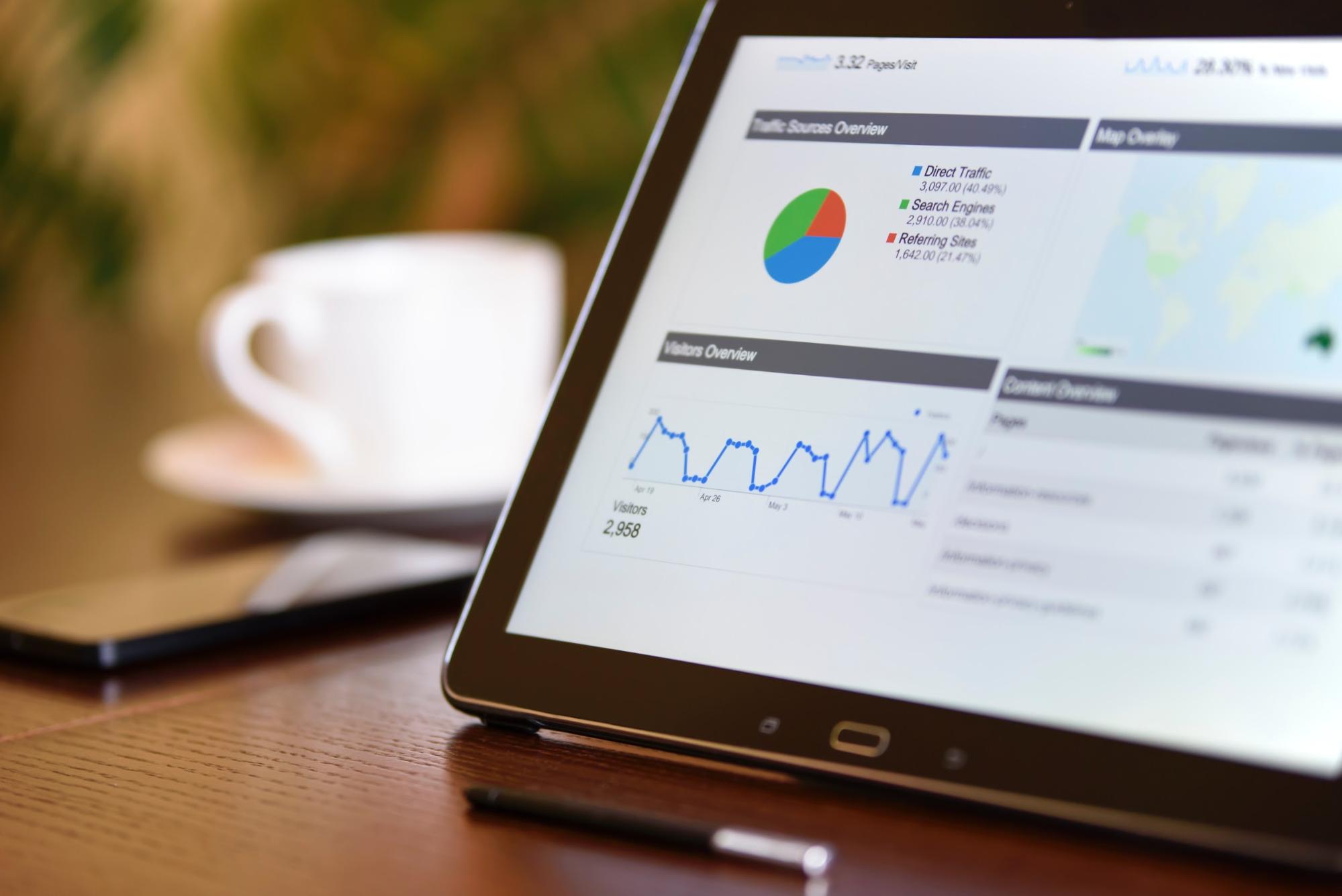 We all want more organic traffic on our websites, and the only way to get it is with effective SEO. Many businesses don't take SEO into consideration when they're designing their website, and that's a big mistake.
When you consider that Google completes more than 3.5 billion searches every day, that's a lot of opportunities to connect with your target market. But they can't find you if your website isn't optimized for SEO.
You can design the best-looking website out there, but if your website doesn't have a design that Google loves, you're going to miss out on those all-important organic visitors. With at least 200 ranking factors in search engine algorithms, it takes some planning to design a website that Google loves. Also, if you have a good website design you should have a good email design, to increase the email creation use email template builders.
Let's have a look at how SEO can be integrated into your website design process. There are several things you need to think about for both lead generation and search engine optimization. And, we'll also look at how a user-friendly website makes Google happy.
The Key Factors of Designing a Website that Google Loves
When we think about SEO, the first thing that usually comes to mind is keywords. There's no doubt that Google loves new or updated, relevant, keyword-rich content, and websites that have it will rank better on search engine results pages. Always check your delivery email marketing platform for email spam test, to avoid the undeliverable messages.
But search engines are looking for more than just keywords. They assess the design and user-friendliness of your website, too. Your layout has a direct impact on your SEO, so it's important to consider it carefully.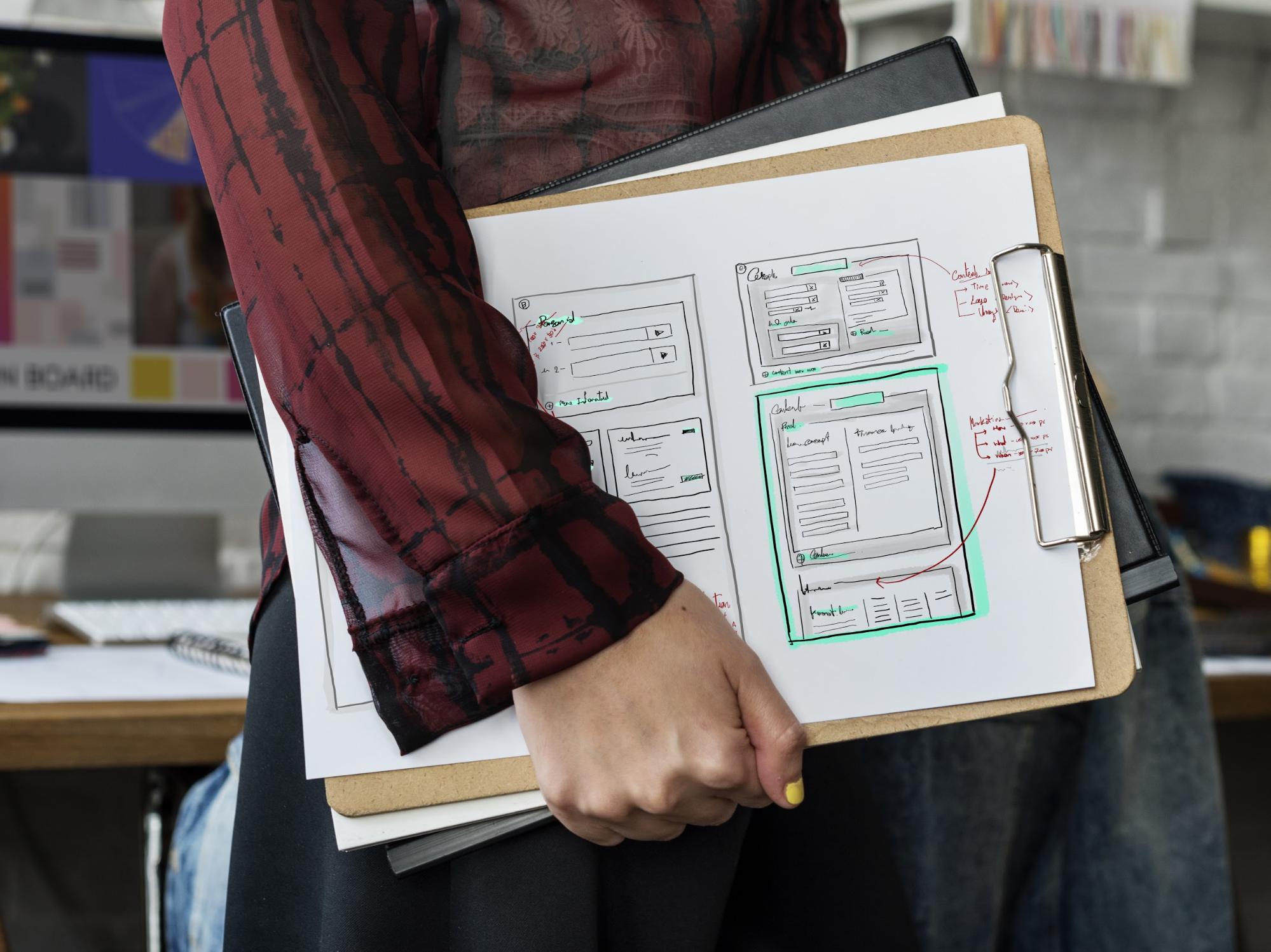 1. Improving User Experience Improves Your SEO.
Search engines look at bounce rates when they rank your pages. You want your visitors to hang around for a while. A user-friendly, attractive website with clear calls to action keeps visitors engaged and increases dwell times.
Not only is this crucial for search engine optimization and organic traffic, but you will also likely have more conversions as well. Here a few key elements that contribute to a good user experience:
Keep it simple. The design of your site should be clean, with visual elements that support your conversion objectives, rather than distract from them. Don't be afraid to have some whitespace on your pages. It keeps the design simple, so the user doesn't get overwhelmed.
Clear, concise navigation. Providing clear, descriptive navigation makes it easier for your visitors to browse your site. Your menu should be prominent with labels that are descriptive, showing users where to go next.
Scannable content. Most users will be visiting your site using a mobile device. They're much more likely to scan the page than they are to read every word. Content should always be broken up into small paragraphs with descriptive headers, making it easy to digest.
Keep barriers to a minimum. In other words, don't ask your users to fill out forms or sign up for your email list the second they land on your page. That creates a bad user experience, especially if it's their first time on your site and they don't know the value of your content yet. Instead, only ask them to fill out forms when it's absolutely essential and keep them short and simple.
2. Include Quality Content Along with Visual Media for SEO.
Quality content is crucial for a good user experience and SEO, and content that's supported by compelling visual media is even better. However, be careful not to include too much of a good thing.
If your pages include too many visuals and not enough words, search engines will decide your site doesn't have much quality content, and that's bad for SEO. When you feature several videos, images, or infographics on a page, always include summaries and additional related content on the page, so search engines know what the page is about.
Image optimization is also essential. Be sure to include relevant keywords in your image alt tags. Google also checks for keywords in Flash, so be sure to add them there, too.
3. Google Loves Keyword Optimized Header Tags.
Not only do headers help your user scan your content more easily, but they also help with SEO. Search engines consider your headers by number, so your H1 heading is the most important. You should try to get keywords into all of your headings for search engine optimization.
4. Google Loves Mobile Friendly Websites.
We've already mentioned that the vast majority of your visitors will likely be on a mobile device. It only makes sense that Google prefers websites that are mobile-friendly. Responsive layouts that adapt for tablets and smartphones rank better on search engine results pages.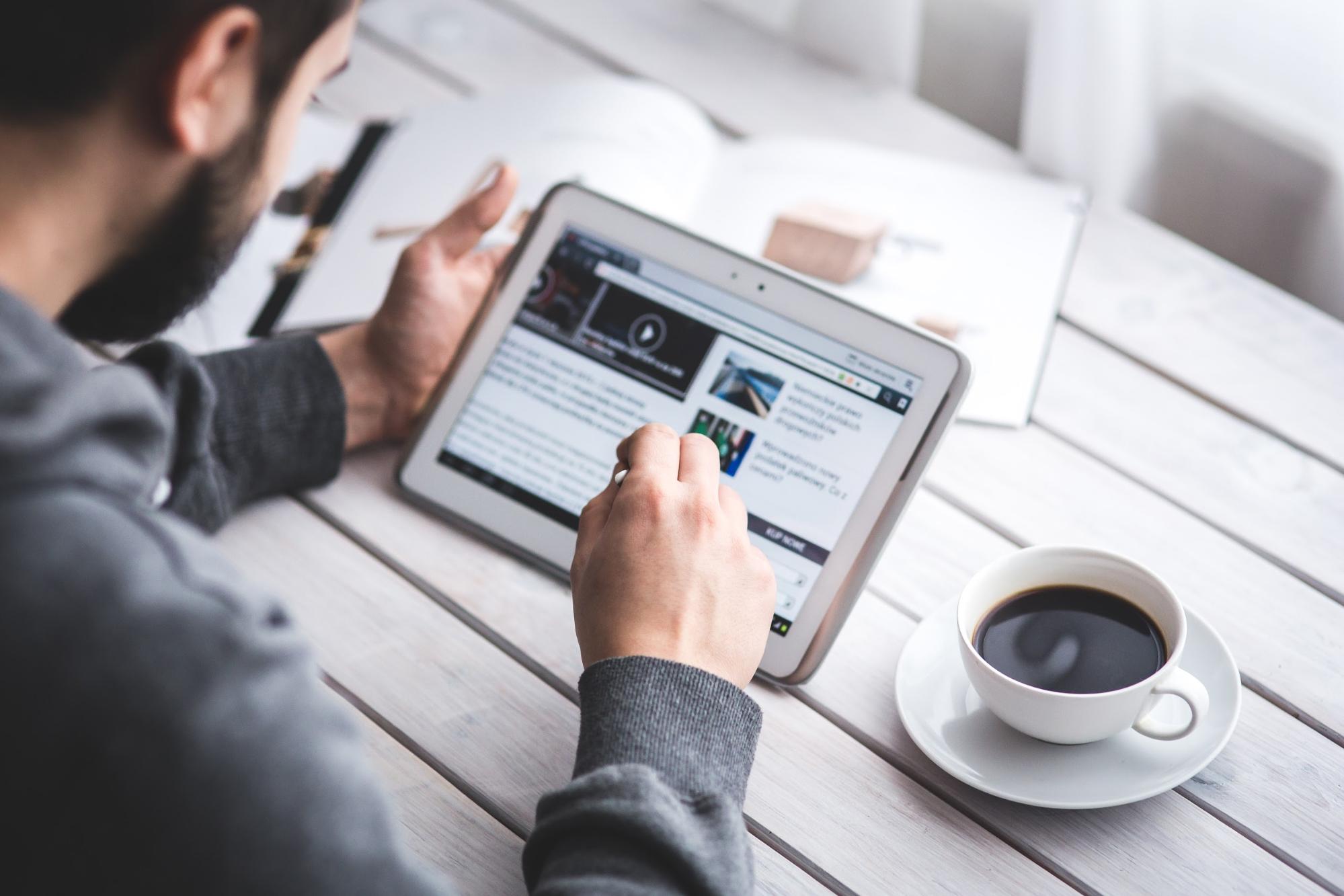 5. Being Clear About Your Message is Essential for SEO.
Google shouldn't have to struggle to figure out what your website is about. Being clear about your message is essential for SEO and functional website design. Whatever industry you're in, be sure you really spell it out clearly, and in simple terms that Google can understand.
If you're a website design company, you need to say so. Of course, you'll want to add details about your USPs, but clearly stating your message is even more mobile-friendly. For example, Houston-based design company Softway focuses on Digital Transformation, and their message is clear from the moment you click on their website.
Have a look at the above the fold portion of your webpages. Can you figure out what your company does without having to scroll down or search around? If not, that's a big mistake you need to correct right away. Then, apply the same approach to your metadata and page titles throughout your entire site.
6. Content is King When it Comes to SEO.
Google loves quality content, and there's no getting around it. Avoid stuffing your pages with keywords that seem unnatural. Write your content in natural language that's easy to digest. You want Google to recognize the intent of your content, but it needs to be written for humans to provide a good user experience and increase dwell times.
When designing your site, make sure you have quality content that talks about every product and service you offer. If you're a local business, be sure to include pages that relate to the geographical areas you serve. And finally, your content should relate to the industries and demographics you serve.
Google wants to send the right traffic your way, so center your content marketing strategy around these tips. Then, create useful and engaging content your audience will enjoy.
At the end of the day, the design and quality of the user experience on your website affect your search engine rankings. Pairing quality content with smart design strategies ensures that you have a website Google loves.