These days, more than a handful of WordPress themes claim to be multi-purpose. After all, what's stopping you from creating whatever website with whatever theme, right?
But the devil is in the details… And while most themes are – technically – multi-purpose indeed, only a few are truly optimized to really serve site owners in multiple niches and deliver truly impressive results.
So this is where the Jupiter theme by Artbees Themes comes into play. The thing it promises is quite bold, actually … "world's fastest yet most customizable theme ever"
Let's test that out today! Here's our review of the Jupiter theme. Tune in to find out what the theme has to offer, how quality its individual elements are, and how multi-purpose it really is.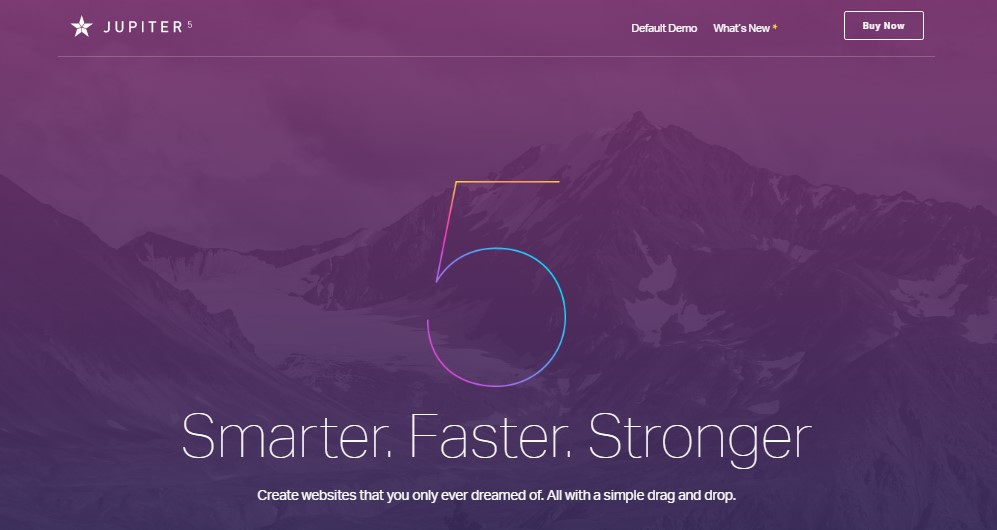 What Jupiter is
Jupiter is a premium WordPress theme, available through the ThemeForest marketplace. It prides itself on being the smarter, faster, and more powerful theme than just about anything else out there.
The current version – 5.4 – stands out in two distinct ways:
Ultimate customizability. I don't tend to say this lightly about themes, but this one really seems to be able to offer a wide range of optimized and quality-made designs. Plus, you can customize everything in a number of ways (more on that in a minute)
Focus on performance. Jupiter is reported to be getting scores upwards of 90%+ on GTmetrix and 95+ out of 100 in Google PageSpeed Insights (mobile + desktop).
That last thing is particularly impressive for a big builder theme like this. Many themes that you could call similar to Jupiter often suffer from unoptimized codebases, which is a result of constant feature adding and not much focus on refining those features later on.
Design options and customizations available in Jupiter
In a sentence, Jupiter offers an awful lot in the design customizability department.
For starters, you can choose a template you like from the Artbees Themes template repository and have it imported into Jupiter with a couple of clicks. There are 120 of those templates available (all responsive and Retina-ready), so you are sure to find something interesting for every niche (business, education, agency, art, fitness, apps, real estate, just to name a few).
Apart from the templates, you can also expand the theme's functionality through the many third-party add-ons available via the Artbees website.
And if that's not enough, Jupiter also gives you access to a drag-and-drop layout builder, background customizer, and other design options.
When you put all of that together, it creates a pretty comprehensive picture. Basically, with some time investment, you can turn your Jupiter theme into any type of design for any niche.
This is basically what the theme's 50,000-strong user base has done. Among Jupiter's more noteworthy customers you'll find the legendary American Football player Brandon Marshall, Colossal Media and Numerify. Plus, Artbees Themes reports that more than 17% of Jupiter buyers come back to buy again.
Going back to those templates, though…
The funny thing about many multi-purpose themes is that the templates they offer tend to sometimes be an afterthought – not very functional, not pretty, just added to make the product feel somewhat complete (for marketing purposes).
Well, it seems that Jupiter is not that theme.
Once you go to the templates page, for example, you'll quickly realize how cool those things actually are.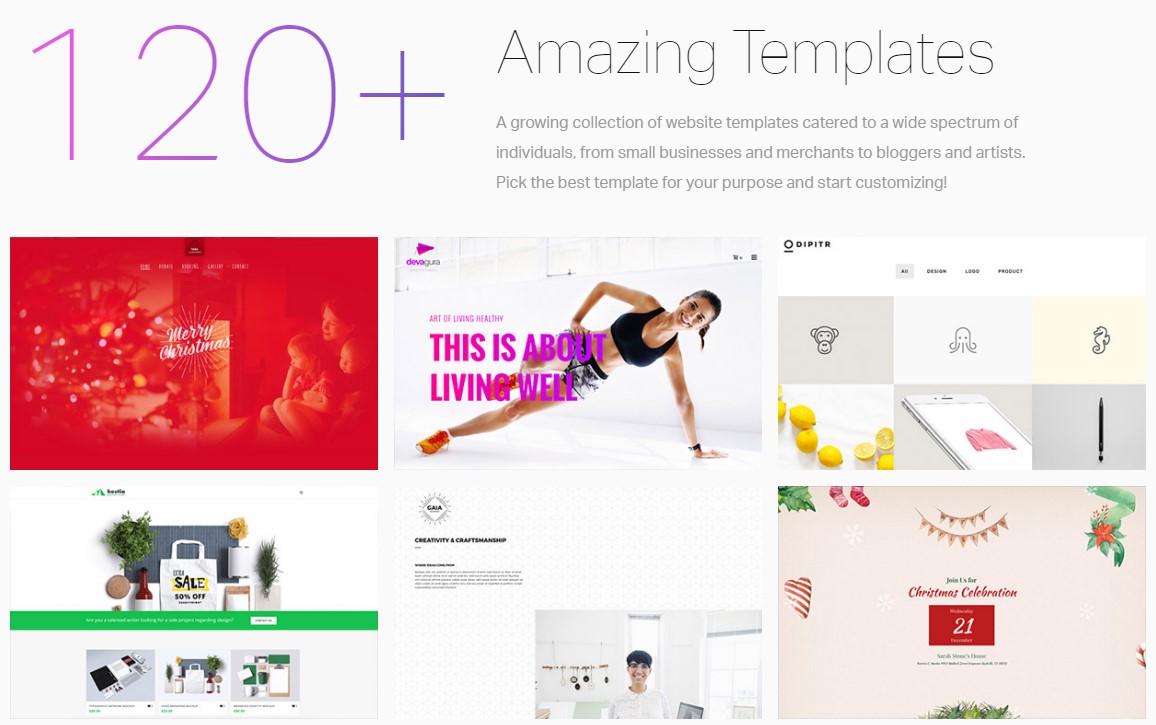 Another cool feature that you might enjoy is the native parallax support that renders via GPU, hence keeping the pages nice and fast. You just don't hear about things like that every day.
Plus, there's way way more features in it. Instead of me talking, if you need more info, you can see a quick demo over here.
Who Jupiter is for
Jupiter seems like a good solution for both end users and website developers working on client sites.
On the one hand, if you're starting out, you can use one of Jupiter's many templates and demos, just to set up your site quickly and not get your hands dirty in the settings for too long. In other words, just treat it like a catalog with your perfect site design in it.
On the other hand, developers will find its drag-and-drop and customization features really handy when working on custom projects for clients. At the end of the day, Jupiter is sure to handle probably any client request possible.
Giveaway + discount
Okay, so now the best part!
Let's start with the discount:
Right now, until Dec 26th, you can buy Jupiter at 50% off, which puts the price tag at just $30 (this license gives you 6 months of customer support and lifetime updates).
Additionally, the good people of Artbees Themes have given us 3 complete copies/licenses of the theme to give away.
Again, as part of this giveaway, you're getting the whole set of Jupiter's goodies, designs, and features. No limitations. The entire package up for grabs!
How to participate
See below for the rules and info on how to enter:
Touchdown!
The giveaway has ended and this are the three lucky winners:
Murat Baştaş
Jordyn
Martin Bajtoš
All winners will be contacted via email within 24 hours regarding the prize.
Thanks everyone for participating, and follow us for more great giveaways :)