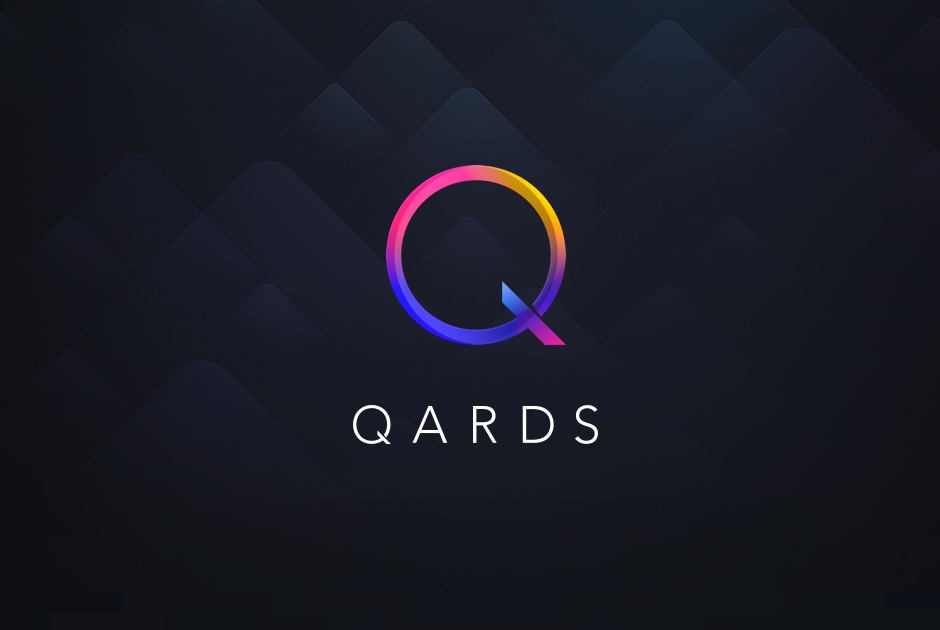 First, there were standard WordPress themes where you had to do quite a bit of code gymnastics to customize anything. Then, came theme frameworks and child themes to make those customizations easier and more predictable (still, code skills required). Next, it was time for design frameworks and drag-and-drop enabled design interfaces.
And now comes the next stage in website building and design for WordPress – interactive page builder plugins.
In a way, page builder plugins are very similar to those drag-and-drop WordPress themes, but with one advantage … you still get to keep your default theme while using the builder plugin.
Here's the thing, the main flaw of drag-and-drop themes was that they didn't look particularly great in their default form, or didn't have a default form at all, so you had to configure each page individually to get any good-enough result.
There's no such problem with page builder plugins. Once you get your hands on such a plugin, you can keep your favorite theme for the majority of pages and posts, and then just use the plugin for special pages that need their own look and feel (like the homepage, for example).
And this is where the plugin that we want to talk about today comes into play. It's a prime example of the new generation of page builder WordPress plugins.
It's called Qards, and it was built by Designmodo.
Let's see what Qards has to offer and if it's really as easy to use as the guys over at Designmodo promise us.
Qards review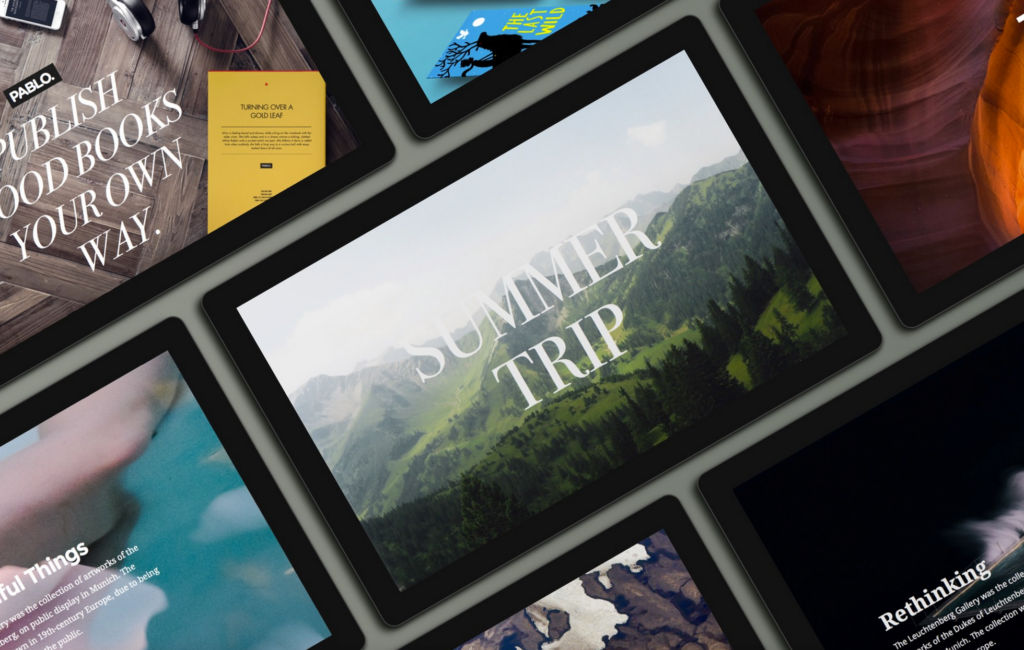 In short, Qards is WordPress plugin that allows you to select individual pre-designed content cards (hence the name, Qards) and then put them in a sequence on a page to create a fully custom creation.
The main idea of the plugin is to allow you to focus on creating content and not worry about the design, letting Qards take care of that.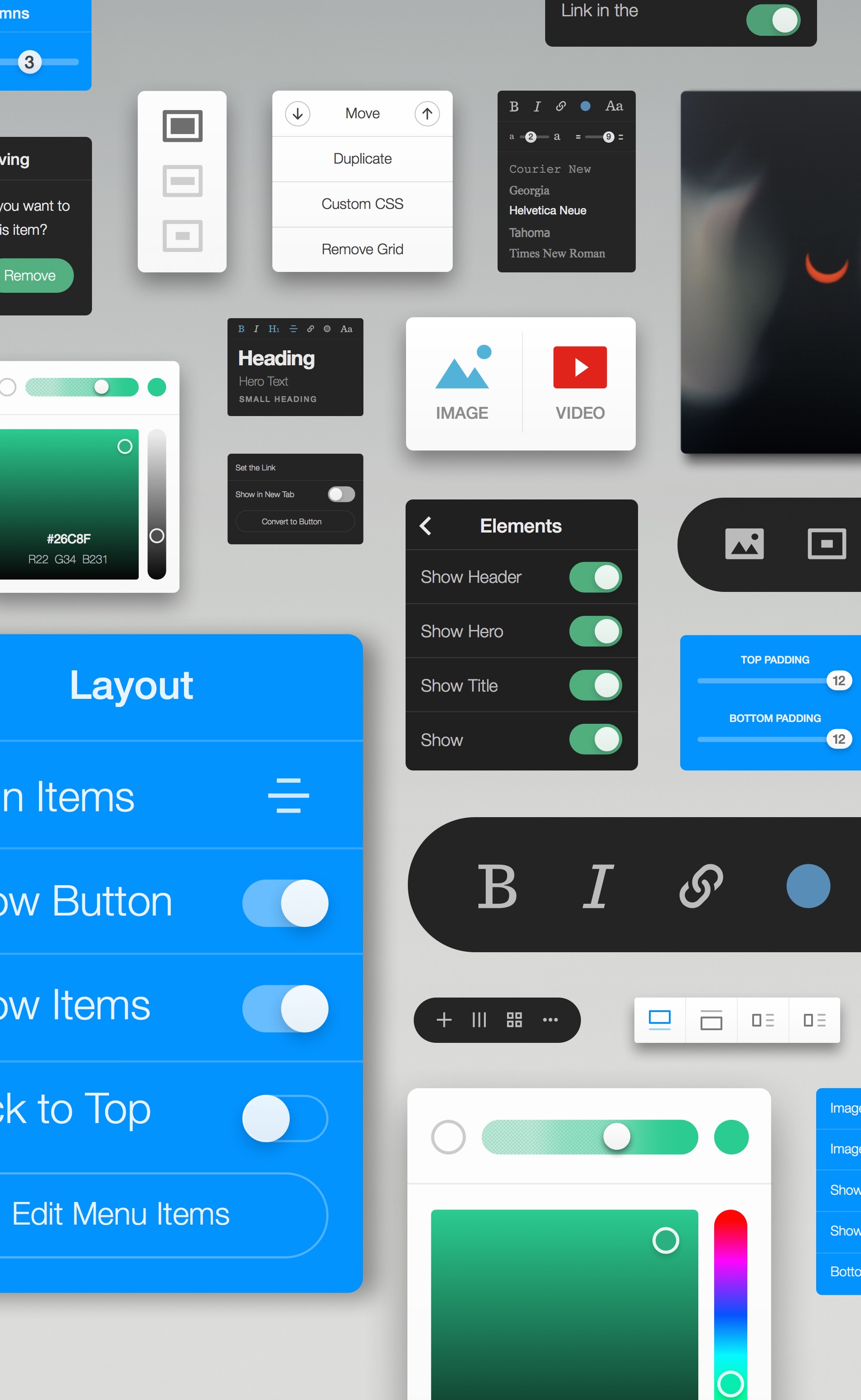 Other details about Qards:
It doesn't require any design skills. Everything is provided through drag-and-drop.
No coding skills are needed to operate the plugin either.
It's fully responsive and mobile-friendly.
It provides in-line editing, so you don't need to go back and forth between an editor window of some kind and the preview.
Drag-and-drop support for uploading media straight from your desktop.
Works with your current WordPress theme.
Bottom line
Qards provides a very interesting set of features that hasn't been covered on the market before. It's surely an interesting solution for site owners who don't want to be forced to create a custom design for each page, but instead want to do it only occasionally, while still sticking with their main (default) design.
The plugin is perfect for building all kinds of homepages, startup pages, landing pages, sales pages, e-commerce pages, photo galleries, individual article pages, and more. Basically, anything that needs a unique touch.
The giveaway
Now comes the best part. We have 3 full licenses of Qards to give away here.
The fine print:
It's a full-access single-page license.
You get support and updates.
There are no monthly fees.
How to participate
See below for the rules and info on how to get on board:
Touchdown!
The giveaway has ended and this are the lucky winners:
Daniel Kamman
Philip Levin Slesarev
Nick Cabugos
All Winners will be contacted by email within 24 hours regarding the prize.