Photoshop tutorials never get old and worthless. There are numerous fundamental features that migrate from one version to another, and are used almost in every project regardless of its difficulty and sophistication. Without a doubt, more recently published tutorials are at a premium. They definitely have advantages over old ones, at least because they can help to master brand new tools that, at first, seem to be quite complicated and incomprehensible. Besides they effectively embrace various techniques that are aimed to clearly and amply demonstrate cooperation between time-tested and fresh untried instruments.
Today we have listed step-by-step Photoshop tutorials that help you to get hold of various Photoshop possibilities in order to liven up your text and make your design look truly impressive.
Free Photoshop Tutorials
Create a Glowing 3D Text Effect – The tutorial is aimed to showcase you how to create a mind-blowing text effect with 3-dimensional feeling and a lot of glowing touches, using basic Photoshop features in cooperation with very helpful plugin that is called Filter Forge.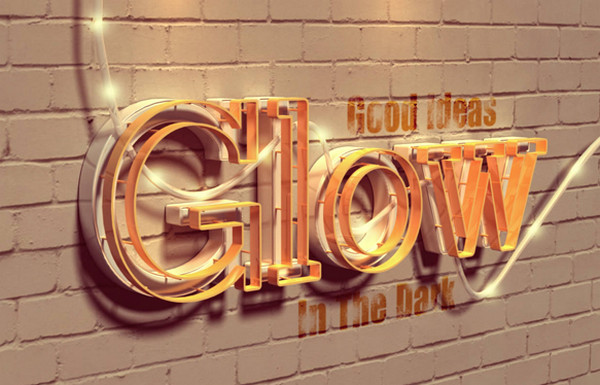 Create Electrified Metal Text Effect – Using this simple guide you will get an opportunity to create step-by-step an astonishing electrified text effect. The tutorial gives a comprehensive knowledge about the selection techniques and right texture implementation.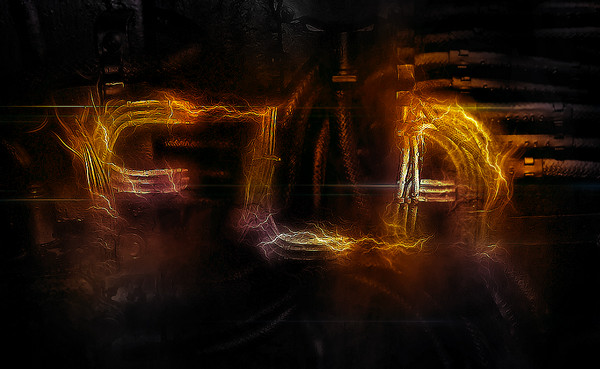 Create Unique 3D Grass and Stone Text Effect – The tutorial is intended to showcase the whole power of Photoshop CS6 Extended, especially new 3D functions. It also involves explanation of several filter effects that ably bring to life this organic composition.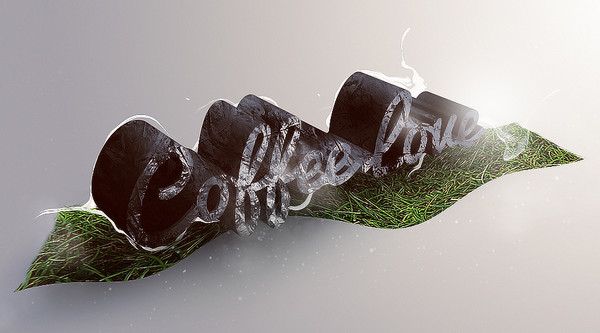 3D Skyscraper Text Effect – has a wonderful urban vibe with a slight touch of nature. The tutorial was expressly updated for a new version of Photoshop in order to show new 3D tools in action.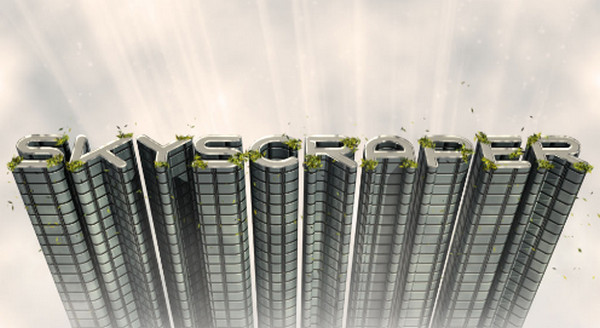 Old Signage in Photoshop 3D – is another tutorial that reveals great possibilities of 3D instruments and lighting effects. The elaborate type treatment is inspired by a popular movie poster.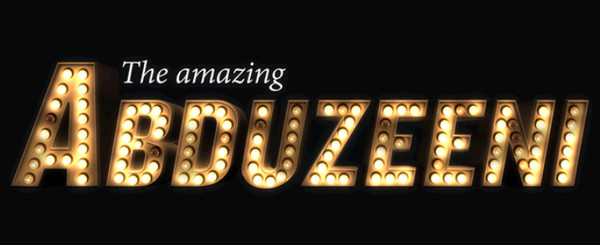 Simple 3D Acrylic Text Effect – This polished and stylish text effect with a subtle sense of glass and plastic was created by means of Photoshop CS6. The tutorial will guide you via 11 comprehensive steps that help to achieve the same result at home.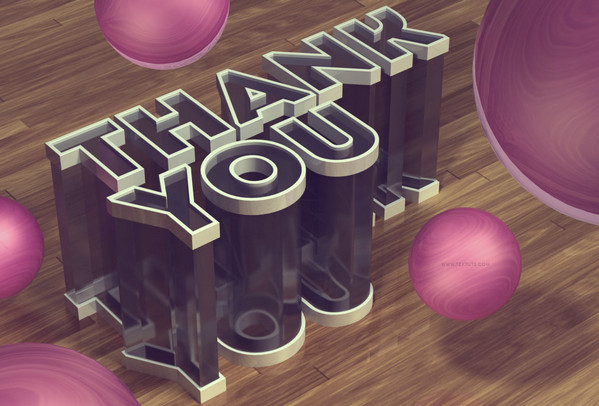 Create a Textured Wooden Text Effect – An implementation of wood texture is quite popular among designers due to its ability to clearly convey realistic feelings and add to artwork a unique natural appeal. The tutorial showcases a basic technique of effective cooperation between basic 3D features and this organic texture.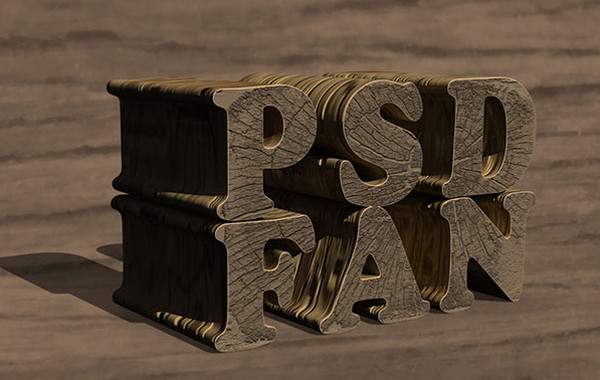 Pencil Text Effect – looks juicy and realistic. It goes perfectly well with various stationery-themed artworks. The tutorial features detailed guidance that covers several essential techniques.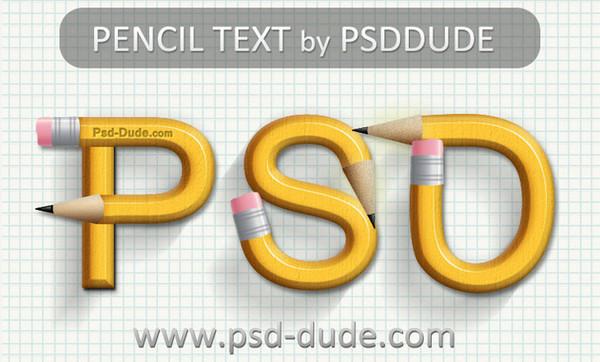 How To Make a Letterpress Texture Effect – The tutorial reveals secrets of creating fantastic letterpress effect that is imbued with vintage style. The absence of garish coloring gives a really strong visual impact.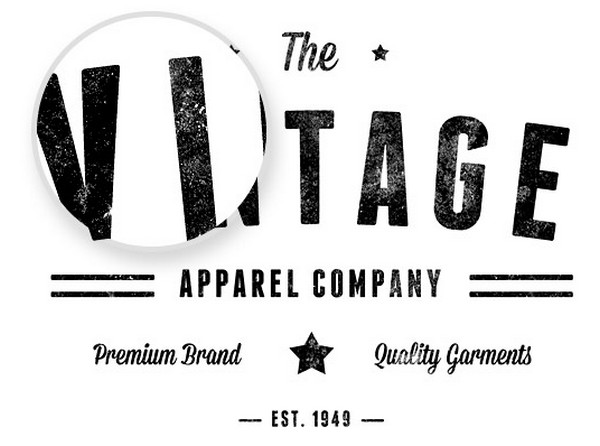 Classic Light Effect – radiates brightness, warmth and allure. The tutorial guides you through 12 simple steps that force you to explore and experiment with the Blend Modes and the Color Dodge.

Create Inspirational 3D Gold Text – is another tutorial in our list that dedicated to creating a realistic and sophisticated 3D type. The designer properly explains how to apply lighting effects.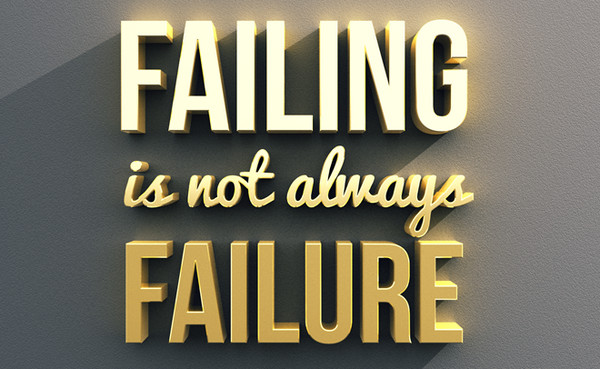 Delicious Bagels Text Effect – closely resembles yummy donuts that look freshly prepared. The tutorial is quite simple since the whole effect is achieved mainly thanks to various layer styles.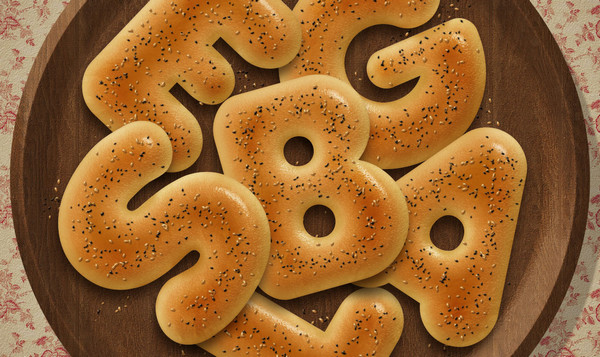 Create an Advanced Eroded Gold Effect – The tutorial includes in-depth guide with helpful images in order to make your routine a bit simpler. You will learn how to use lighting effects, distort technique, bump map creation and much more.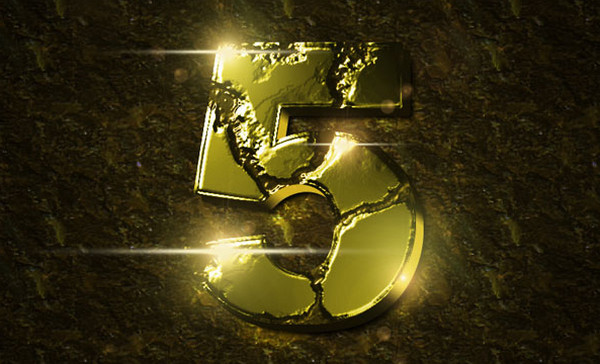 Banana Style Text Effect – This funny and vibrant "edible" type treatment was inspired by well-known tropical fruit. The tutorial includes 9 fundamental steps that allow achieving the same text effect for any Photoshop user.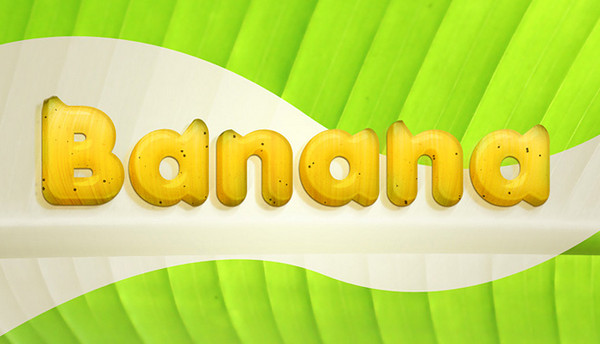 Create a Summer Inspired 3D Text Effect – The tutorial also comprises employment of new 3D features. Although its realization is considered to be quite complicated, strictly sticking to the guidance will lead you to success.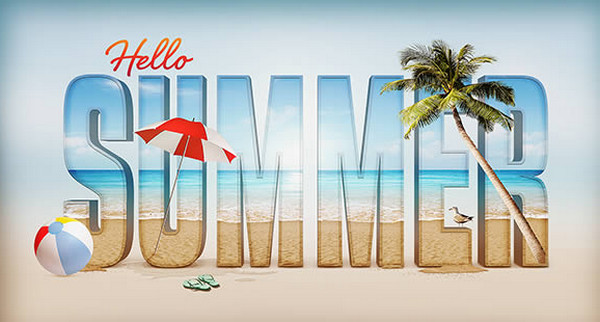 Reflection
Free Photoshop tutorials vividly and ably uncover not only brand new features and possibilities of current software version but also explain how to effectively and successfully combine them with old well-tried tools in order to obtain incredible results.