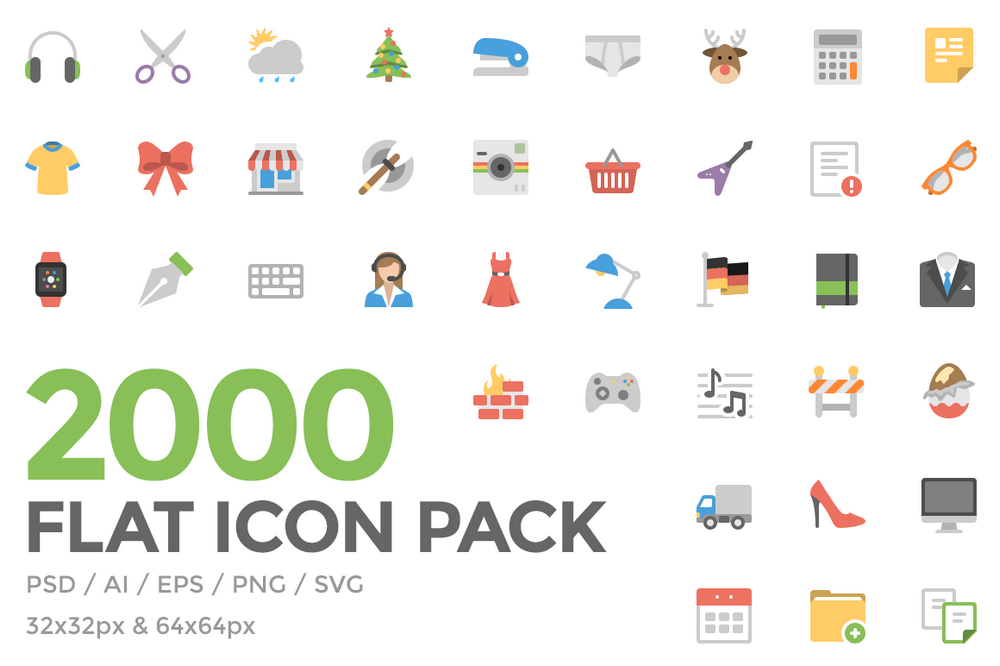 One icon pack to rule them all?
Sounds perhaps a bit corny, but in this case it actually becomes a reality.
Here's the thing. One of the main problems with icon packs is that most of the time you need more than one of them when working on a single design project. And this means trouble because it's difficult to find icon packs that would be consistent between each other and also provide you with all the icons you need.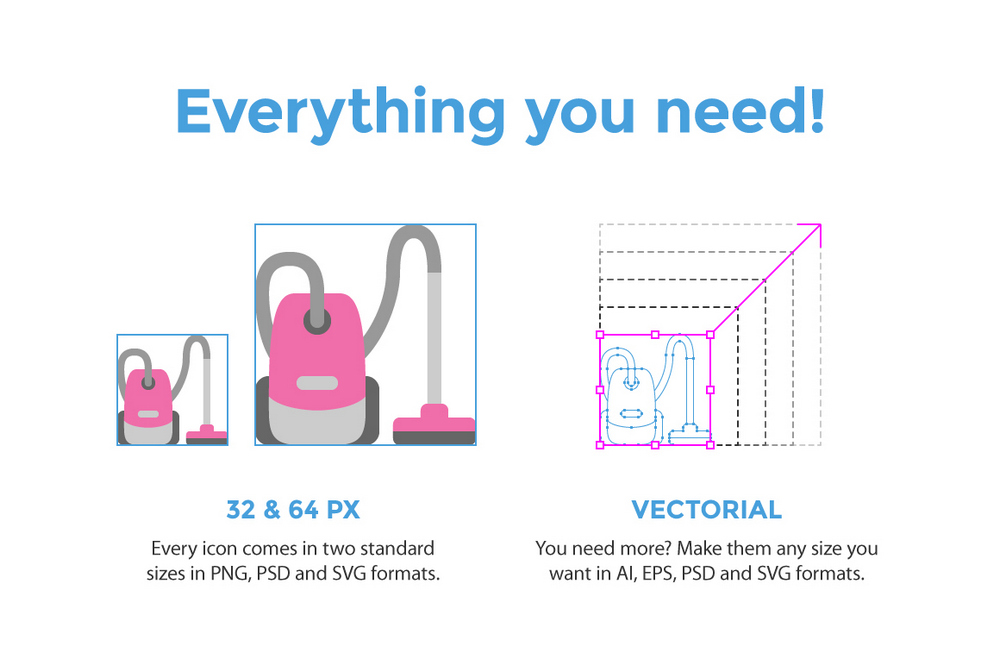 This is where the pack that we have for you today comes into play. But instead of me praising it, let the facts do the talking … here's what you get in this giveaway (3 licenses available):
2000 icons by Web Icon Set and Squid Ink; handcrafted and built to match the current design trends,
the designs are "almost flat" or how Google likes to call it, "material design,"
the icons come in 17 different categories; starting with things like music, to finances, gaming, office, web & browsers, user interfaces, and more,
the icons are consistent throughout the whole package and across different categories; this means that every two icons look great when put next to one another,
the icons come as vectors (AI, EPS, SVG), so you can easily adjust the fine details about them,
standard formats are available as well (PSD, PNG),
well-structured designs – you can adjust the layers and their styles, move around and re-size individual elements, and so on.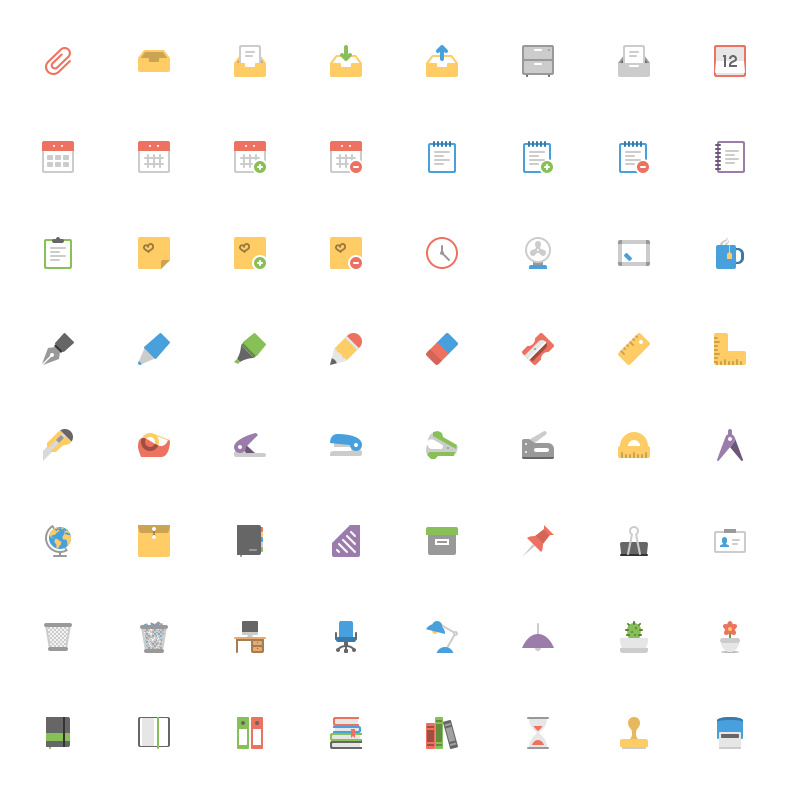 Overall, that's a very impressive icon pack. However, its consistency is probably the most impressive thing of them all. For instance, good luck finding two consistent icon packs on the web where one of them is about weather-related icons and the other about music. This is virtually impossible. That's why having a huge and consistent pack at hand is a massive time-saver.
You can view all 2000 flat icons here.
How to participate
See below for the rules and info on how to get on board:
Touchdown!
The giveaway has ended and this are the lucky winners:
Thomas
Dino Kužnik
Mariella Miranda
Winners will be contacted via email by the author of this icon pack within 24 hours regarding your prize.