Design trends come and go all the time. While using trendy designs can be fun and sometimes easy, they have a finite shelf-life before they become obsolete. Now that 2013 is left in past, we take a look at some design trends you should avoid using in 2014.
Flash Intros
With recent developments in HTML5, CSS and JQuery technology and techniques there is simply no need to use Flash for simple animations and interactions. Not only do Flash intros require specific plugins and resources, they are also really annoying to sit through. While Flash still has its place in design, it is much better to use HTML, CSS and JQuery since it is compatible with all devices (eg. Apple mobile products don't use Flash).
Sliders
Image by Nivo Slider
Image sliders were great for websites back in 2012 and early 2013, however web design has moved away from sliders and we are now using different methods of displaying a series of images. Sliders were great, but they didn't provide the best user experience, and now they are rarely seen on any modern website.
Logos in Badges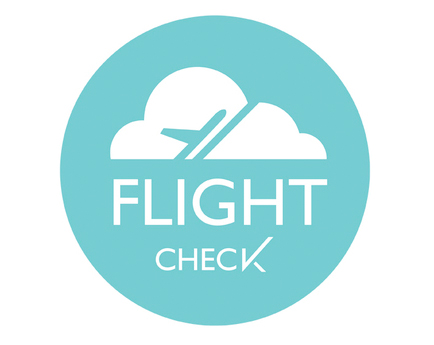 Image by Caitlin Workman
Encasing a logo inside a circle or badge was trendy in 2013, however it is starting to get tiresome to see the same effect everywhere. The badge emphasized logos which had a strong silhouette by placing a block of color behind the logo, thus making it stand out more. This effect is useful but has been overused in the past year and should be avoided in 2014.
The X Logo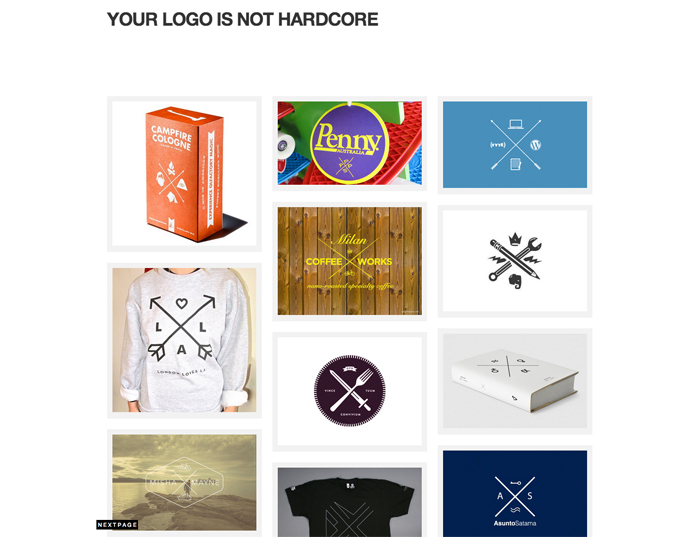 Image by Your Logo is Not Hardcore
The X logo was and still is an incredibly popular logo trend that seemed to appear out of nowhere. The X logo is a simple yet creative concept, but since it has been used so much it now appears lazy. Relying too much on this effect and style has ruined the X logo and it is best avoided especially when developing new branding for 2014.
Sketch Block Fonts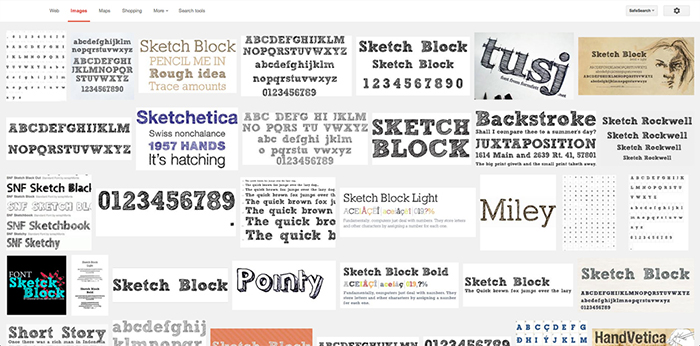 For some reason, there was a time when sketchy block fonts were really trendy to use. Even big corporations and companies were using sketchy block fonts in their ads. Perhaps it created the illusion that they hired someone to handwrite their typography, but any designer could recognize the fonts that they were using. The sketchy block font trend is almost completely phased out and looks quite tacky now, so unless you have a very good reasons to use them, they are best avoided.
Overuse of Stock Photography
Stock photography is a great resource, however when overused it can be seen as lazy and tacky. For example, when you are creating a mockup or draft it can be suitable to use stock photography, but for a finished website it is much more interesting and personal to use your own images. Although you might think otherwise, it isn't hard to spot stock photography, especially the "fake" business pose photos.
Long Shadow Effect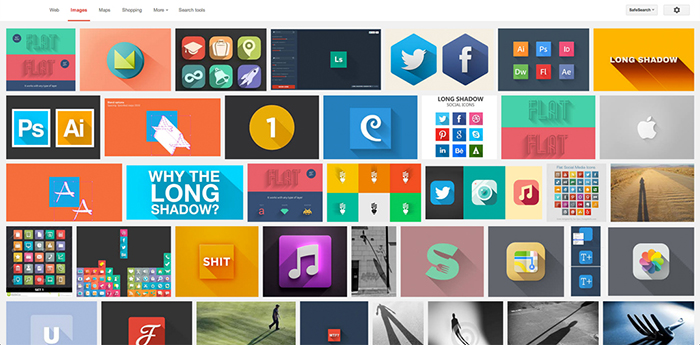 The long shadow was dubbed by multiple big websites and designers as the next movement in the flat web design philosophy. There was a brief period where long shadow designs were really popular, but it never truly caught on and flat web design still reigns supreme on the internet. It seems like the long shadow was another passing trend and it is no longer cool to use this effect.
Bad Use of Script Fonts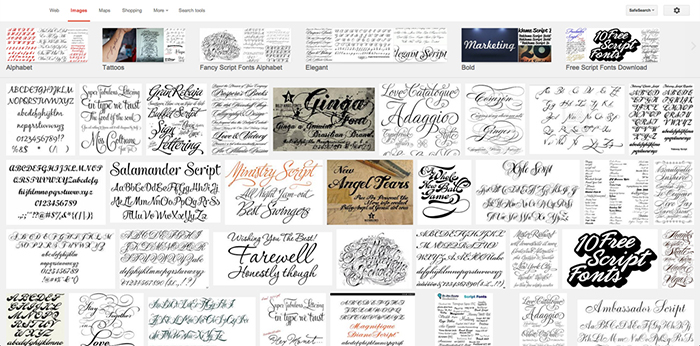 Script fonts have always been popular, but recently more designers have turned to script fonts to replicate the handwritten effect for logos and other designs. When used correctly it can add a new dimension to your design, but most people can't seem to use them correctly. If you are after the handwritten effect, it might be better to actually handwrite your logo instead of using a digital font.
Typography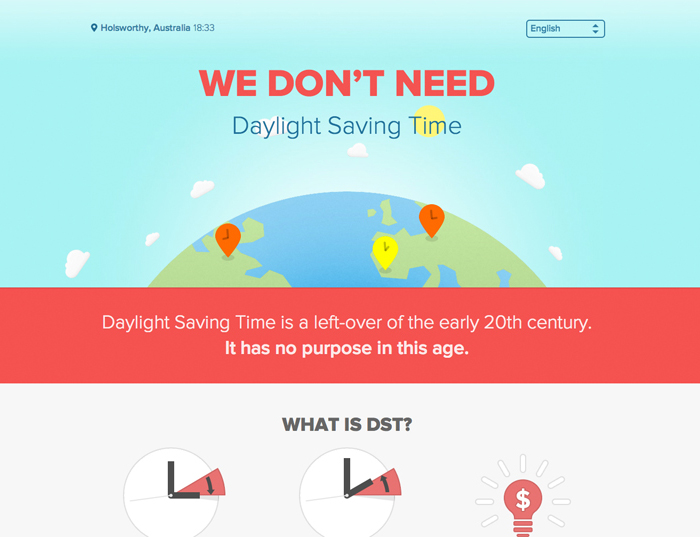 Image by We Don't Need DST – An Example of Good Usuage of Proxima Nova
In 2013 it was extremely popular to use a font named Promixa Nova for website designs. This wonderfully crafted sans-serif typeface was seen as trendy and you were labeled a cool designer if you were using this font on your website. While there is absolutely nothing wrong with the typeface itself, you should avoid falling into the trap of using a specific typeface simply because it is the new trendy thing to use. It looks great, but it isn't suitable for everything, just as Helvetica doesn't bring out the best in every design.
Superfluous Effects
If you take a good look at all the modern websites, you'll notice that there is an overwhelming emphasis on minimalistic and flat design. Effects such as gradients, embossing, drop shadows and other superfluous effects aren't seeing much use. Instead we are simplifying web design, with a heavy focus on images, typography and clean design.
Design Trends in 2014
Design trends are always changing and it can be dangerous to follow each and every trend. Not only will be fall into the trap of relying on trends for your designs, but it also inhibits your ability to grow as a designer. Think about some of these trends and how outdated they would look in 6 months time from now. Avoid these trends in 2014 and learn to think outside the box for your future designs.