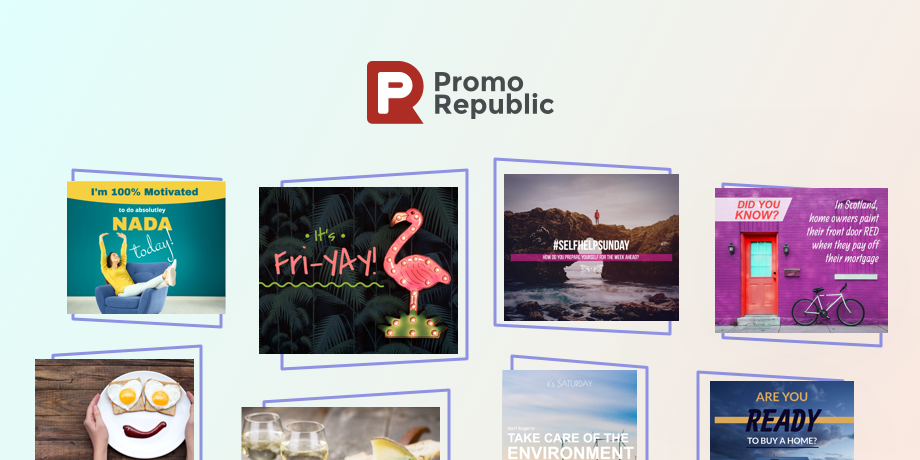 Small businesses dedicate lots of efforts to succeed on social media, but still 6 in 10 express disappointment with the results. In fact, there are many reasons that lead entrepreneurs to this outcome. Usually, it happens due to the lack of understanding of what to do, no budget, and no dedicated staff. Having no resources to create content, owners of small businesses fail to perform a task critical to building any social media strategy.
To generate content, one should master a few disciplines, such as writing, graphic design, marketing, content management, etc. Having a full understanding of your buyer persona is also a must for anyone who'd like to communicate values on social media. Moreover, content just takes time to develop and there's no getting away from it. At the same time, busy people rarely have time to bother about an editorial calendar or eye-catching visuals after trying and getting only a tiny percent of engagement.
But what if there's another way to manage multiple social networks, craft catchy content, and design visuals? Without sparing your time for routine tasks. This is where PromoRepublic comes in, helping entrepreneurs in their efforts to get actual results from social campaigns.
A Social Media Management Platform
So what is PromoRepublic, anyway? This social media management software is worth a try as it combines key success factors that can make small businesses stand out, compared to their competitors. The secret sauce the tool provides is premade content, tailored for different industries, as well as the ability to edit it, schedule for publishing across six different channels, and check how they perform. All in one place.
Young and green entrepreneurs find it especially helpful as PromoRepublic gives them a whole lot of posts to choose from and a visual builder to tune or fix everything, let alone the scheduling feature. Creating and scheduling content seems pretty easy with this support structure, doesn't it? Wondering how it works? We explain it further.
PromoRepublic for Small Businesses
It often happens that at the beginning of your journey, you don't know which social channel can skyrocket your traffic, leads, or conversions. Whatever is your goal, it's good to experiment with six social networks – Facebook, Instagram, Twitter, LinkedIn, Pinterest, and Google My Business. At least they are the public's favorites with the most activity. Once you've created personal or business pages there, you can tie them to the system, choose the industry, and see how the magic happens after you take a few essential steps.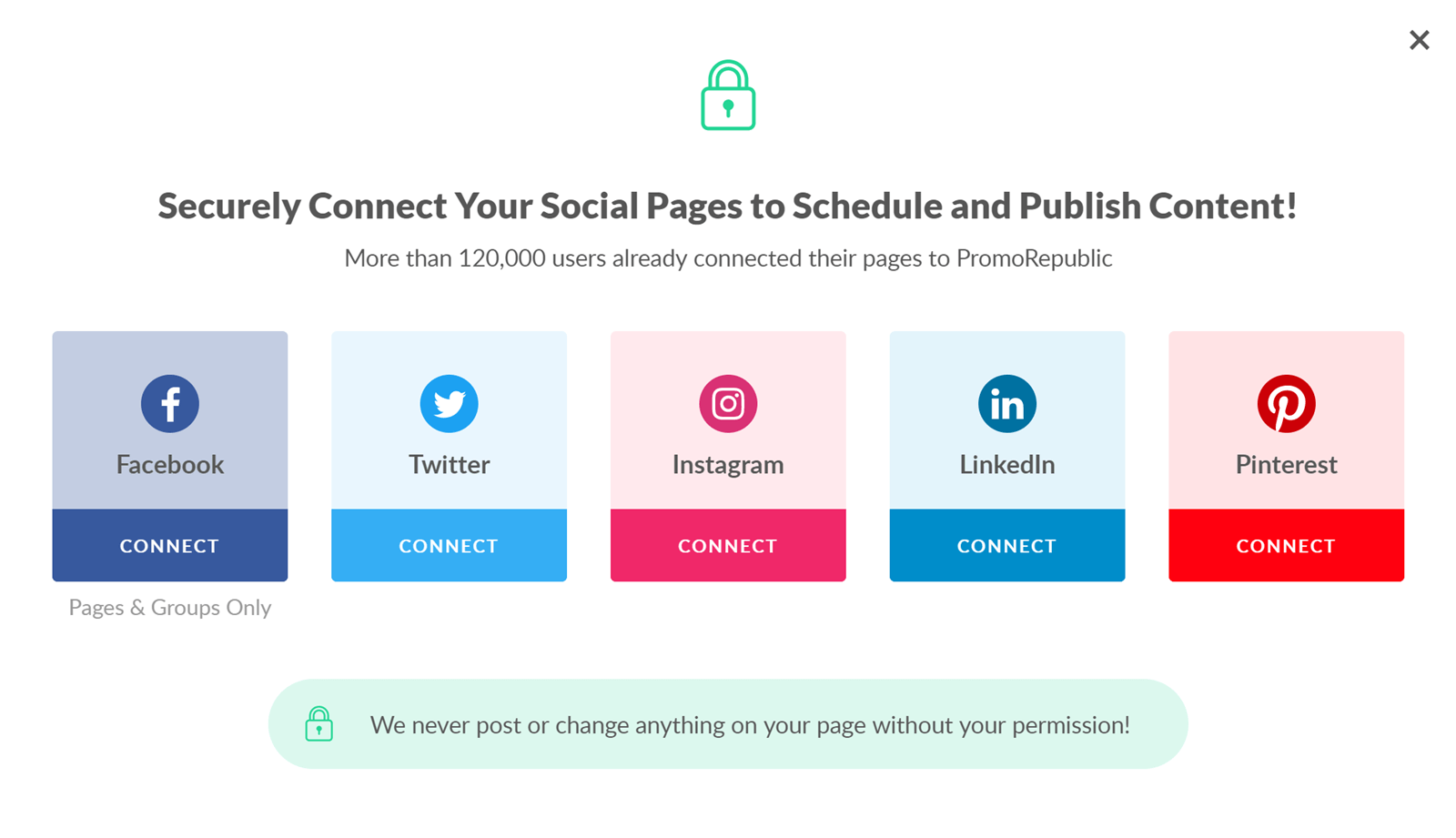 What you'll notice first is that you start saving time on social media posting, as you schedule your posts. This popular tool will suggest the best optimal time slots to post on different social networks, taking into account whether your content is engaging, motivational, educational, or promotional. All this takes place in an editorial calendar that has a weekly and a monthly view.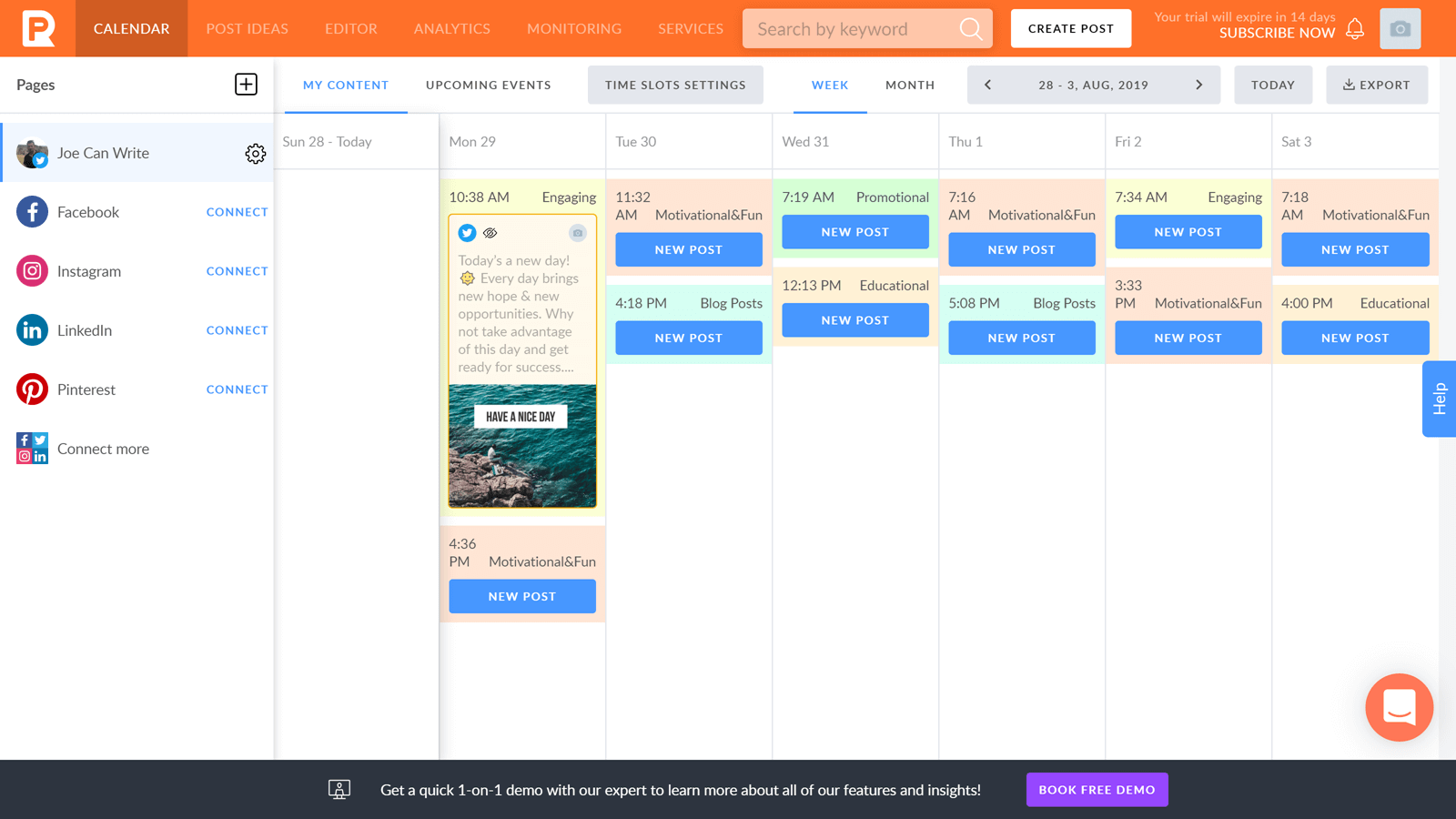 A Visual Builder & Calendar for Social Media
However, what really tells PromoRepublic apart from other social media posting tools is an Editor that goes together with thousands of ideas, backgrounds, and elements you won't have to pay for, like you would most likely have to pay for using Canva, for instance. Free templates you'll find in the Editor are also something PromoRepublic is proud of because they were made by the team of professional in-house designers based on current social media trends. This way, the tool ensures that the content creation process is faster and less painful. You can create whatever you want and PromoRepublic will make sure there are fewer roadblocks and more value.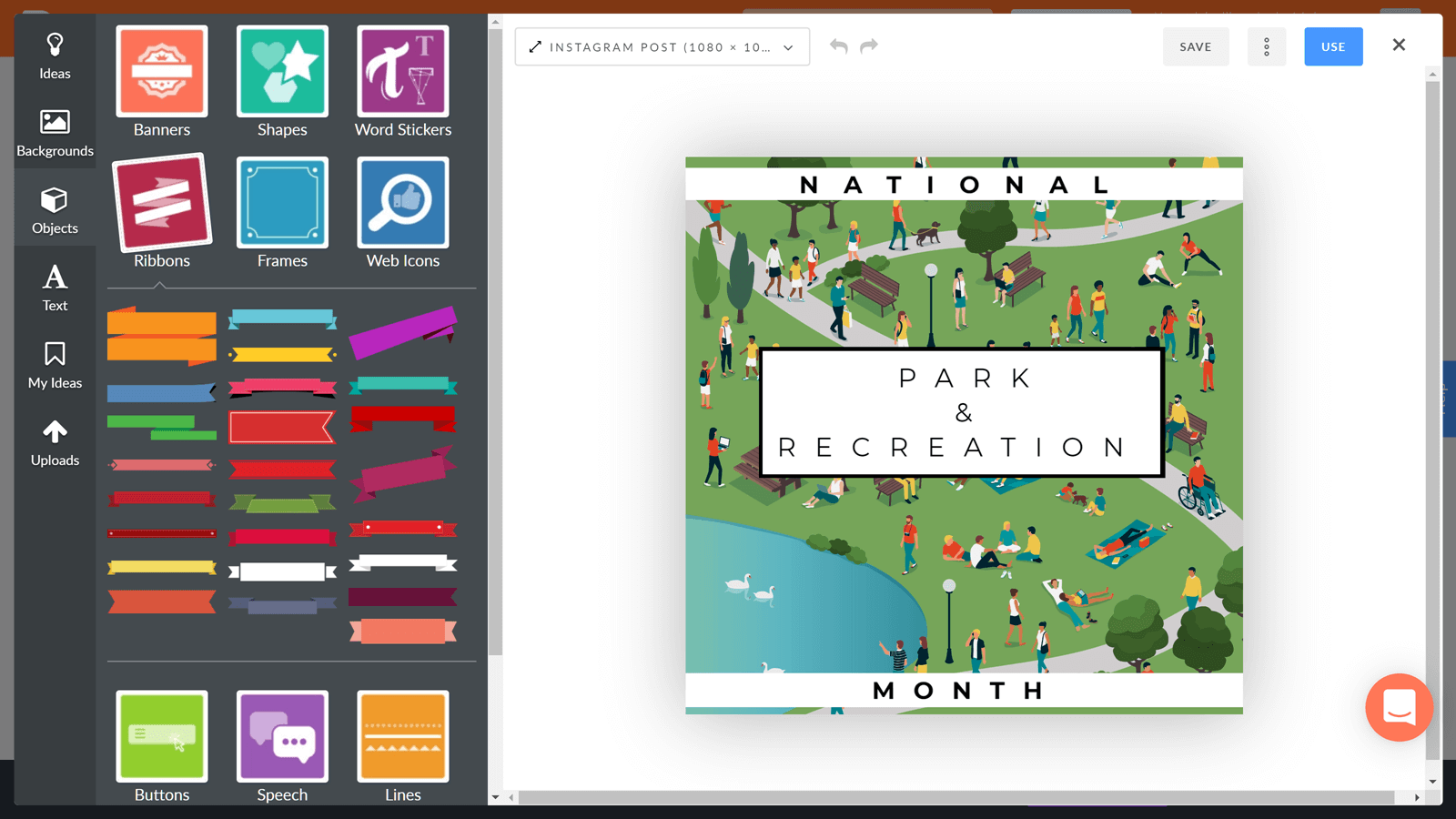 Another thing is that the Editor knows optimal image sizes for every social media and you can create a visual based on where it is going to appear, a Facebook post or even an Instagram story. You can also set your own dimensions in the beginning. At the left of the screen, you can play with ideas, backgrounds, objects, texts, as well as your saved items. And don't forget about the fonts, there's a myriad to choose from. When the visual is ready, the system offers you four options: save, download, send to Facebook ad manager, and use right away.
As for the newbie on social media, you'll have lots of useful features to kickstart a business or help clients achieve their targets. PromoRepublic is a good fit for companies that don't have resources to create content or want to save time on collaboration. But you'll be more surprised if we tell you that the system has around 100,000 ready posts and 6,000+ premade visual templates with images and GIFs, including creative holiday graphics, for different industries.
What you'll get is pictures dedicated to upcoming events, visuals recommended for you, animated GIFs and popular articles to share to increase engagement. Just give it a try!
The following images, for example, make up for the perfect Instagram posts: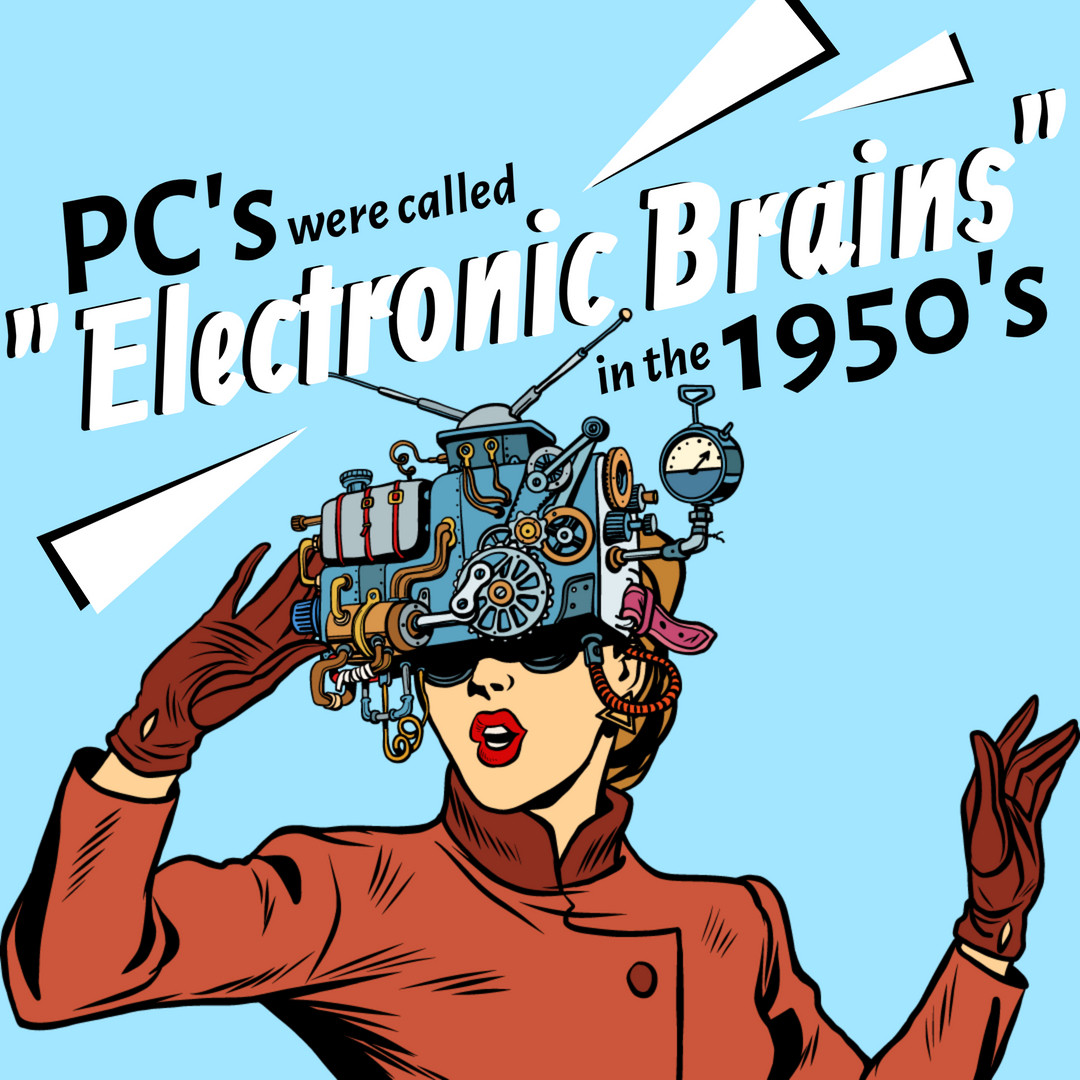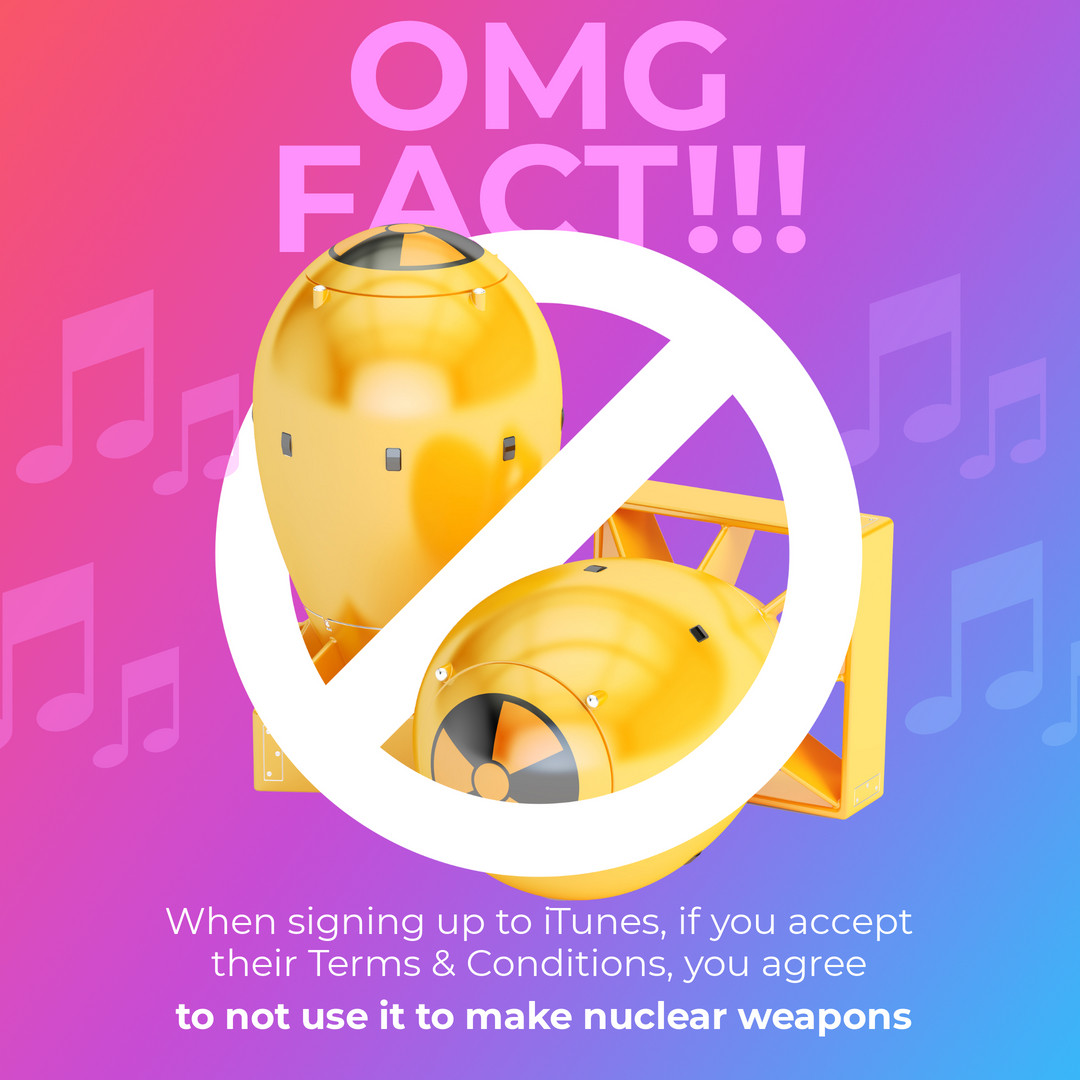 Or a creative image to post on Facebook: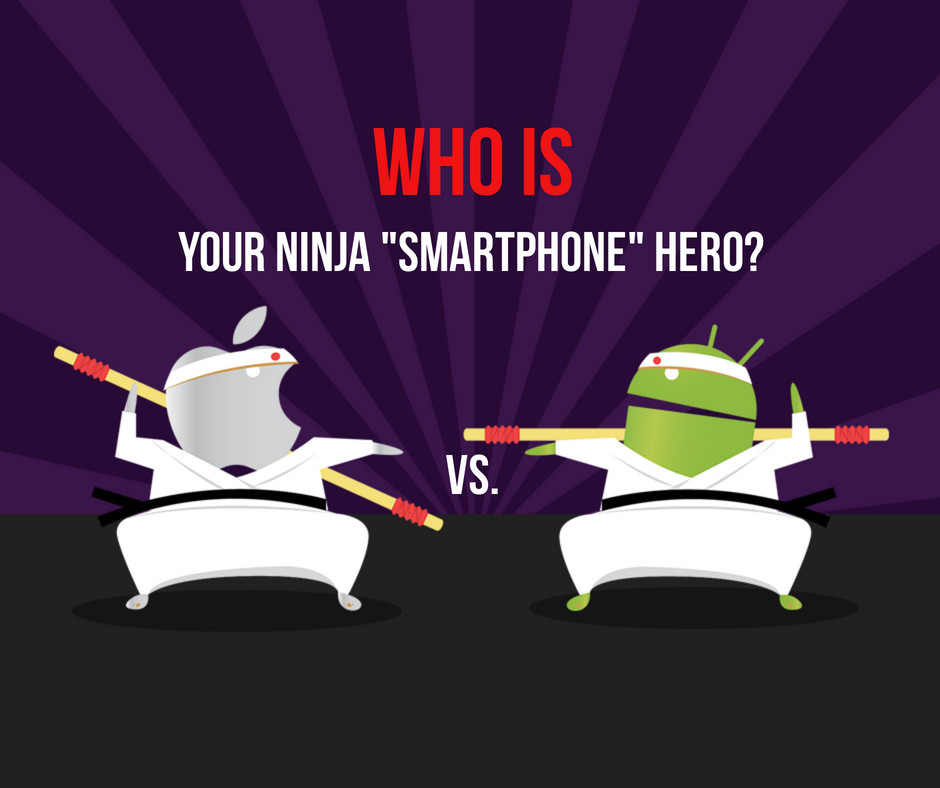 The calendar, visual builder, and post idea library are not the only things one can use to succeed on social with PromoRepublic. There's an opportunity to order a set of custom visuals for your brand that will be created to fit your specific needs. This kind of service usually helps small businesses understand what content they need to boost the efficiency of their posts.
A Helping Hand for Agencies and Freelancers
Crafting content isn't a one-day task and one may run out of ideas after the first month of intensive social media posting. This especially holds true for agencies and freelancers who have multiple clients and two dozens of pages to manage simultaneously. Collaboration becomes a nightmare when the approval process between the agency team and the clients is a back-and-forth emailing of spreadsheets. The platform solves it in a very comfortable way for both sides, creating a workspace, where the client can see your posts, approve, and comment on them if anything should be fixed.
Last but not least, the system allows you to monitor all the mentions about your brand on social media and participate in conversations once you see there's the potential of getting more traction.