While ecommerce offers you many advantages as a merchant, there is one distinct disadvantage you must overcome. Customers cannot physically interact with your products. Therefore, it is incumbent upon you to provide them with enough information to help them decide the product will do what they need it to do. People are basically visual creatures, so our natural inclination is to focus on the way things look. However, if you really want to move a customer toward conversion, you should focus on writing product descriptions to appeal to all of the senses.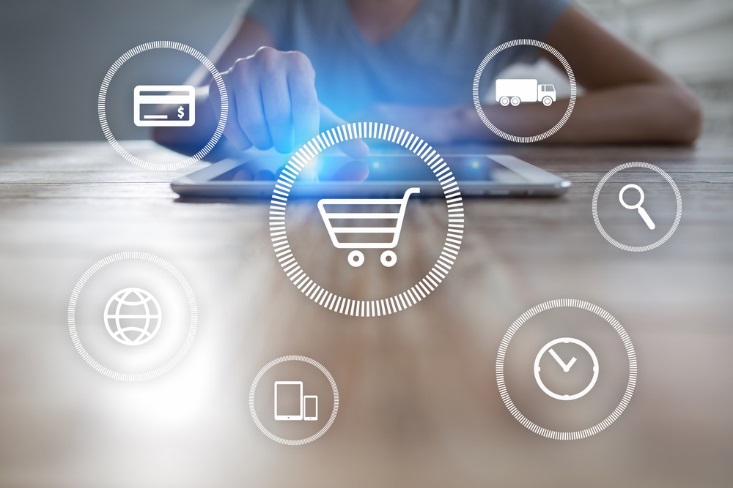 Our Senses Teach
Some people learn best by seeing, others learn best by doing. Still others rely upon a combination of senses. Hearing lectures are very effective for some people, while reading books does more for others. It is important to keep these factors in mind when you're crafting product descriptions. In addition to the photography on your site, product descriptions are the tools with which you teach your customer about the product. We tend to deliver information in the manner in which it best resonates for us. However, if you're a visual learner and your customer's learning style is different, you might leave them out in the cold.
Create an Experience
If you're using high quality photography of your product from as many different angles as possible, you pretty well have the visual part covered. Your task now is to engage as many of the shopper's other senses as possible. Let's say you run an online cosmetics business. As you're considering how to sell makeup, think about creating product descriptions that also give the reader a sense of the smell, feel, taste and sound of the product (where appropriate). 
Here's an example for a hand lotion.
Silky Smooth hand lotion's light, non-greasy formula goes on easily and leaves your skin smooth, soft and supple. Its pleasant vanilla fragrance delights, but won't clash with your favorite perfumes. Silky Smooth's gracefully curvaceous bottle feels nice in your hand and is perfectly sized to fit in a clutch, making it easy to use wherever you go. Soft and velvety, Silky Smooth hand lotion is a soothing oasis of quiet pleasure during even the most noisy and hectic days.
Within that description, readers learned how to expect the lotion to feel and smell. Their hearing was called into the equation with the reference to noisy and hectic days.  And, they got a sense of the convenience of using the product as an added bonus.
Let Descriptive Words do Your Talking
When you're trying to convey a sense of smell, use descriptive words like pungent, fresh and earthy. For the sense of touch, employ words such as smooth, soft and silky. Words along the lines of sweet, creamy and fruity will evoke memories of those flavors. Long story short, you want to help the reader generate the sensations they will experience when they are fortunate enough to experience your products firsthand.
Questions to Ask Yourself
As you sit down to write a product description, ask yourself what flavors can be associated with the product? What does it feel like? What visual effect will it create? What sounds can be associated with using it? The more you engage in this methodology, the easier it will become to write this way.
Your goal is to generate a set of descriptive words capable of stimulating the imagination. Writing product descriptions to appeal to the senses will bring your copy to life in the mind of the reader. This, in turn, will make it memorable, more interesting and more likely to move a shopper toward conversion.