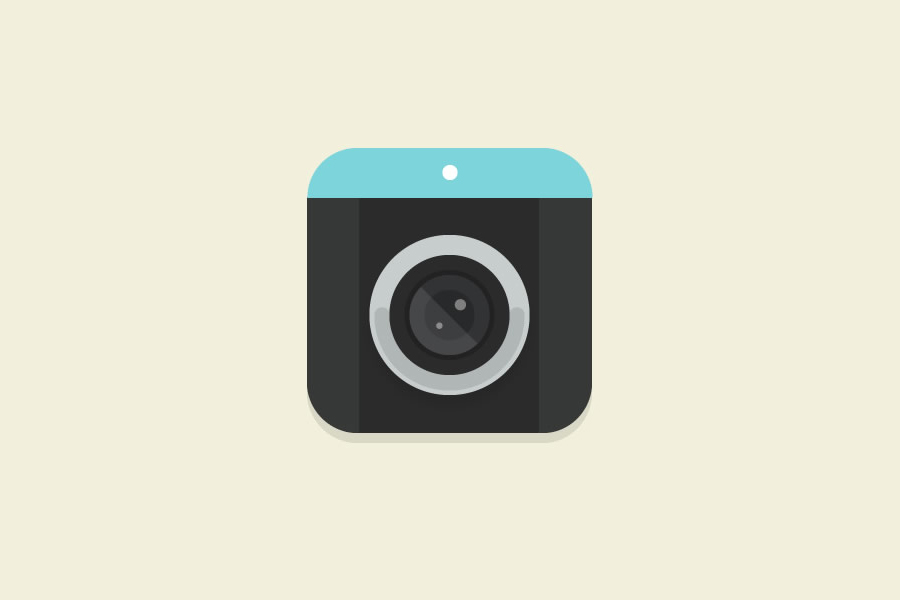 Nowadays, one of the most striking elements of a design is photos. Apart from breathable layouts and whitespace, the use of photos (and good photos for that matter) is a predominant characteristic of any notable design. It is what completes the total visual user experience.
However, it is sometimes difficult for a designer to actually take the photos and put them in his design. This is counterproductive because it requires the designer to go out and look for related images to use.
That is why designers use stock photos or image repositories to outsource their images.
In this article, we will be discussing a few of these free and paid stock image sources that will fit your design needs.
Stock.io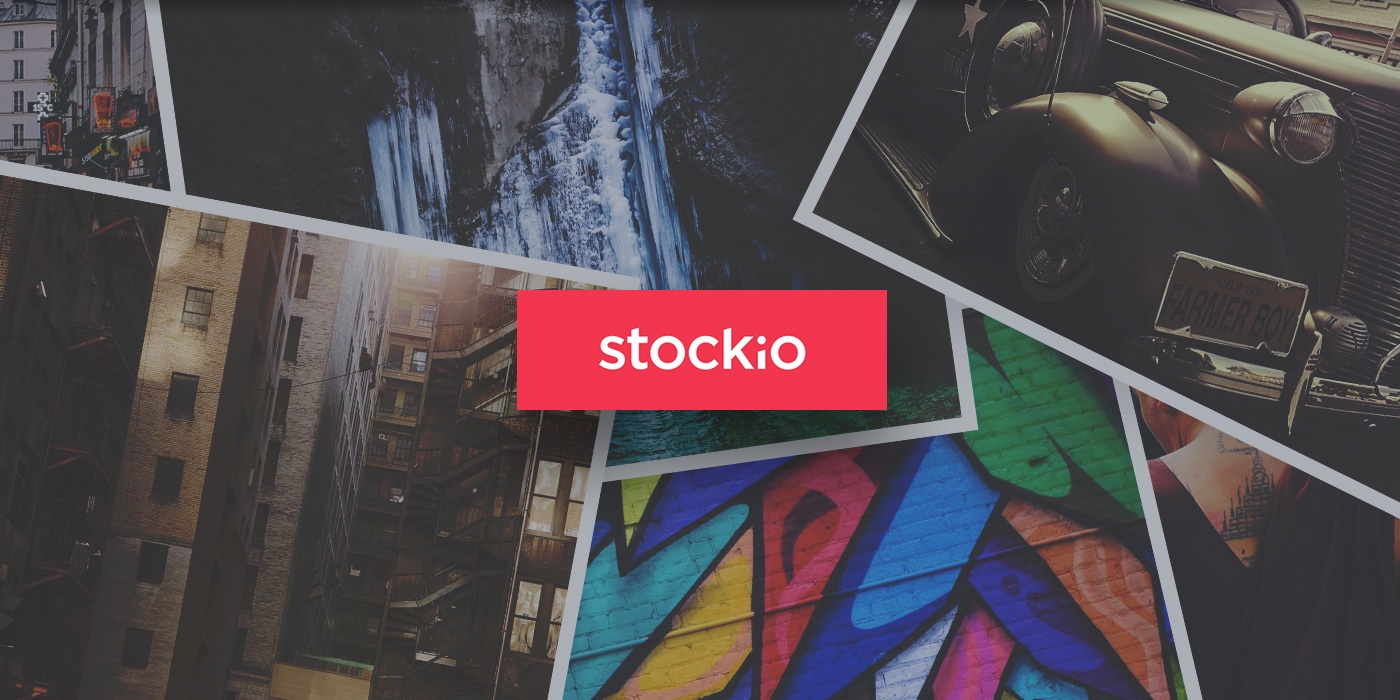 Stock.io is a website that provide users with original and creative content such as photos, videos, vectors, icons and fonts. On their website you can find thousands of files for personal and commercial use. They will help you save time and will provide you tons of ideas and inspiration for your future or existent projects. All the content on their website is free, therefore you have access to free original photos, vectors, icons, videos and fonts.  It is a great place for designers to find the perfect prerequisites for their new projects, presentations. By accessing their website you can download all the materials you need for free and save a lot of time, or simply check their content for inspiration and to see what's new in design matters. They are updating their content on a regular basis, therefore you can always find something you are looking for.
Stock.io is a great place for anyone being involved in a project and needs more prerequisites or for anyone who simply wants to be up to date with the new features, layouts and design.
Free Stock Images
Stock photo web sites that provide free photos use links and advertisements to continue web use and gain profit. They do not pay royalties to photographers, hence there are no future costs upon each use of a photo. The use of photos are still subject to license agreement issues which can be cleared up with the author before use.
The best thing about free stock photos is they do not come at any cost. Also, they are easily available through various sites. At times, there are really good quality photos, and also, what you exactly want is available.
Drawbacks
Free stock photo sites are free because the quality of the images –pixels, colors, and size, often vary, meaning the photo you want may not come at the size and quality you like.
With this said, however, a few reputable high quality photo stocks offer free stock photos. Highlighting the word "few", the scarcity of good images makes the usage of this image more frequent.
Since anyone can get a hold of the photo, chances are, someone has already used it for their website, meaning your use of the photo as a logo or header will make it seem unoriginal.
Several pop-up ads and links will clog your browser, and of course, the time it takes to get a good match of what you want and what you can get will be quite taxing.
Here are a few free stock photo directories:
Pixabay
Paid
A paid stock photo image is shot by mostly professional photographers. It is purchased by the web site from private photographers.
It may or may not be subject to royalties, and at times purchased by the site from the photographer in bulk together with various images.
The private photographer is at times commissioned at a contractual basis.
Stock photo images that can be purchased by a web user for commercial or private use have a higher quality and a greater range of images that can be chosen from. These stock photo sites are capital based, hence do not depend solely on ads and links for their profit.
The good thing about paid stock photos is their quality. They can be scaled up or down without altering the image quality.
Paid photos are not readily available for use by everyone, meaning, its usage frequency is a lot less than images that can be downloaded for free, hence making it more original rather than common.
Apart from being pricey, paid stock photos are subject to limited usage. This means, an image that is purchased can be:
used for limited duration

limited number of uses or downloads
These photos have a strict policy of following copy rights.
Most stock photos cost $5 apiece.

The price of paid images increases depending on the quality of the image and the reputation of the photographer. The price also varies on the duration of usage of the photo.
Here are the top 7 paid stock photo repositiories:
Risk and Rewards
Obviously, both stock photo sites have risks and rewards. Which photo should one use? Well, it actually depends on where you'll use it.
Both types of stock photo sites are available through web access. Both types also offer good quality images. But where would one trump the other and vice versa?
Paid photo stocks have a greater quality and often times have exactly what you want or better.  However, if you are working on a tight budget, or just using it for your personal non-profit/minimum profit blog, you don't have much of a choice.
One must consider using the free images in stock photo sites, since some photos actually are great and could match the size-to-quality you need.
It will take some time to get the nearest fit for your taste, but it can be found, and with time and effort as its only cost.
Free stock photos are highly available for public use, hence, the use of these photos for professional work and web design clients might be too risky a move.
Professional work and clients value originality most, hence having an easily available replica of their header, logo, or background will be to the utmost detriment of their profiteering venture.
Ultimately, the better of the two is the paid stock photo site. It has a better fine print regarding the usage and copyrights of the image. It may mean a greater initial cost, but that cost just might generate an even greater revenue, hence higher profit margin.
The rights to the photo must be cleared with the author and site, such that it can actually be free with no drawbacks. If the usage issue is not cleared properly, it might become a casualty in the end.

Conclusion
In conclusion, paid photos are expensive, but safer since their usage terms and policy are a lot clearer than those of free stock photos/ publicly available images. If dealing with clients and professional work, one must use paid photos, no excuses. The details on why paid images are used on the site must be explained clearly to the client –its cost, and possible inflow of revenue.
The best option is actually none of the two. The best move for images to be used on the web would actually be commissioning a private photographer or designer to create the image you want, and having a clear agreement on the rights of the image.