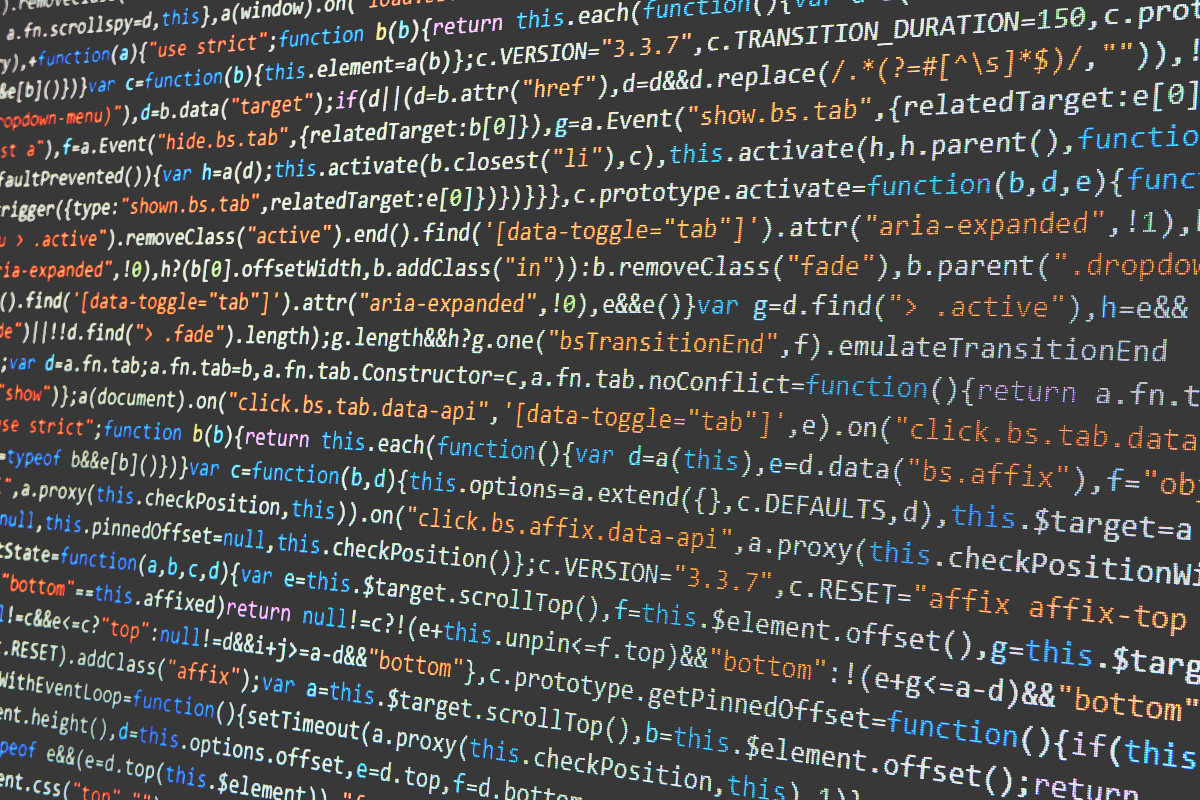 1. Buying a service or buying a product?
Software development can be range from bespoke solutions designed around your precise business requirements, to off-the-shelf solutions tweaked to have just the capabilities you need. Both have their pros and cons: bespoke software should get you exactly what you need, and bring a unique element to your business, but can require most testing, development time, and initial cost. Off-the-shelf products can generally be adapted by good developers to be customized to your specific requirements, and tend to have most of the bugs ironed out of them by the time they're deployed, but it can sometimes be hard to find an exact solution with a generalist approach.
2. What level of support will you need?
Software failure can mean your business goes offline; to what extent will you be relying on back-office support to keep your business working? Whether your developers are creating something new or customizing another product or you, it's essential to know how quickly you can get bugs and outages fixed, as your customers will be the first to let you know there's something wrong. Software updates, design updates, changes to industry standards and new hardware will all need some level of support from your software development team; how much will it cost, and how quickly can they do it?
3. How scalable is the software you're getting developed?
It can be easy, and often cheaper, to develop solutions for your initial requirements without taking into account ways in which your business will expand and grow; having a solution that works well on one device doesn't mean it will work on all of them though, and businesses that neglect new vectors in implementation tend to be seen as behind the times. Keep in mind how your software solutions will work on different platforms, and whether it will be as viable with a large customer database. Planning for the future early on will save a lot of time and money later on, and help keep your business seeming fresh and up-to-date.
4. Stand-alone product or suite?
Compatibility between different software products is key to smooth running and can make scalability that much easier to overcome. While you might start out needing a single solution for your business, over time new opportunities and options might arise within the market you're dealing with. Will your software developers be up to the task of diversifying, or will you be better off working with a suite of solutions, even if you don't need them all initially? Often it will be a financial decision based on what you need and can afford while starting up, but there are many solutions available which only charge for what you use until you need it.
5. How flexible will it be to changes in industry standardization?
Many software solutions have come and gone without notice because they failed to make use of changes in industry standards. From hardware to software to communication and legal aspects, industry standards are constantly being refreshed and upgraded. You need to know that your software development team is up-to-date with the changes in software environment, and able to give you advance notice of any changes taking place that might affect you. Checking out their previous work is one good way to do this – it can be as simple as seeing if their websites look fresh and modern, to whether or not their services are as easy to access as their competitors. What level of standardization is usual in your sector, and how much do you need to figure that into your software development?