Being a mobile-first absolutely free framework, it's not surprising that Twitter Bootstrap became one of the most popular tools for creating modern websites among web developers. It supplies you with all necessary instruments such as buttons, navigations, typography, forms and even charts for building responsive projects and leaving you with a lot of spare time and resources.
With Twitter Bootstrap 3.0 the development process has become even easier, more productive and handy.  There are numerous helpful features that effectively reinforce your template, spicing it up with functionality and design. As for the latter, you will be able to quickly customize your interface leveraging only CSS properties.
Without doubt, this front-end framework is an advanced professional tool that possesses a bunch of benefits, but today we are going to take a look at other means that are firmly tied down with it, allowing you to build website even quicker. We have gathered a valuable collection of free Twitter Bootstrap templates and themes including GUIs and basic WordPress themes.
Free Twitter Bootstrap Templates and Designs for Websites
OpenBootstrap – This website collect Bootstrap Themes and templates with beautiful design and accurately written code.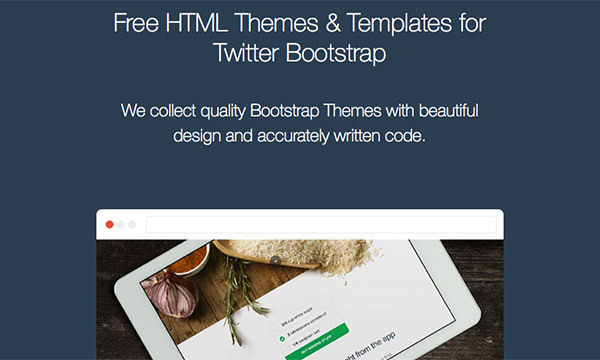 ML Strap – This professional set from Medialoot includes numerous components that are appropriate for creating any website or application interface. You will find various colorful buttons, menus, functional fields and much more.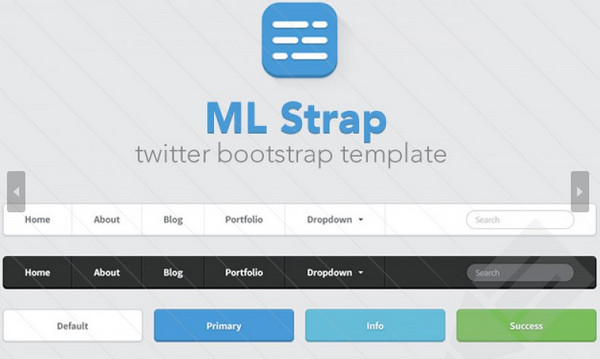 Metis Admin Template – This is a specific kit that provides users with different elements. Thus you will be able to effectively mockup any admin interface. The template comprises icons, buttons, progress bars, tables, etc.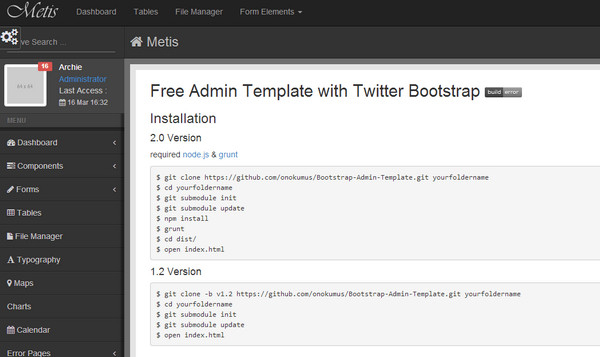 Flat UI – This particular web kit – made with flat style in mind – is also based on twitter bootstrap so you will be able to easily and efficiently recreate any website you like. You can also download PSD version in order to closely explore the design.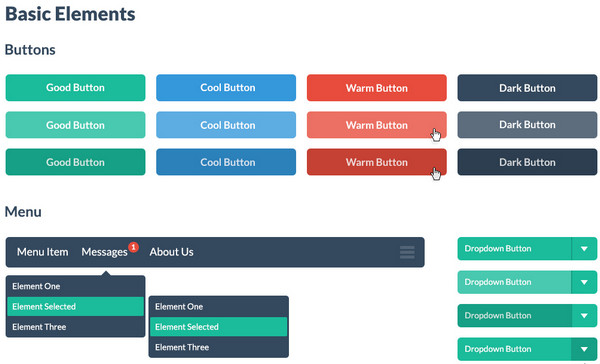 Response is a starter WordPress theme that is based on twitter bootstrap. Unlike the previous examples, here you can grab a sterling theme that can be immediately installed into your website.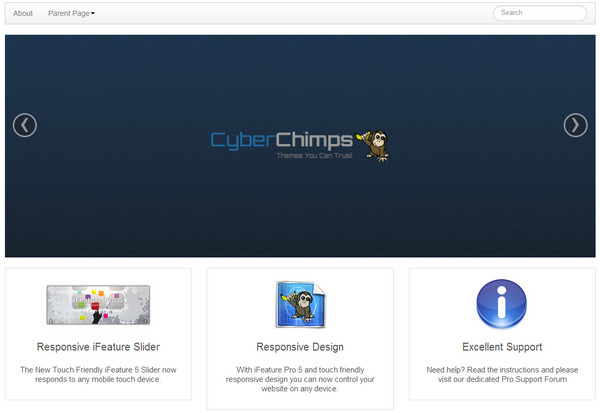 Advantage is an excellent basis for creating websites based on twitter bootstrap. It's a fully working wordpress theme with a list of useful features.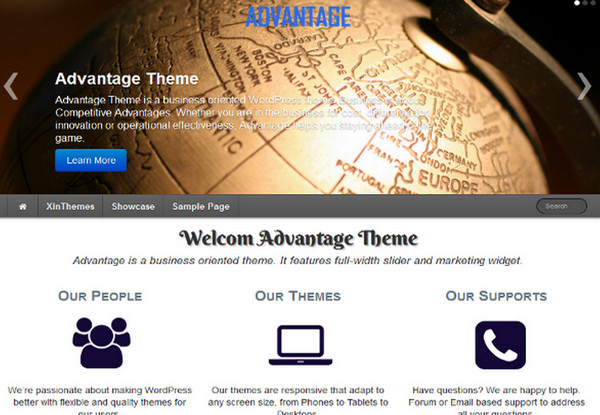 Fashionistas – This light and clean WordPress theme is aimed to supply bloggers and owners of online magazines with a proper set of instruments. Although it looks quite simple, it has everything you need.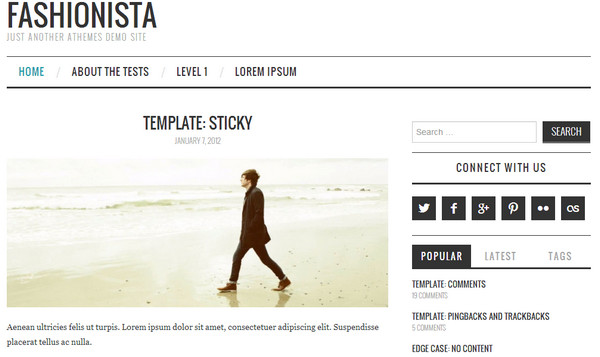 PR News WordPress theme – As the nameplate implies, this free wordpress theme is intended to satisfy needs of huge, highly informative news websites. It can also play a role of online gallery.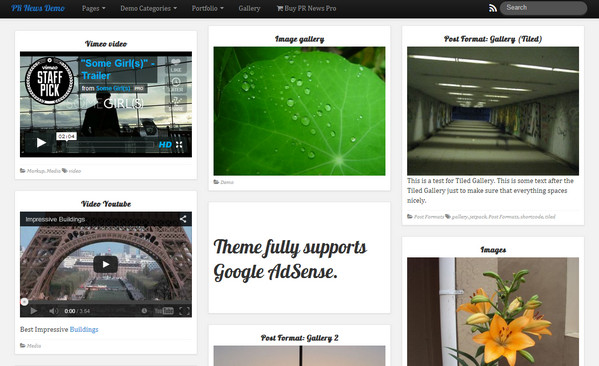 WP Knowledge Base by Swashata – This is a professional responsive theme that skillfully makes use of bootstrap in order to create a nice online directory. You can leverage only posts and categories for making your base comprehensive.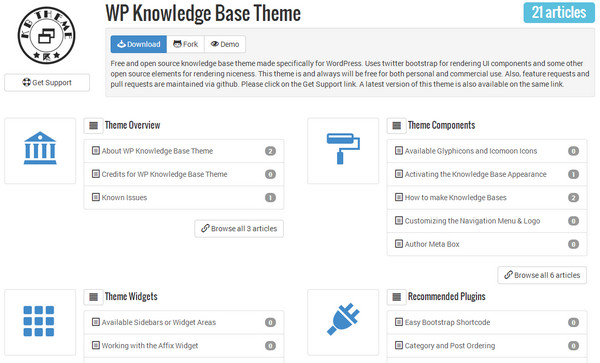 Beautiful Django admin template – Unlike previous examples, the developer utilizes powers of bootstrap in order to build a perfect admin panel. The template includes standard windows and widgets. If you want to customize it you can easily change styles in css files.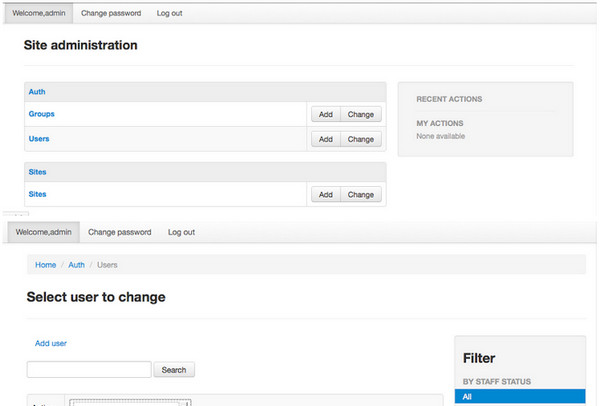 Jamedo's Bootstrap Start Theme is a powerful default theme that can be used for creating child themes as well as building a standalone website. The developer leverages Twitter Bootstrap 3.0 in order to construct this template.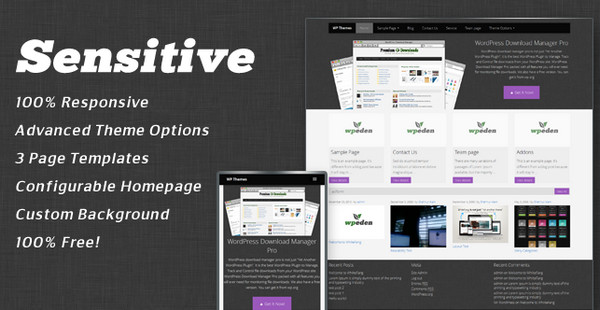 Bootstrap Parallax is a free responsive WordPress theme that showcases content with a help of modern parallax effect.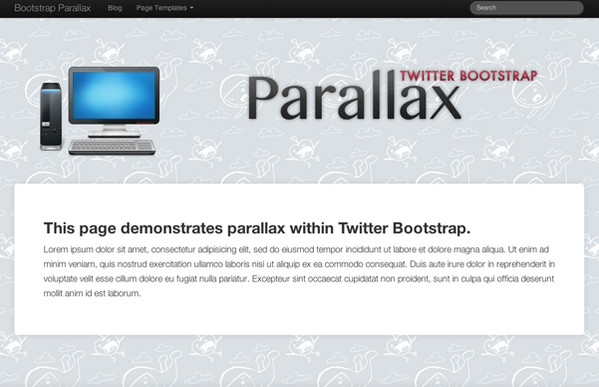 Ice Fresh – This is a sophisticated multipurpose wordpress theme with numerous integral features and settings. It perfectly adapts for mobile devices.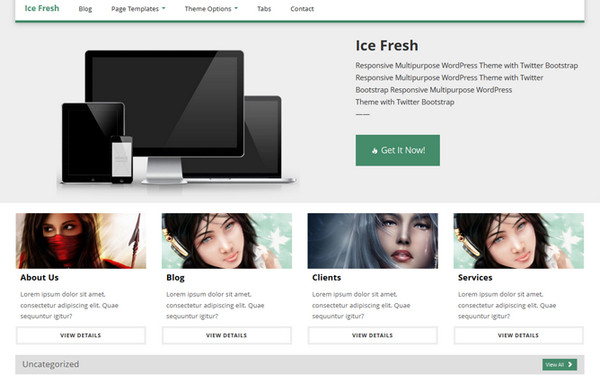 Bootflat is a massive web kit that is made by dint of twitter bootstrap. It provides users with lightweight mobile-friendly components made in 2 different styles.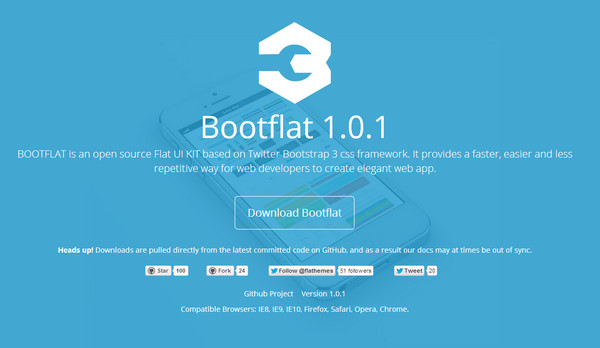 Reflection
Our list comprises not only web kits that include standalone components for effective building a project brick by brick, but also sterling themes that can be easily used as a perfect basis for further prototyping.