Hundreds of people all over the Web have won in giveaways, are you one of them? You have a chance to win now, don't miss out!  It's a brilliant opportunity to get 1 of 5 Monstroid themes FOR FREE!
What can you get in this giveaway?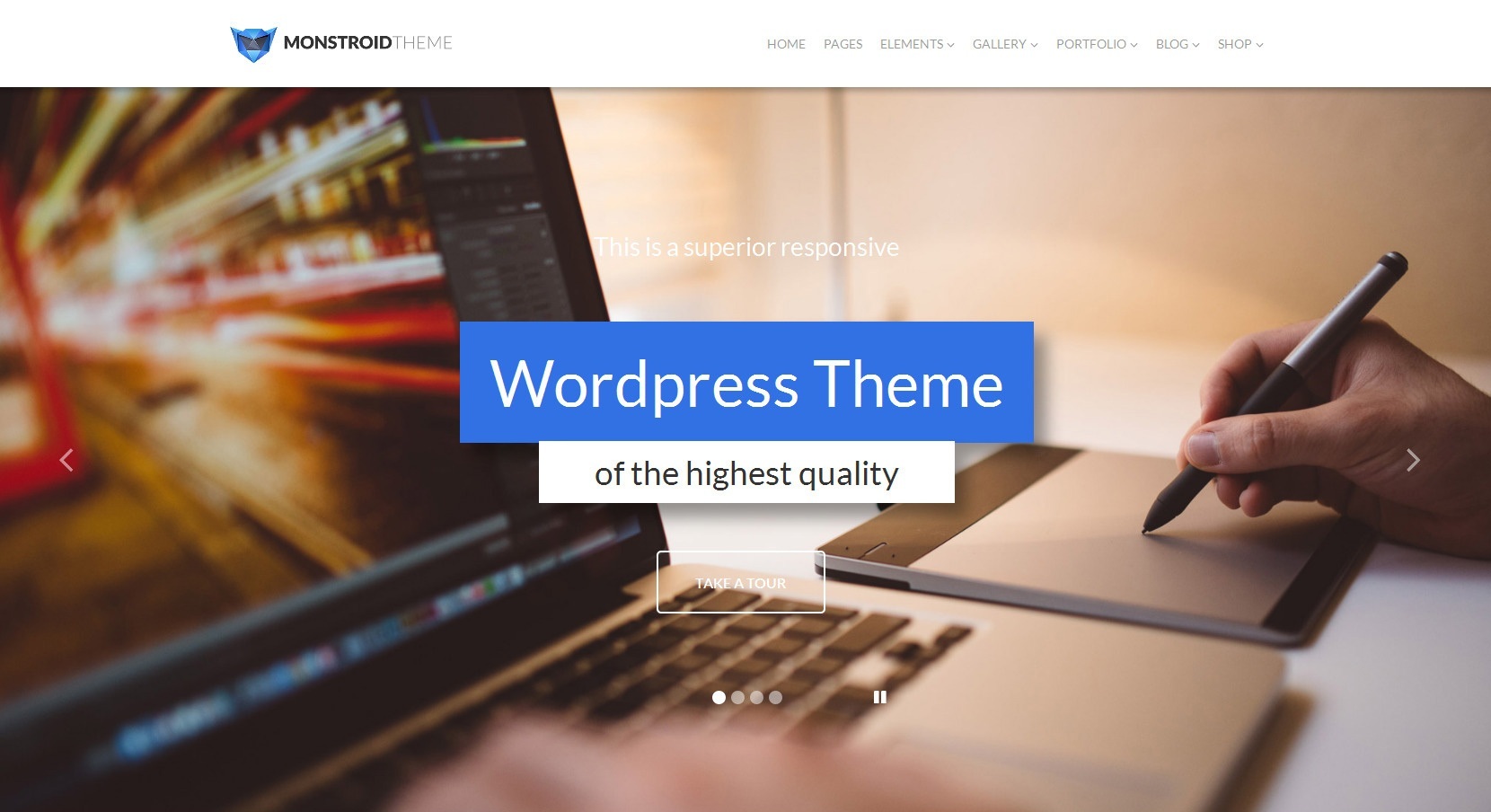 Demo/More Info
You can get 1 of 5 multipurpose WordPress themes named "Monstroid". In short, it is a theme suitable for any kind of project, even an online store. Apart from the features which premium WordPress themes usually have (that is crossbrowser compatibility, dropdown menu, favicon, Parallax effect, audio player, video integration and many more), it has 51 (!) child themes which you can use to create a welcoming blog, a selling eCommerce website, a corporate website or an appetizing restaurant website.
What Do These Child Themes Look Like?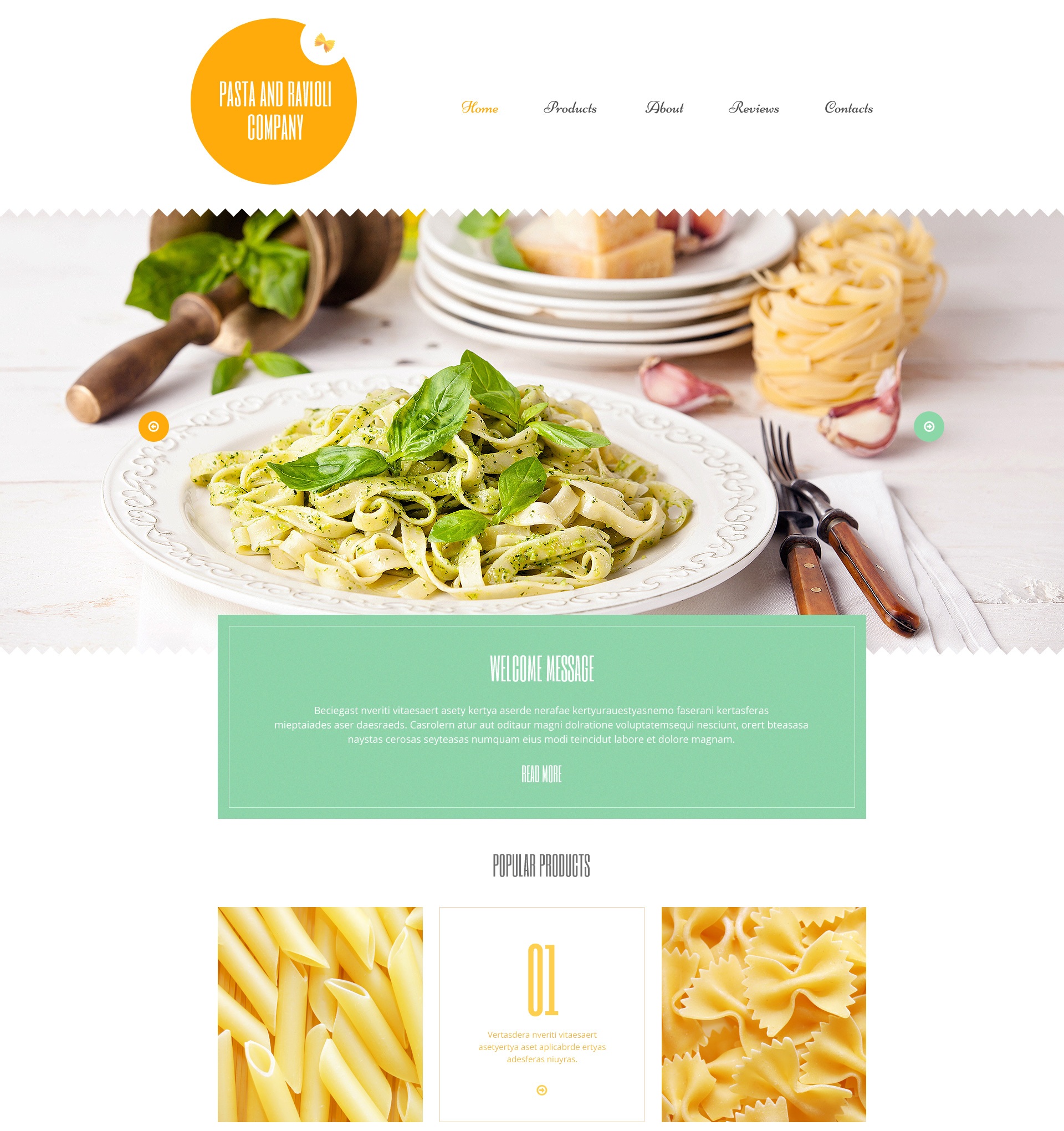 Demo/More Info
They are diverse, and among these 51 themes you may choose the one which is right up your street. Are you thinking about creating a restaurant website and you need a theme which would have powerful imagery? This Monstroid child theme could fit the purpose.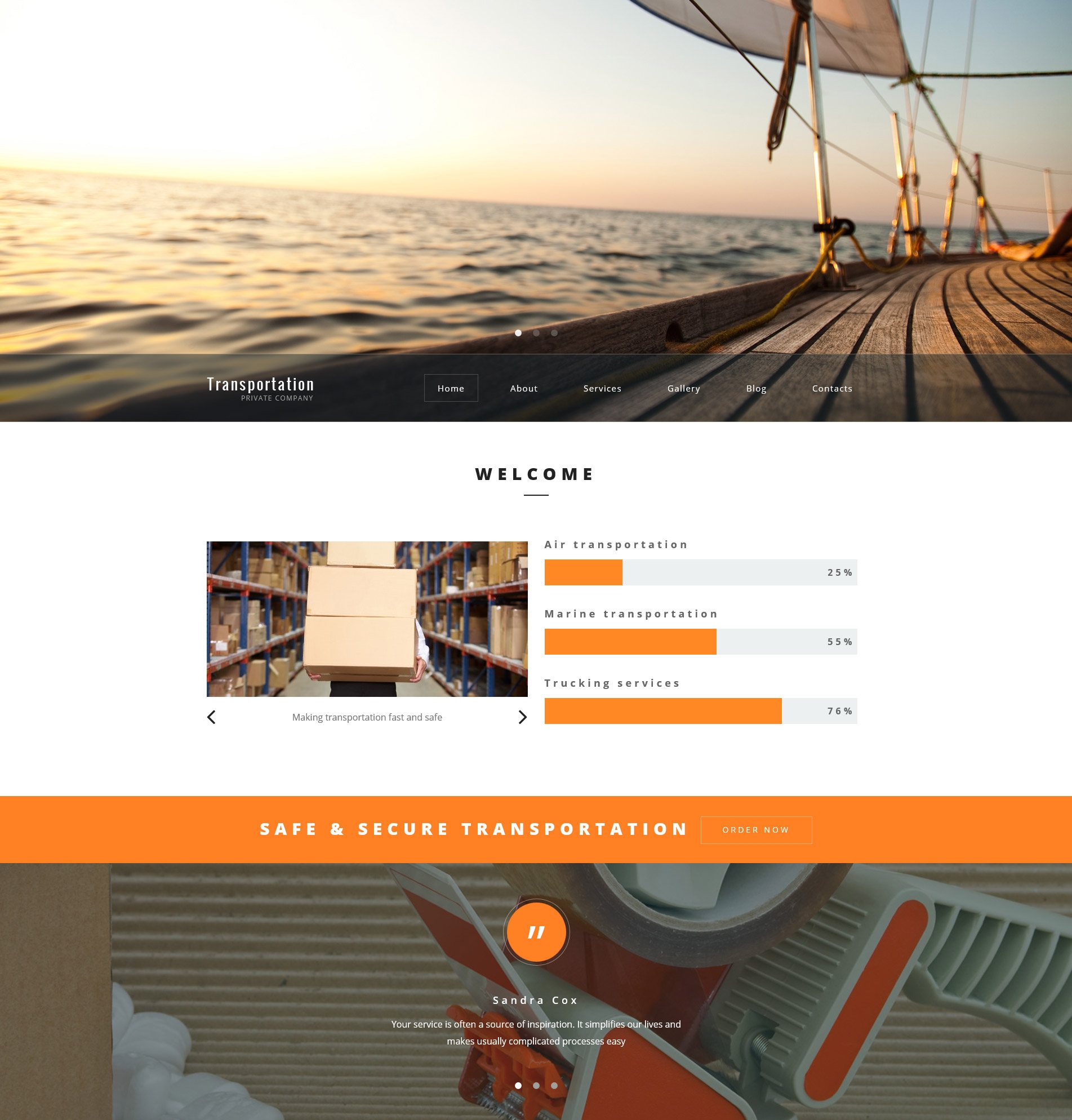 Corporate WordPress templates impress with a variety of design solutions. This theme would become a great basis for a project which needs Parallax effect, neat widgets, visual data presentation and an intuitive layout.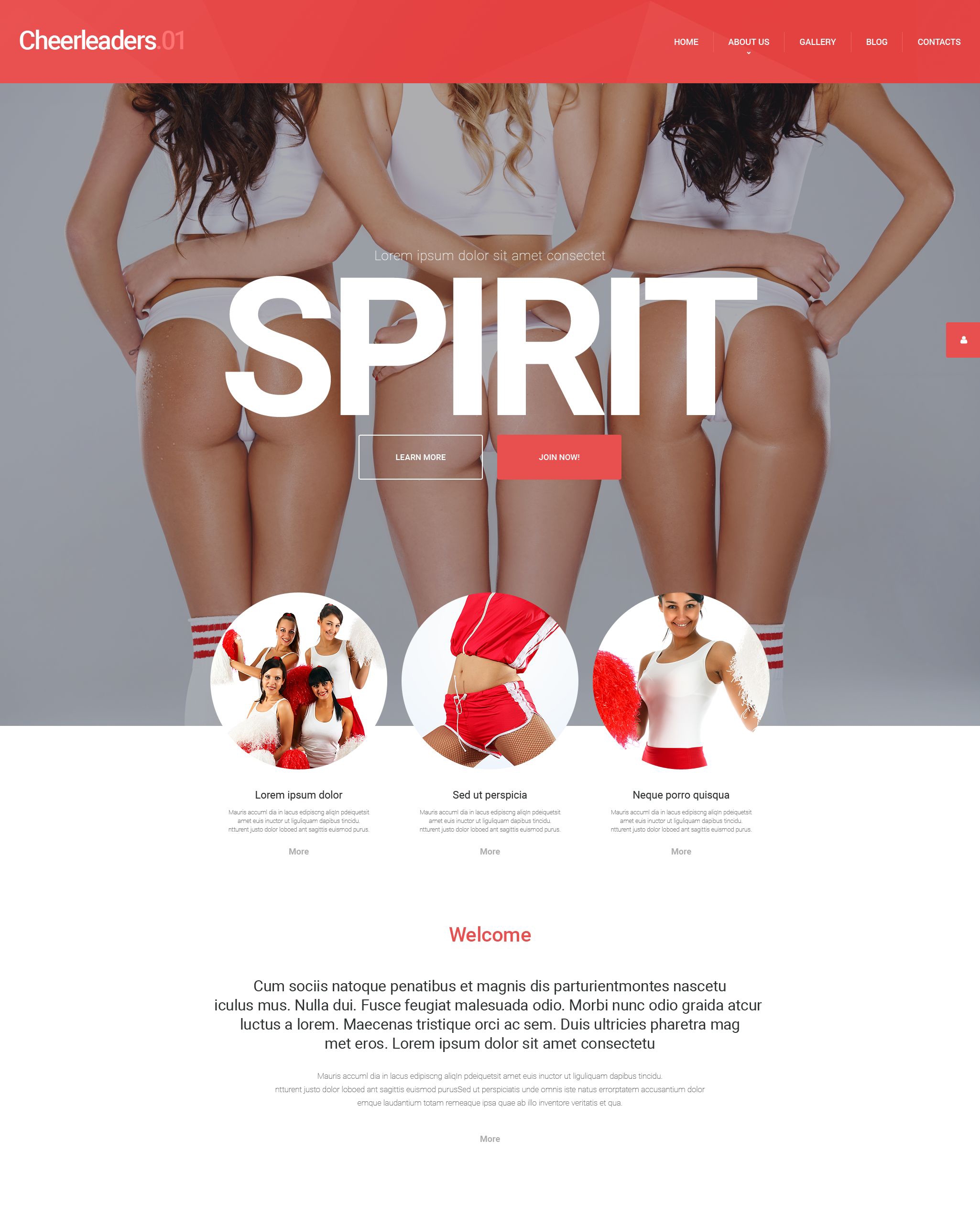 There are dozens of projects which need visual presentation of their history. Having a Monstroid child theme "Energetic cheerleaders", you'll be able to tell your story visually the best way possible.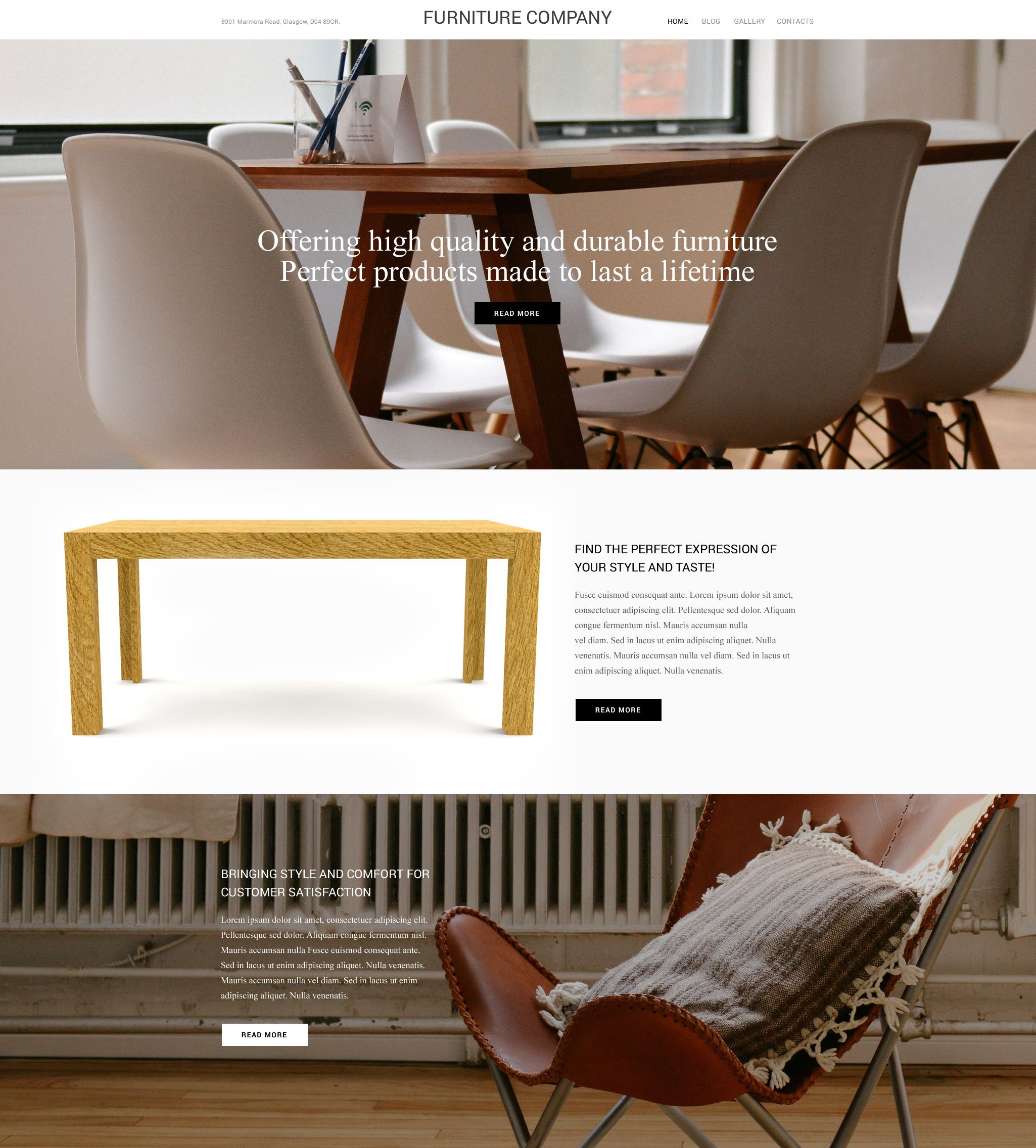 Demo/More Info
Any interior design project or an agency website would look incredibly appealing with a design like this. Calm color combination, clean design, elegant font – you'll enjoy every single design feature of this template.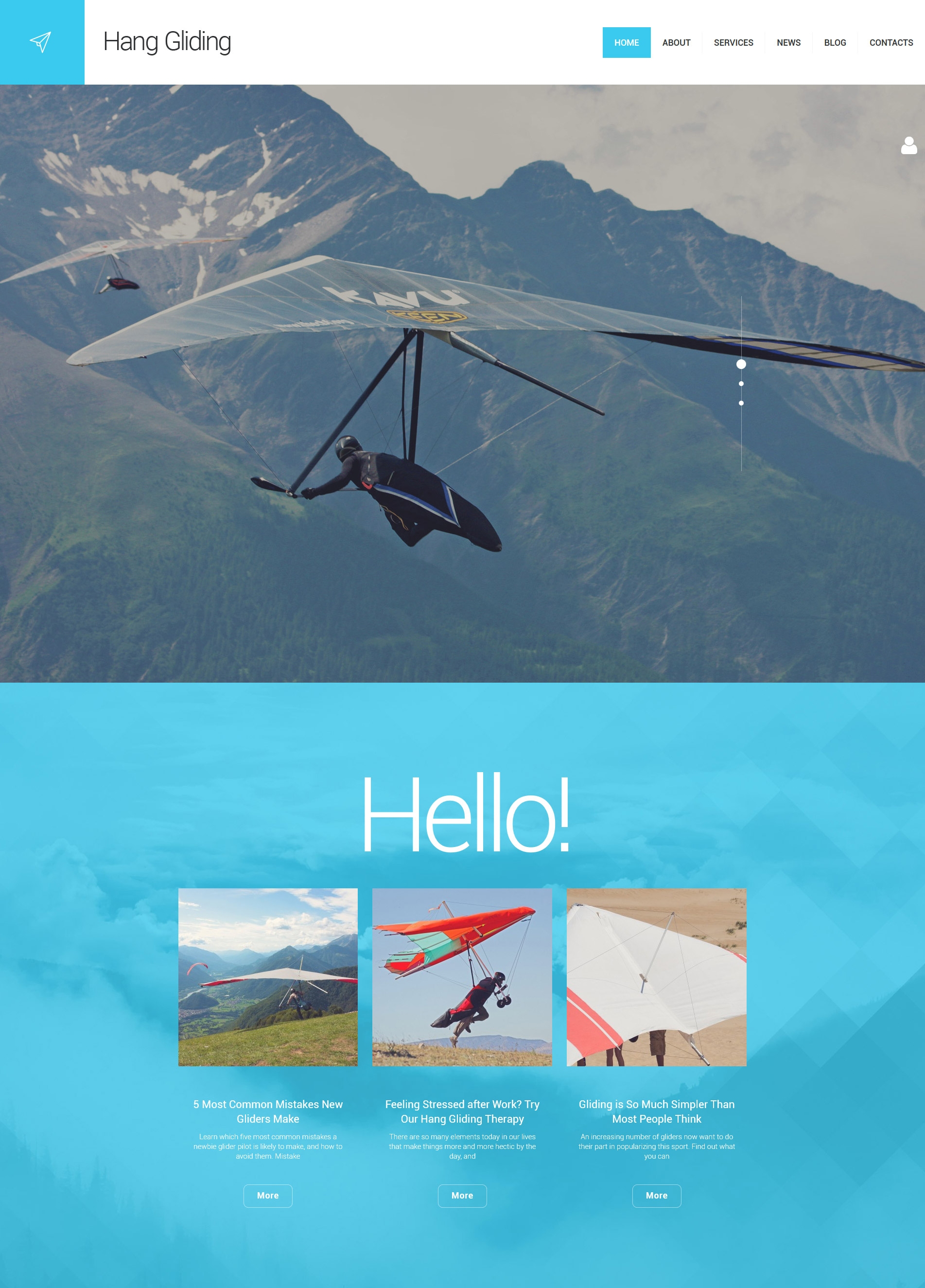 Demo/More Info
Full-screen image design, ghost buttons, back-to-top button and clean widgets make this theme the most appropriate for either a sport-related project or any other project which requires a good many images on the website.
Gourmet Website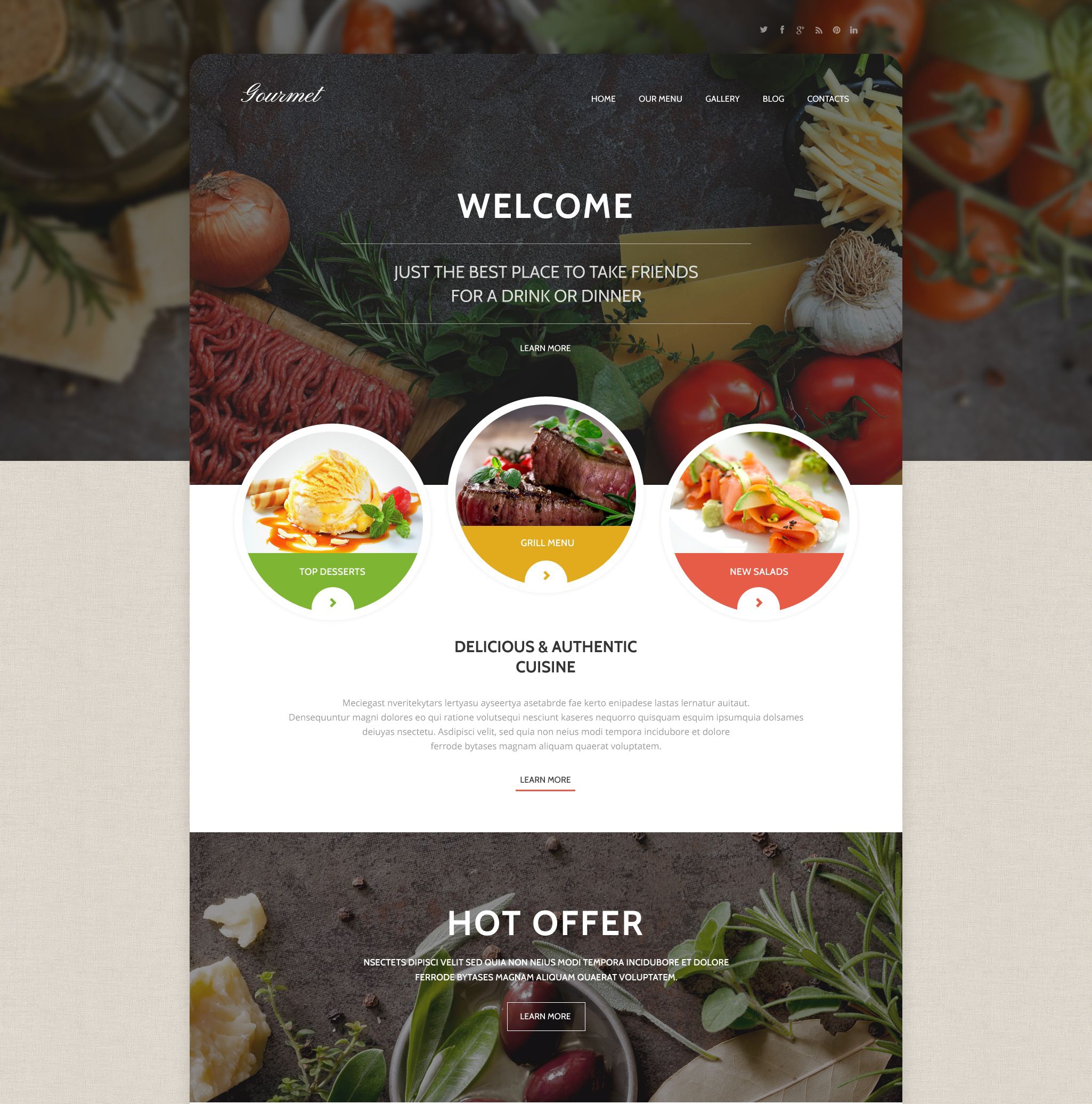 Demo/More Info
An unusual web design of this theme makes it a decent candidate for a food-related website. Thanks to its Parallax effect and video integration you may create one of the most memorable restaurant websites in the niche.
What Should You Do To Take Part In The Giveaway?
1.Take a look at the child themes of Monstroid.
2.Choose the one which you would use for your project and tell us why you like it (by commenting under this post).
3.Wait for the results, 5 winners will be randomly chosen and announced in 7 days.
The countdown has begun. Hurry up! Luck smiles to those who take part in giveaways! ;) All you need to do is find a Monstroid theme which you like the most and comment below. That's it. See you in a week ;)