Your website is the foundation of your online presence, online marketing, and online revenue. So, it needs to be top-notch if you want to have an excellent borderline ROI. Of course, your website is even more important if you only have an online presence and no traditional brick-and-mortar stores. Your site is the only thing that brings your business new customers and more sales.
Many brands and businesses have the entire process down. You start by creating an attractive, responsive site that's great for mobile and desktop users. Next, you must provide all the conveniences they need to shop online, such as the ability to order products with their phone and pick them up in-store. Finally, you must generate fresh and engaging web copy, with clearly defined and enticing calls to action.
This is all done through a funnel system, channeling customers down a stream that ends at the feet of your sales team. Hopefully, it culminates in a single sale or the start of a relationship with a loyal customer. But all these concepts, however, are fundamental aspects of modern design — they don't do anything to improve that ROI rate. Having a marketing and sales funnel is not necessarily the same as optimizing your funnel.
So, here are nine ways you can boost the ROI of your website from a design aspect.
1. Create a Mobile Friendly and Responsive Design
First things first, make sure you have a mobile-friendly and responsive website setup. But don't just stop there, ensure you have an optimized performance, so your users don't leave unsatisfied.
Optimizing your site's performance could be something as simple as converting your drop-down menu to a foldup, hamburger-style list on mobile. Or, it could be changing the fonts and typography, so they're more conducive to browsing on smaller displays. Whatever the case, go through a series of trial and error tests to identify the best setup or design for your site, so it's compatible with mobile devices.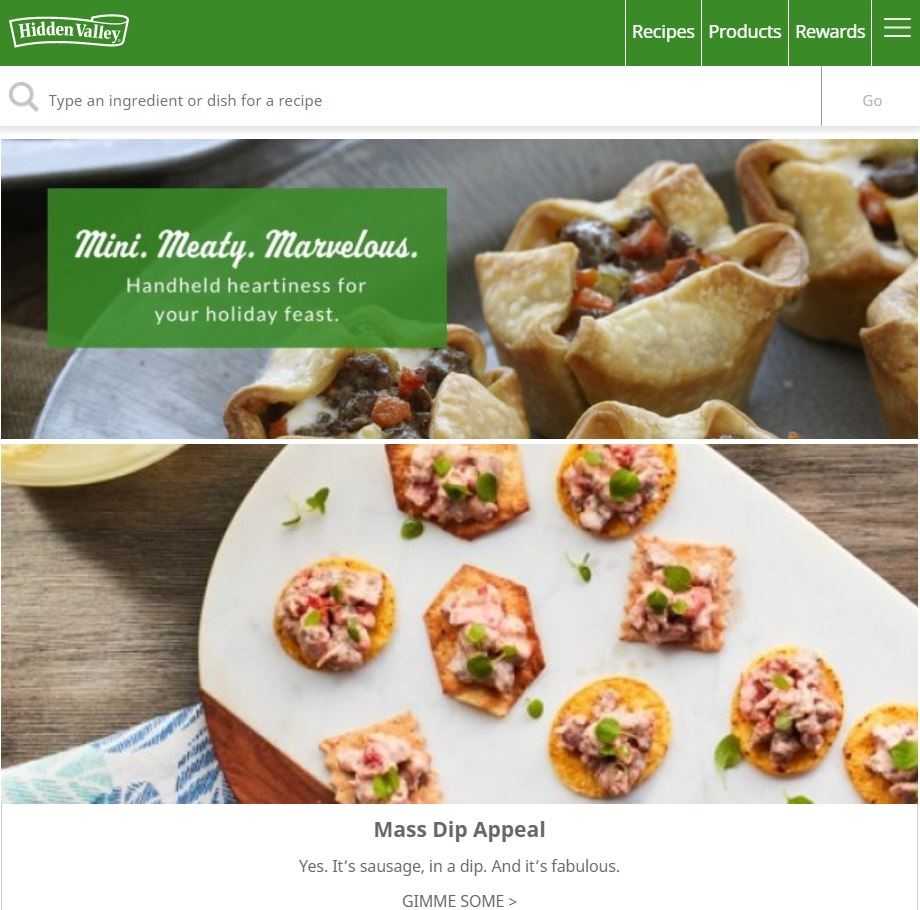 For example, Hidden Valley's site performs well whether you're browsing on your phone, tablet or computer.
2. Measure, Analyze, Extract and Optimize
Analytics are one of the most crucial systems and tools you'll use in online marketing and sales. If you want to boost your ROI, you need to understand your audience, traffic and market trends as they relate to your business. The only way to extract this actionable intel is to track and monitor it. Then, you need systems or teams to analyze and pass along any usable data.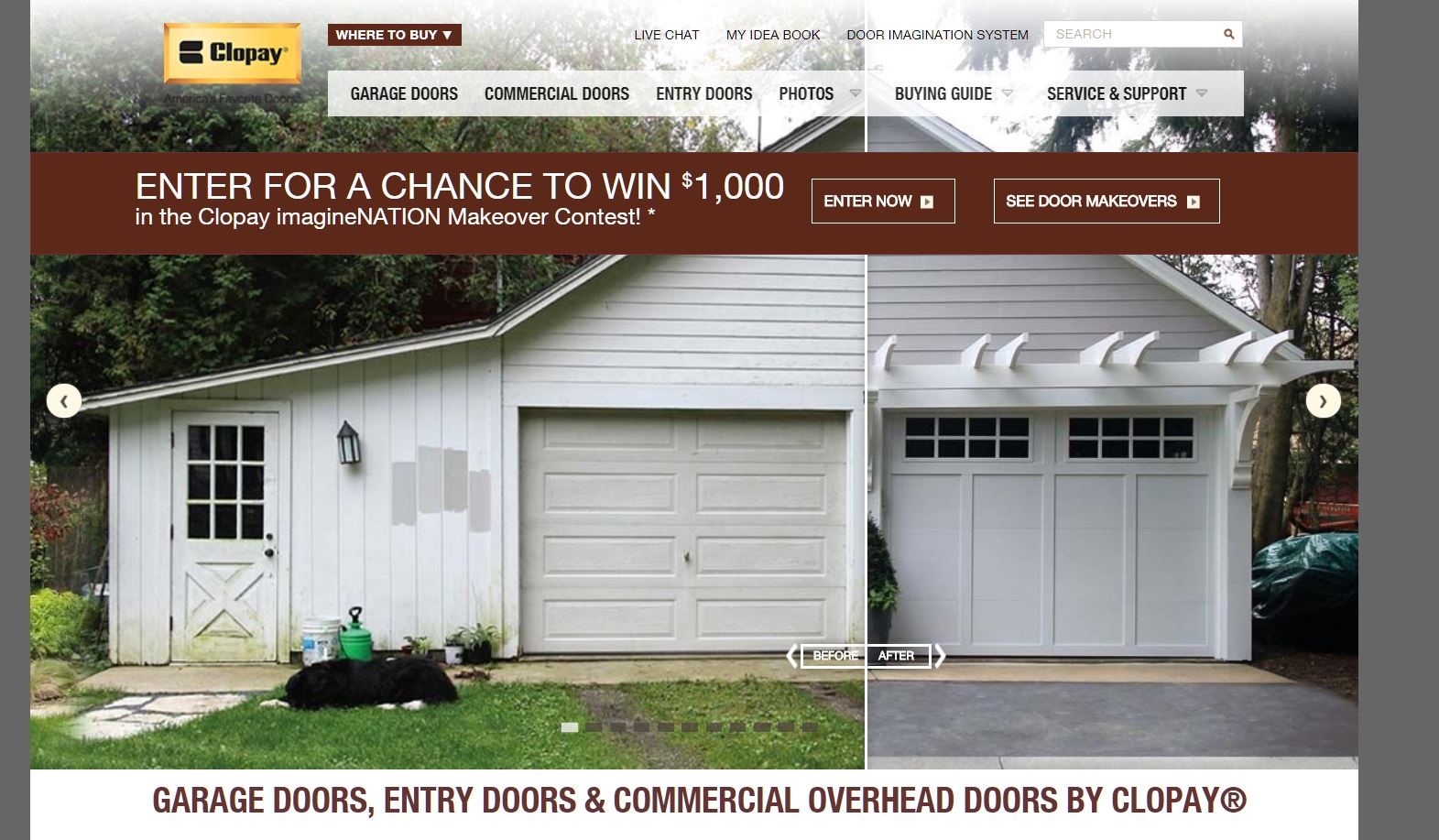 Clopay Garage Doors uses tracking and analytics to find the perfect place for their on-site calls to action, or CTAs — notice where they placed buttons and other interactive elements, as well.
3. Keep Your Content Fresh
You can't be refreshing your products or service offerings all the time — it's just not economically feasible or physically possible. But you still need fresh, engaging material to bring your customers back time and time again.
That's where content creation and marketing comes in. In the past, evergreen content was a huge deal. You wanted to create material and web copy that would be relevant no matter how much time passed from the moment it was published. While evergreen content is still essential in some cases, fresh content is more beneficial. The key is to bridge the gap between these two types of content so it remains both new and evergreen.
4. Focus on the Value
A lot of business and company websites spend way too much time peddling accolades and achievements. Yes, it's essential if you offer the best retail product in the entire market and were voted as such for five years straight, but your customers aren't going to relate to this. They want to know why your product or service is so unique, and what that means for them.
If you want to boost the ROI for your site, you need to focus on the value and benefits you can provide audiences. This means delivering helpful, engaging content or insights. A product demonstration video with real customers is a fitting example, rather than a traditional marketing advert.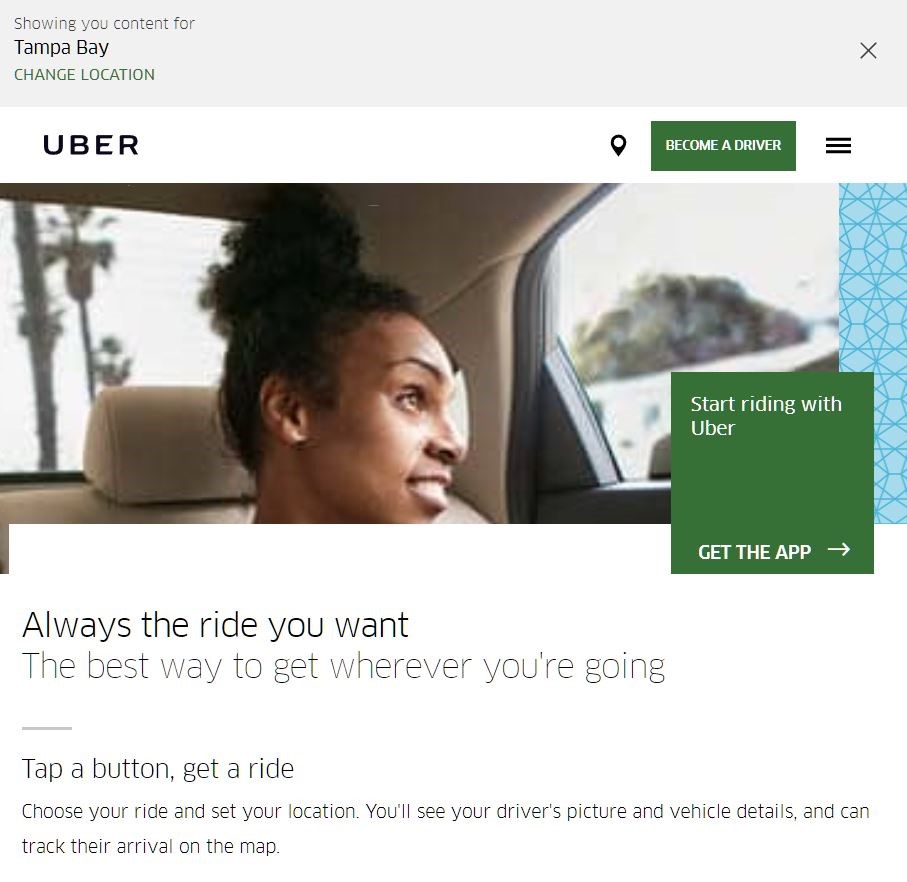 Uber does this best, both on their website and through their mobile app. As their mantra says, "tap the app, get a ride." It's a straightforward description of what customers can expect to receive when they use Uber.
5. Establish Trust
It's difficult to imagine the design or makeup of a site exuding trust, but in today's world, that's entirely possible and necessary. Providing a secure, encrypted connection is a great start. This means any data being handled is protected behind secure encryption protocols, even from snooping parties. Also, this involves the use of certifications, trust or quality seals and even your website privacy policy — related to the collection of customer data.
Your site should work to build and establish trust, even with the newest customers paying a visit. Host and feature testimonials, product reviews, contact information and more.
6. User or A/B Testing
A site design, theme or template may look great to you. Unfortunately, you and your team aren't the right authority when it comes to the appropriate experience — your customers are. In other words, you need to ensure your design looks great and lends itself to what your customers want to receive from your brand.
The only way to discern this is through user or A/B testing processes. Before a new site design rollout or redesign, make sure you run the new content through user testing procedures. Find out how your potential audiences will react before making anything permanent and live.
7. Pay Attention to Bounce Rates
Every member of your team, from marketing and sales to web design and content production, have a hand in the bounce rate and should understand it. Your bounce rate is the percentage of visitors who leave your site without viewing additional pages. For whatever reason, they land on a page, browse quickly and bounce away — never to be seen again.
Many factors influence bounce rates, such as:

A new product launch

A marketing or social campaign that's turning people off to your brand

A problem with the site experience itself
8. Personalize Everything You Can
Modern design borrows from a neat element or development component called "cookies," which is essentially user-based web caches. The beauty of this aspect is that you can genuinely personalize and craft an experience so it's unique to a user or audience. Returning customers, for example, can receive an individual greeting or notification after logging in.
Mobile is all about personalization, and it's essential to offer it your customers. Deliver targeted product or service recommendations. Send out personalized greetings or promotions. Design a unique, totally-focused experience that will keep your customers coming back.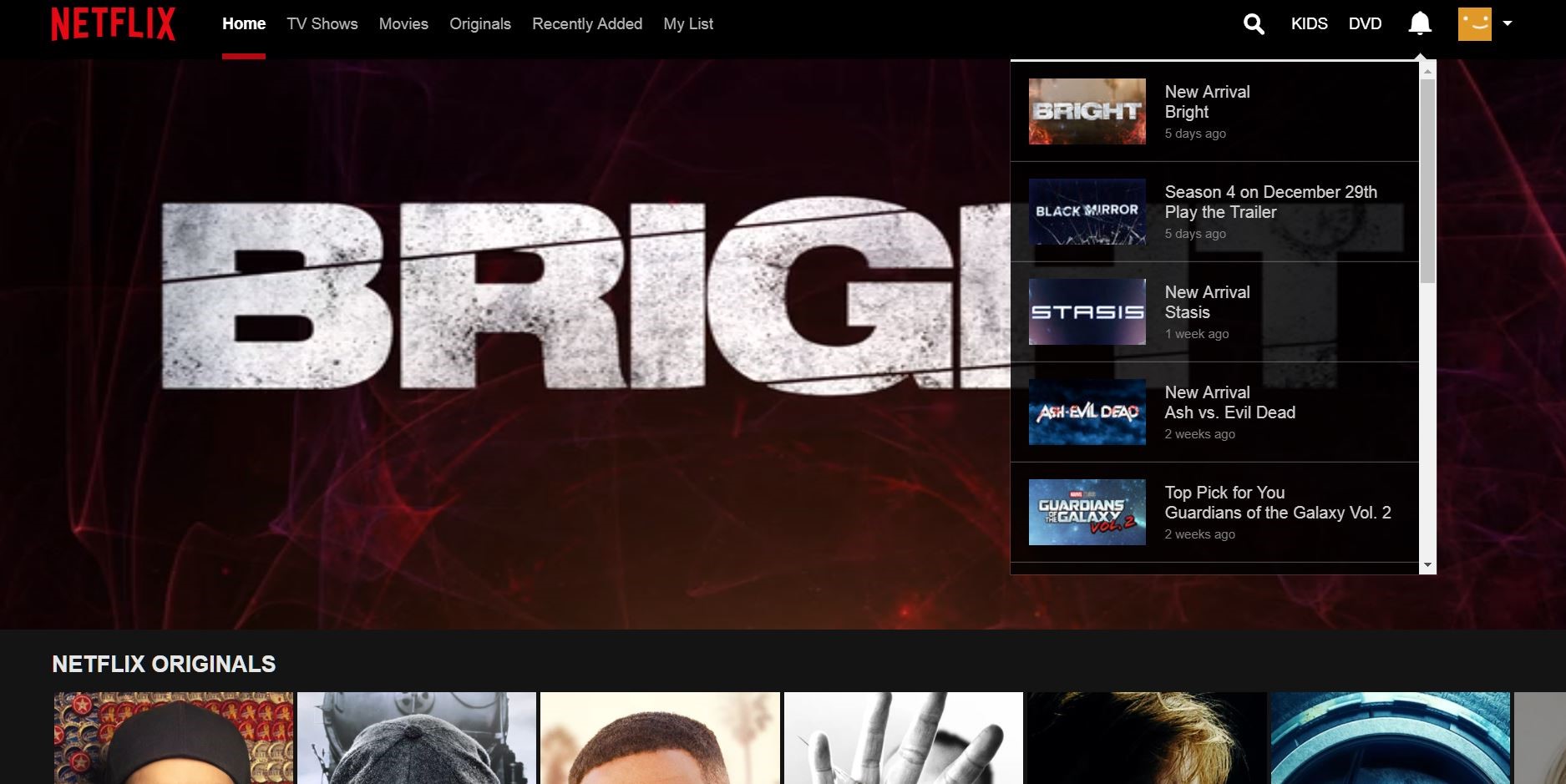 Amazon and Netflix are the crowned champions of this movement.
9. Multi-Channel or Omni-Channel Marketing
Multi-channel or omni-channel experiences are not just valuable, they're necessary. That's because the average user is browsing the same sites and apps on multiple devices. For example, mobile customers might also be using a tablet or desktop, but then visiting a store.
Make sure your website is an extension of your multi-channel offering. Incorporate it into your social and traditional marketing campaigns. Find ways to integrate your site with your local stores or physical locations. Imagine a mobile app that allows you to hunt down products in a large department store, finding them in their exact places on store shelves.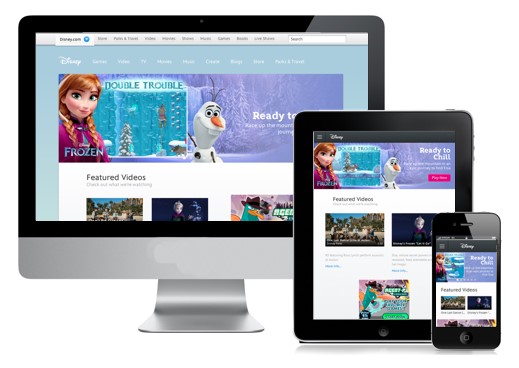 See how Disney scales and delivers a user-friendly experience no matter what device or platform you're browsing from.
It Starts With a Good Foundation
Remember, before you can even focus on optimizing and boosting your ROI, you need to ensure you have an efficient design installed. That might involve a lot of user and experience testing, and several returns to the initial drawing board or planning process.
Don't worry so much about ROI until you're sure you have a practical solution in place. But once you do, spend all your energy following these tips to transform your brand into a tour de force in your industry.