The designers try to do their best in order to achieve higher levels of interactivity and efficiency in the websites. They implement various styles combined with modern dynamic effects in order to bring an air of sophistication and modernity to the project. The list of solutions is quite diverse; it includes animations, video backgrounds, vivid intro sections and other means that are capable of giving the website an energizing appeal. However, there is one approach that was quite popular among flash lovers in due time, but nowadays it remains misjudged. Today we are speculating about using various sound effects and musical backgrounds in regular websites.
"Audio required for best experience", – for some websites it is more than just a requirement, it is a necessity. Using non-static elements nowadays is not enough for conveying a depth of emotions inherent to the project. An effect of full presence is what creative teams try to achieve. And a sound component plays here a vital role. It is a binding component between "mute" graphics and visitors that is needed for correct perception. It can be a noise, a short sound, a popular melody or even a tracklist. Depending on the website's goal, one or the other variant will be particularly suitable. So let's take a look at fresh websites that have musical accompaniments for providing users with a better experience.
BrightMedia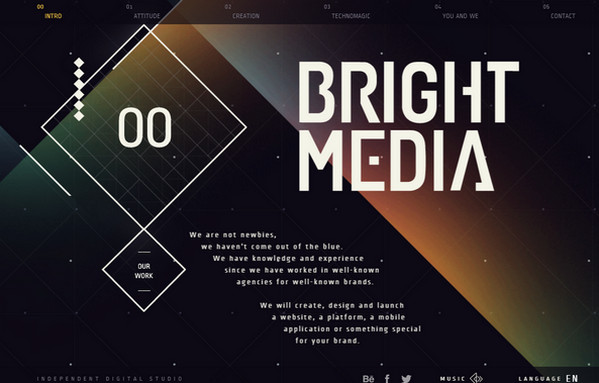 BrightMedia has a cosmic-inspired interactive intro landing page that leverages parallax effect for showily revealing the main aspects of the agency. There is a visual path that guides people through the sections. The concept is perfectly supplemented by a bit enigmatic, corresponding musical background.
CanalPlus Sport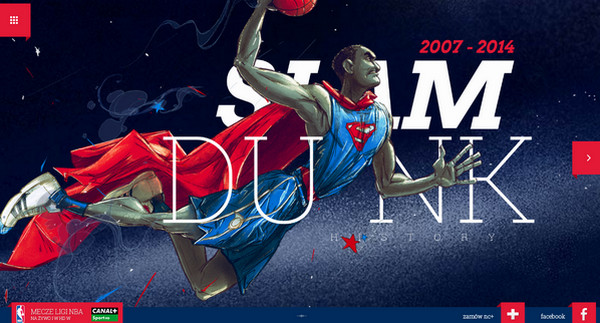 Since this section of the website is dedicated to the sport activities, the designer utilizes a quite spirited sound background that effectively reinforces the "superhero" theme presented by the cool illustration.
eCards Strasbourg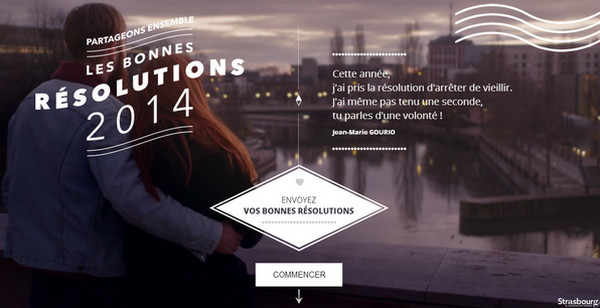 The website not only has a dynamic cinemagraph-style backdrop that is aimed to take you to suburbs of megalopolis but is also accompanied by a short music piece that is full of urban sounds for establishing a more realistic atmosphere.
Names not Numbers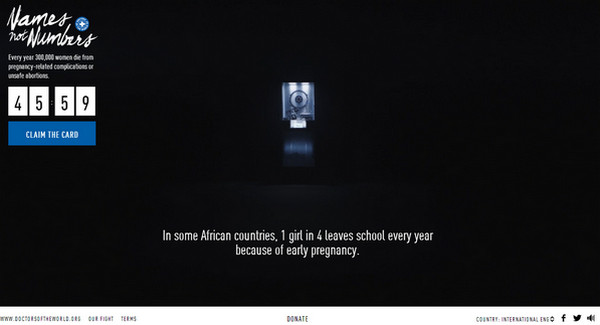 This is a non-profit website which is intended to raise awareness about pregnancy issues. The website has an enticing intro section that naturally supports the nameplate; the project is also effectively bolstered by a musical background that adds a truly dramatic effect to it.
Every Second Counts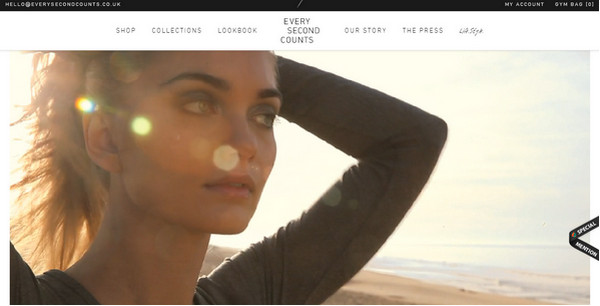 The website has a soft relaxing background music that is used for an introduction part. The melody is aimed to initially set the tone for the website as well as create a fresh and crisp atmosphere that is inherent to this fashionable e-store.
DubbelFrisss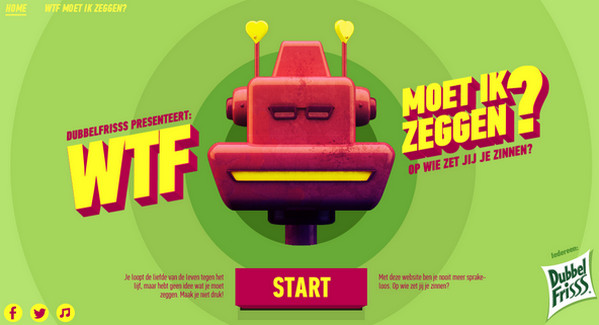 Funny robotized mascot that greets regular users on the website looks alive not only because of several dynamic effects but also thanks to several sounds that accompany its actions. There is also a repeating melody that serves as a lovely background.
O Green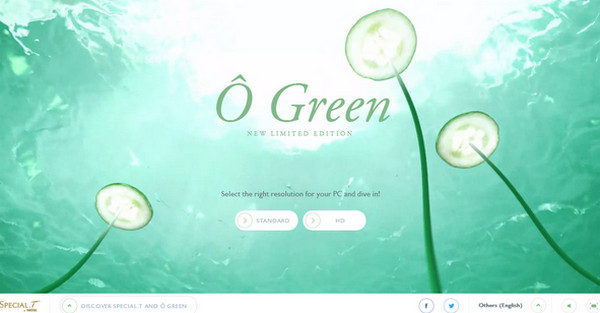 The designer has done everything in order to help you to properly dive into an alluring underwater world. There is not only a magnificent vivid background that simply fascinates you, but also a sweet music background that enormously contributes to the idea.
Empire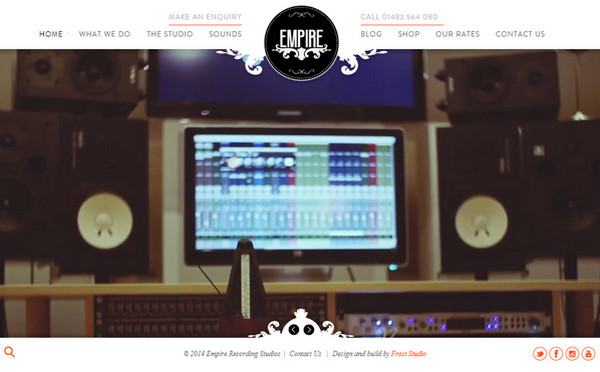 Of course, being a website dedicated to musical sphere, it is a quite predictable that it will include some musical background that in some way will characterize the company. The soundtrack goes with a corresponding video that briefly familiarizes users with the recording studio.
Decade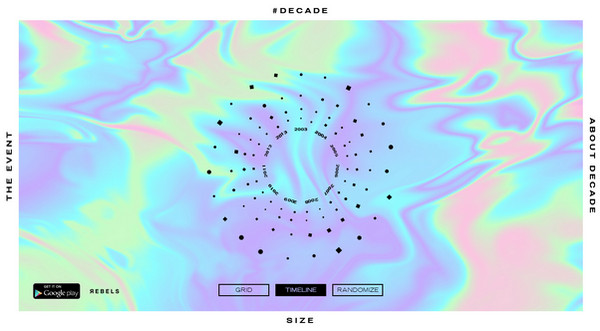 Decade is a truly unconventional website that has a memorable non-static home page. It comprises dynamic components that are supported by sound effects for better visual perception.
Rock in Rio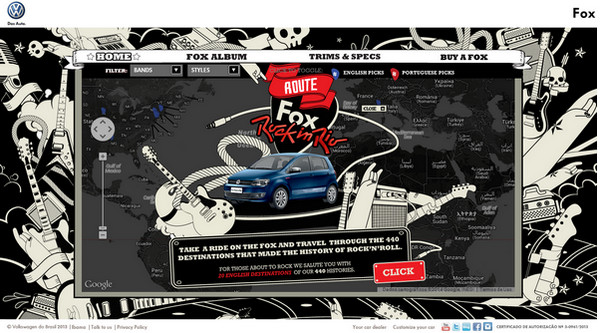 Rock in Rio simply fascinates users by its breathtaking, doodle-style website that is impregnated with rock-n-roll atmosphere. The designer tries to make it look youth and neoteric. The music piece is a perfect finishing touch here.
Porsche Blind Trade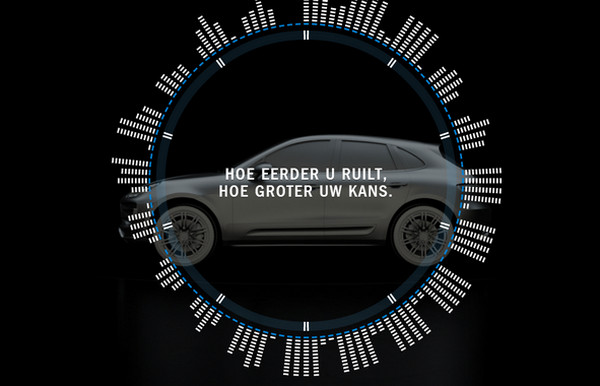 This is a promotional website that involves marvelous videos, dynamic components and of course, music background that effectively ties everything together, making the website to look energetic and sophisticated.
Google Glass Experiment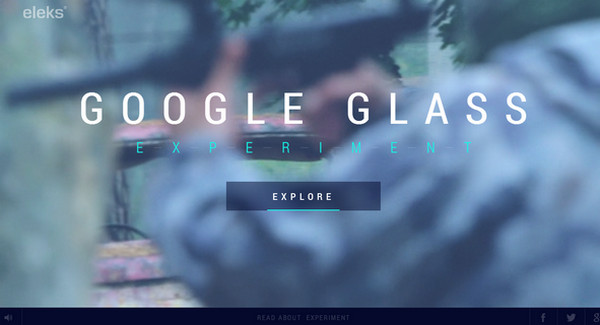 The team wants to achieve an effect of full presence that should be inherent to Google smart wear. The pleasant nature sounds greet visitors on the landing page and set up a warm and friendly atmosphere.
X-men Movie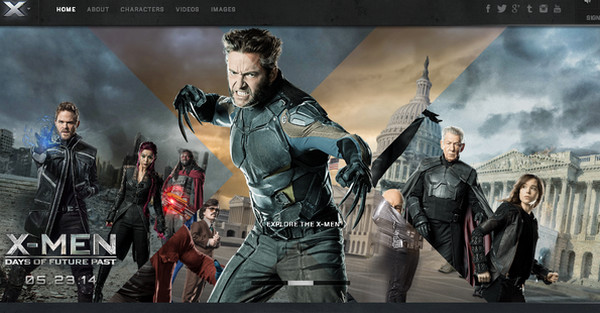 The team utilizes all means in order to focus attention on an upcoming movie and thereby attract as many future viewers as possible. The magnificent photo manipulation with protagonists is effectively supported by an impressive music background that helps to make the scene look more dramatic.
Ellen Llewellyn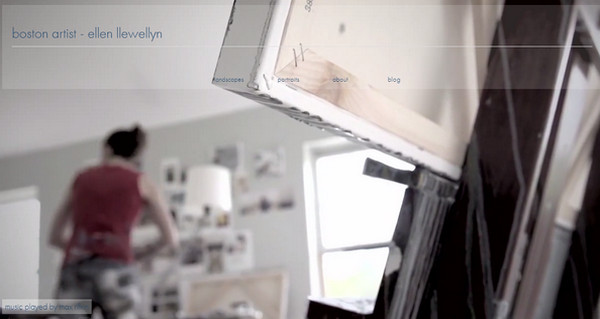 The artist properly introduces herself to the online audience with a help of a video that reveals not only her workspace and workflow but also effectively conveys her state of mind with a help of soft soundtrack in-built into a website.
SNCF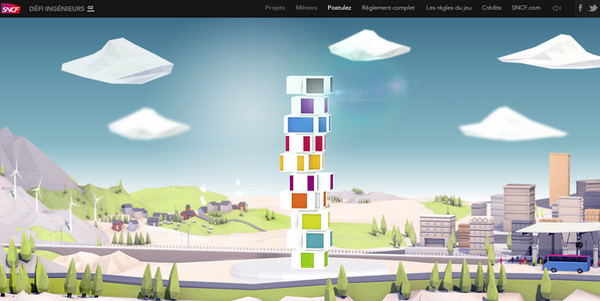 The website depicts a fanciful dreamland that lives its own life. The cartoonish introduction as well as the main website is accompanied by a proper music background that reinforces the theme.
Nimian Legends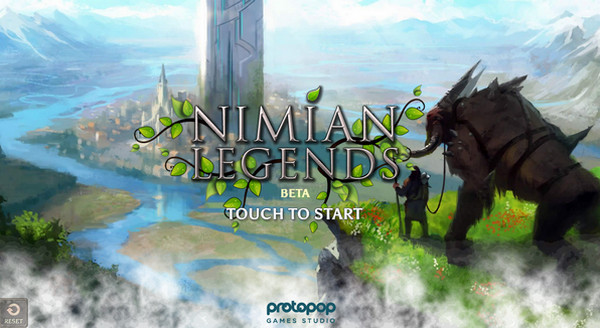 Much like the previous example, the website welcomes visitors with a fanciful imaginative world. The landing page serves as some kind of a door into another reality. This is a promotional website that effectively draws users' attention to an upcoming game.
Sonia By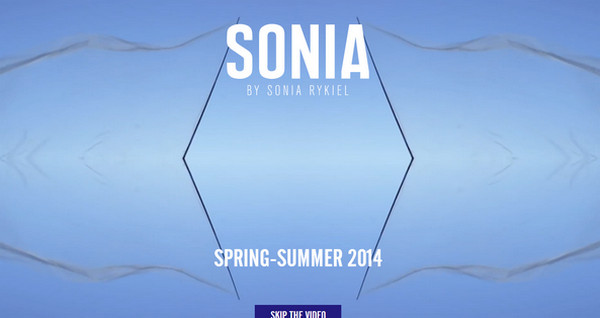 You won't probably find a fashion-related website that exudes an image of serenity. The majority of such websites includes vivid videos from current fashion campaigns as well as incorporates catching soundtracks.
Tyoulip Sisters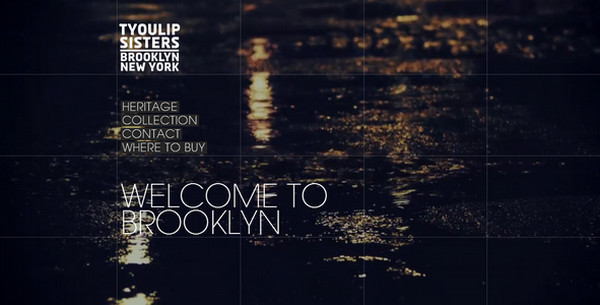 Unlike the most of the previous examples, this one leverages a song that is dedicated to Brooklyn in order to recreate a proper atmosphere. It nicely escorts a set of magnificent urban short videos.
Amplifon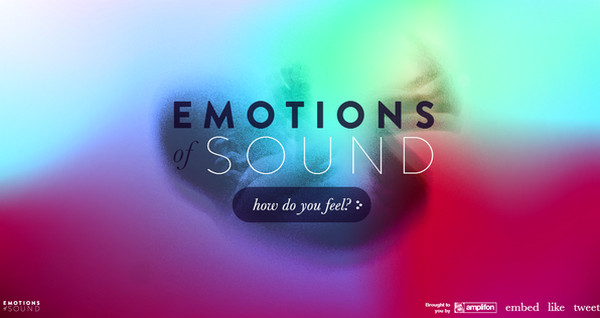 Amplifon asks its users a question "How do you feel", trying to appeal to their subconscious. The enthralling video background in tandem with enigmatic soundtrack establishes an air of mystery, intriguing people more and more.
Good Morning BC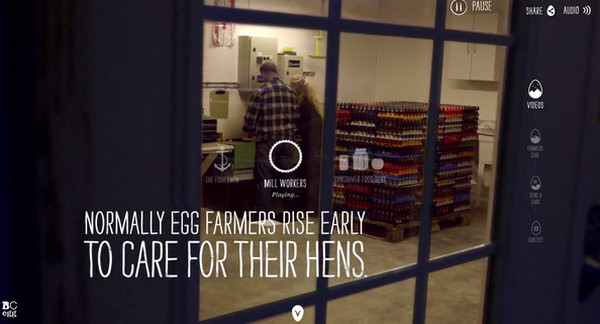 A country music is really a great option for farmer-related website. The latter features an introduction video that familiarizes users with people who work from early morning.
Conclusion
Short sound effects, soundtracks and even songs are used as musical accompaniments that are intended to make the presence on the website friendly and fully interactive. Sometimes such background is supported by corresponding video; sometimes it serves only as complementary element for navigation. However, in both cases, it is able to leave its own distinguishing mark and to reinforce the impression of staying on the site.