If you want to make your online portfolio as productive as possible then you should definitely populate it with various demonstration tools and offbeat components that are intended to draw users' attention to selected areas as well as skillfully brighten up various types of data.
You should take care not only of tools that directed at working with images, but also of instruments that enhance text and make users' experience better and more pleasant. Moreover, different unconventional eye-catching effects that can naturally add a special zest to your portfolio also won't be redundant.
Take a glance at our list that includes various integral as well as specific free jQuery plugins that are designed to enliven your online portfolio.
Free jQuery Plugins for your Portfolio Website
NanoGallery was created to emphasize a visual aspect of the website. This mobile-friendly gallery has a multi-level navigation, a helpful set of smooth transitions; and it can easily interact with Picasa, Google and Flickr storages.

Visual Lightbox is aimed to create pleasant lightbox overlay effects. The plugin provides a simple and convenient drag&drop system that allows publishing your artworks within seconds. It also supports Picasa, Flickr and Photobucket.
Instapixel is a tiny jQuery plugin built for drawing attention at images, making them look offbeat and a bit enigmatic. The distortion tool easily transforms any attached canvas with an image into an appealing 8-bit picture.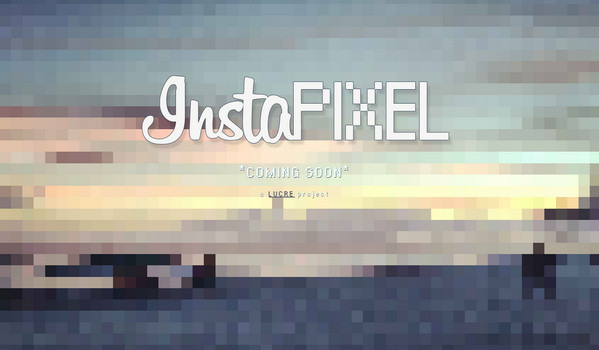 jQuery Slides is an advanced alternative to accordion that can be easily used as a slideshow or regular slider. It is responsive and highly customizable. The developer providently gives several representative examples of typical utilization.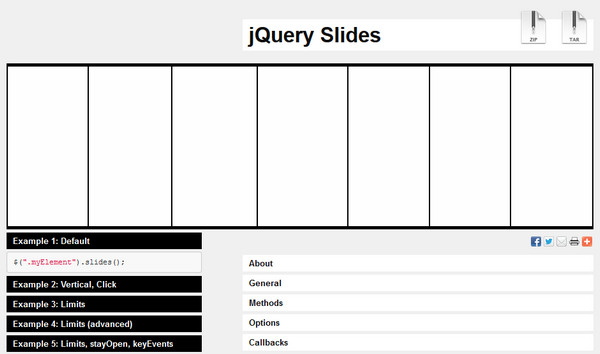 Slide This is a lightweight plugin for showcasing artworks via simple slideshow. Although it has several limitations, it still manages to offer all main features that inherent to standard slideshows.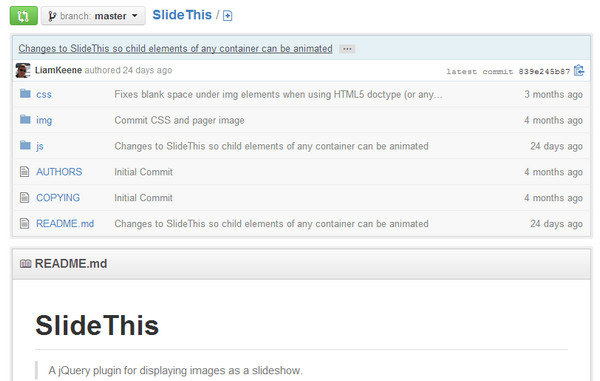 Backstretch is a useful plugin that helps to deal with a background, making it look more neat and exquisite. It ably adjusts images depending on a screen size as well as allows using slideshow as a backdrop.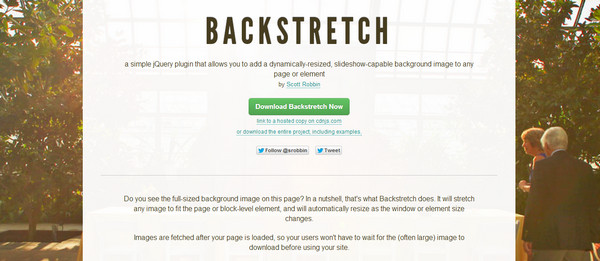 Spritely allows you to add dynamic graphical elements and background animations using only HTML and JavaScript. It offers a set of essential methods that are intended to transform sprite images into animated characters.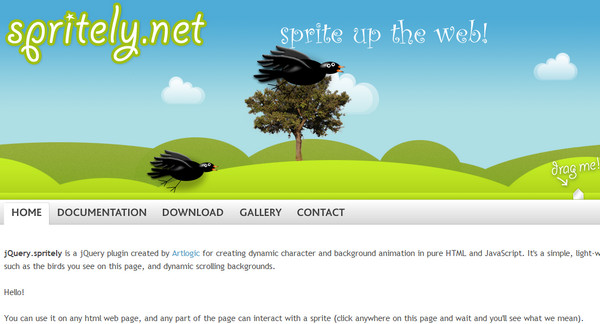 Scroll Path is a typical jQuery plugin for adding parallax effects to your website more effectively. As the name implies, it is developed to create unconventional custom paths that will fascinate onlookers by its originality and unpredictability.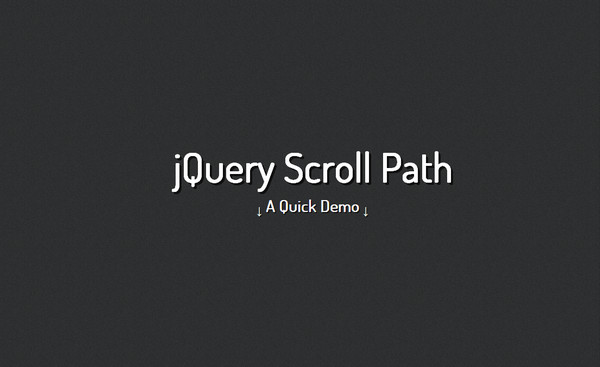 Sticky is a perfect complement to the previous plugin, since it solves a problem of static bars. When your website is based on quite long pages, you at least need to have the navigation panel that always stays visible, and this helpful plugin was created specifically for this purpose.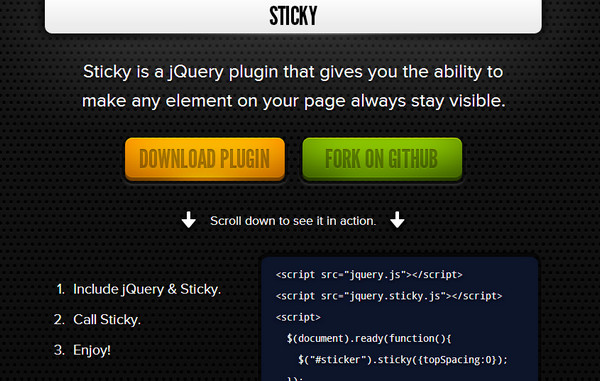 Bacon. If you want to have a website with a tiny yet rather eye-catching twist, you should definitely install this plugin. It allows wrapping any text around a curvy line as well as enclosing the content into an askew frame.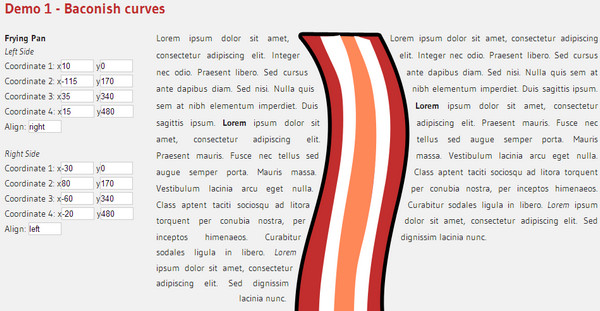 Dragend is a comprehensive plugin that is fully optimized for mobile platforms. It has lots of integral features such as horizontal and vertical swiping, keyboard navigation, tools for adjustment, overscroll and much more.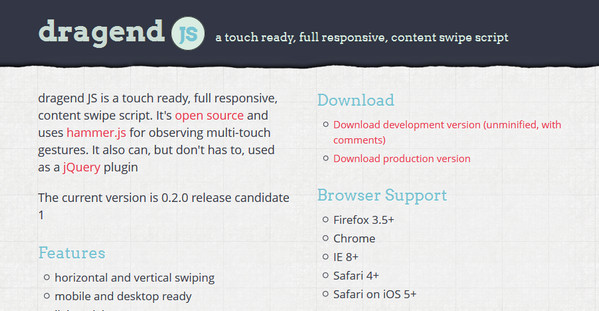 Textillate is aimed to provide powerful instruments for text manipulations. Using only standard CSS3 animations you will be able to create attractive effects.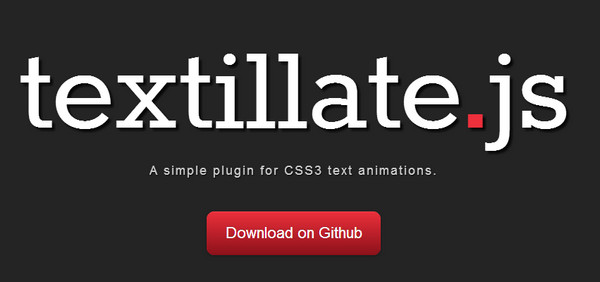 Gridster. If you want to make your gallery section more dynamic and fun, you should certainly use this lightweight jQuery plugin that easily transform any grid into draggable layout with the possibility of removing and adding cells.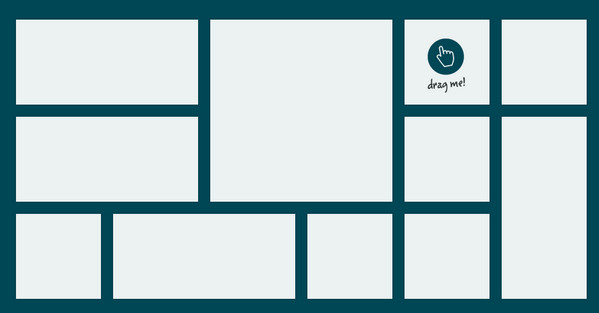 Knob lets you creating different dynamic knobs that can be used as specific skills' indicators. You can use these circular elements for various purposes, even showcase the time.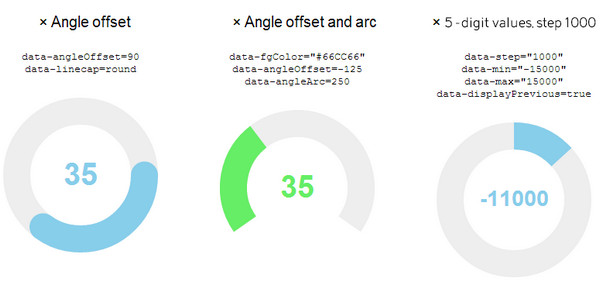 Reflection
The online portfolio can be compared with advanced high-tech resume that skillfully represent you as a professional. The more memorable and unique your portfolio is the more likely you will be able to find potential customers and employers. So don't hesitate, take your portfolio at the next level with these useful jQuery Plugins.