The whole idea of an infographic is to simplify complex information and make learning easy and accessible. Wouldn't it be nice, then, if the process of creating an infographic fell into the same categories?
There's good news: it does. There are scores of highly customizable templates you can download and modify in minutes to achieve the same polished looks you see in high-end advertisements.
Or maybe you want to create something even more niche – say, something chocolate focused? Good news again: that's equally quick and accessible.
Just start with a thematic background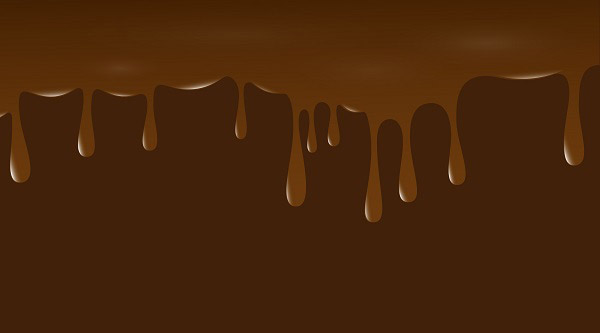 Add a few graphs and icons to illustrate your "info"
Many will work untouched or with slight color adjustments:
Did you know chocolate is a staple food for astronauts?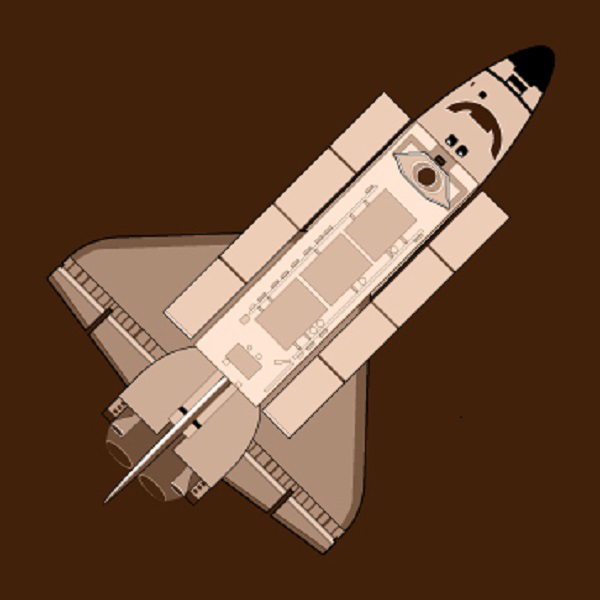 *found by searching "space" and tinting with a quick brown transparency layer.
But it's also fun to combine and modify:
Did you know that chocolate syrup was used to simulate blood in Alfred Hitchcock's Psycho?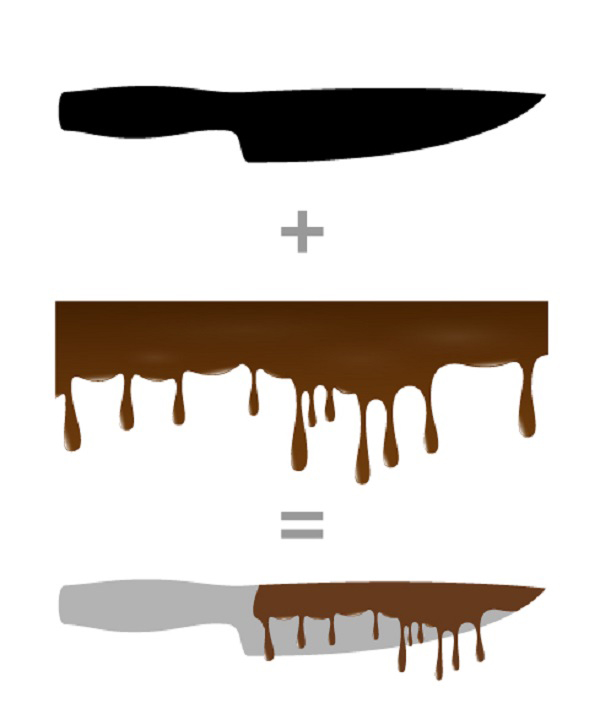 *found by searching "knife" and "chocolate" and stacking the results.
Then add your text
Using pre-fab ribbons, labels, and flourishes as text backgrounds is an easy way to achieve an expert look while adding texture: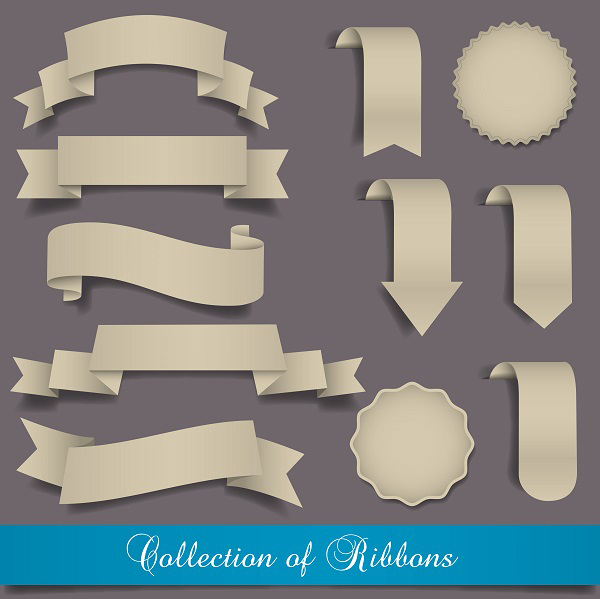 *found by searching "labels"
The finished product: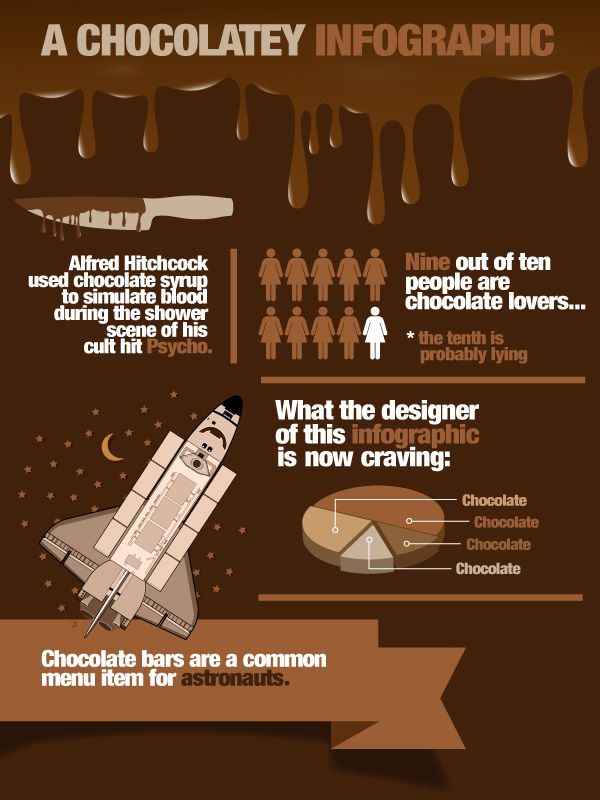 Ranked #4 on Inc's list of Fastest Growing Media Companies, GraphicStock.com is a subscription-based website that provides members with unlimited downloads all for a low monthly cost.
GraphicStock's mission is to provide high quality content that household brand names are proud to use, but at a price point that even the casual graphic design enthusiast can afford.
Instead of charging per download, "royalty free" means they allow their members to download as much as they want all for less than the price of just one graphic at many competing sites. After signing up, you'll have unlimited access to the entire GraphicStock archive. There are no download caps once you're a member and the best part is GraphicStock is constantly adding new images to their library.
Their graphics are easy to use in all types of media projects and creative design concepts from graphic design, website themes, and building apps to creating video games, motion graphics animations, and more.