Adobe Illustrator together with Photoshop is one of the main giants that are intended to provide advanced and all-embracing instruments for different kinds of designers, allowing them to work wonders and create something exceptional and awe-inspiring.
Like all the powerful graphic-oriented programs, Illustrator requires special skills and practical experience in order to fully open up its possibilities. Here come to the aid the various fresh, often enthralling tutorials that are created by professional graphic designers. They are aimed to help successfully to bridge the gap between you and this potent software.
In our list you will find fresh in-depth tutorials that will teach you how to obtain enormous benefits from both standard basic tools and new complex instruments of Adobe Illustrator while you are maintaining to attain your goals.
Free Adobe Illustrator Tutorials
Create 3D Pixel Art in Illustrator. The tutorial is intended to lead you through basic steps of creating this spectacular and complicated artwork with obvious 3-dimensional and boxy feelings.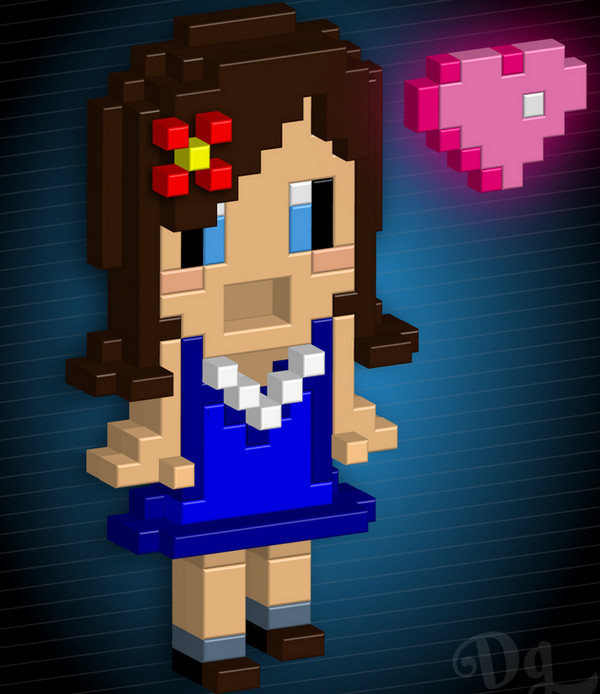 Create a Trendy Vintage Style Barber Logo in Illustrator. The tutorial showcases how effectively to combine together simple regular barber-themed icons, couple of rough diagonal lines and sharp casual typography, and decorate all these elements with a nice crop of vintage style.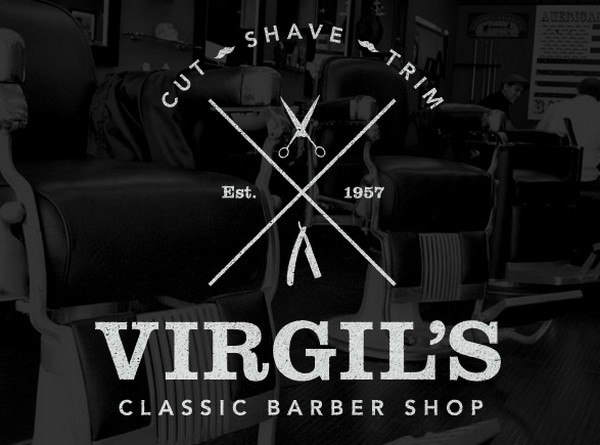 How to Create Infographics in Adobe Illustrator – In this tutorial we will learn how to create the information graphics (Infographics) using the standard tools of Adobe Illustrator.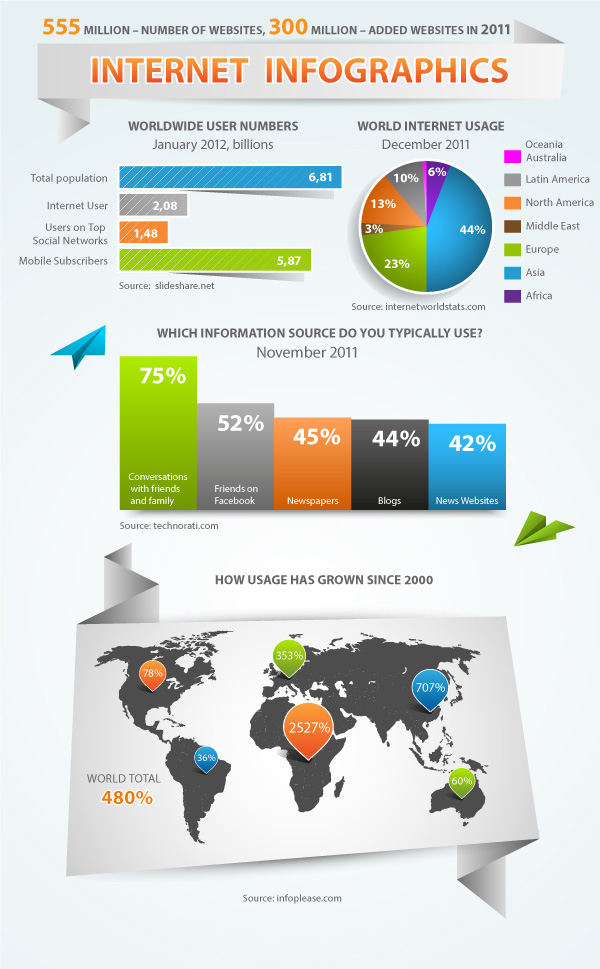 Create an Abstract Tattoo Design in Adobe Illustrator is an advanced tutorial that provides newbies with a comprehensive guide. Although the process takes a lot of time, in the long run you will learn how to successfully recreate such a marvelous hand-drawn illustration.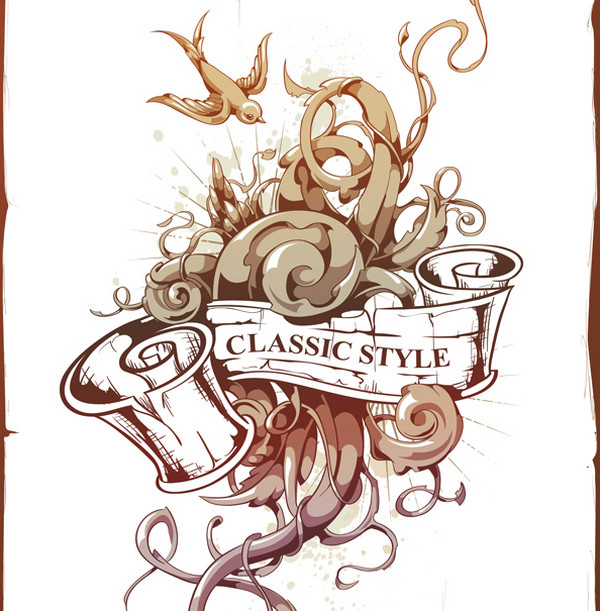 Create a Tic Tac Toe Mobile App Interface. By following simple steps of this in-depth tutorial you will create a detailed game interface with polished metallic surface spiced up with amazing glossy and 3d touches.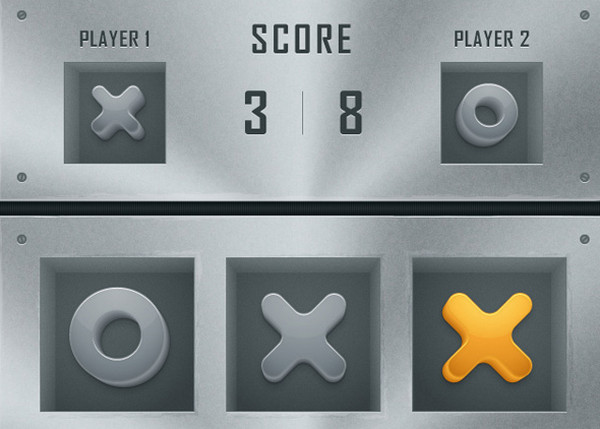 How To Create an 8-Bit Pixel Character. The tutorial helps you to more thoroughly explore basic techniques and employ plain regular shapes. The designer leverages only standard rectangular tool in order to create this fantastic 8-bit pixel personage.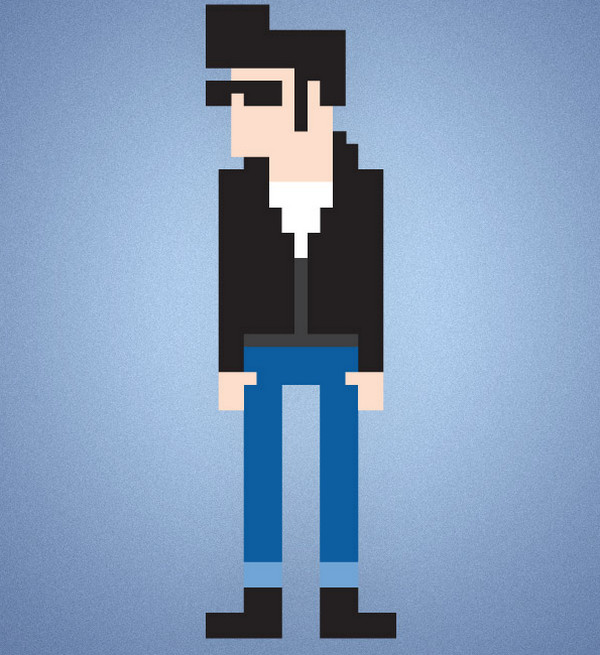 Create a Simple Map Icon is another detailed lesson that will disclose you fundamentals of the icon designing. You will be creating a simple map icon that includes a lot of tiny graphical elements in it.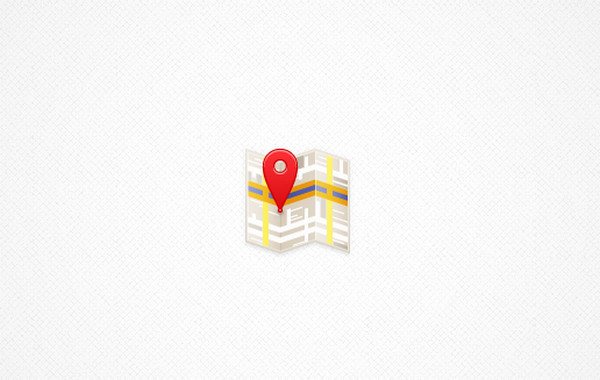 How to Create Seamless Subtle Patterns in Adobe Illustrator – In this Illustrator tutorial we will take a closer look at the process of creation of the seamless patterns and the techniques which make this work easier.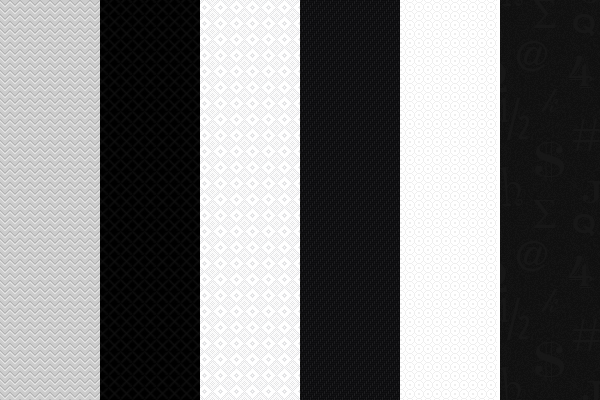 Create a Simple Contact Form. This is a great tutorial that leads you through basic routine of creating common contact form. In the end you will become an owner of a clean and neat form.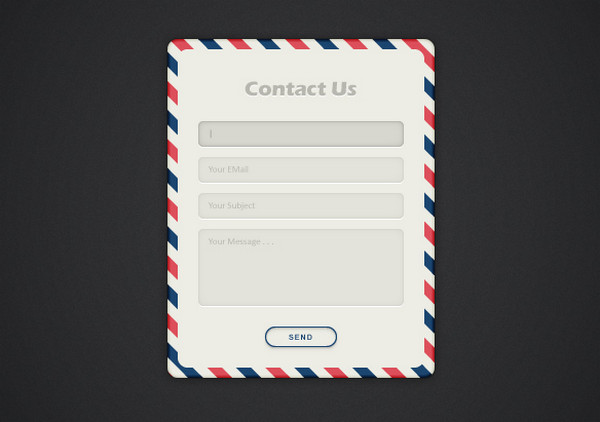 How to Create a Pop Art Avatar. This captivating art direction always comes into notice. The tutorial will teach you how to use dot effect in conjunction with simple vector illustration in order to capably recreate this masterpiece of Pop art.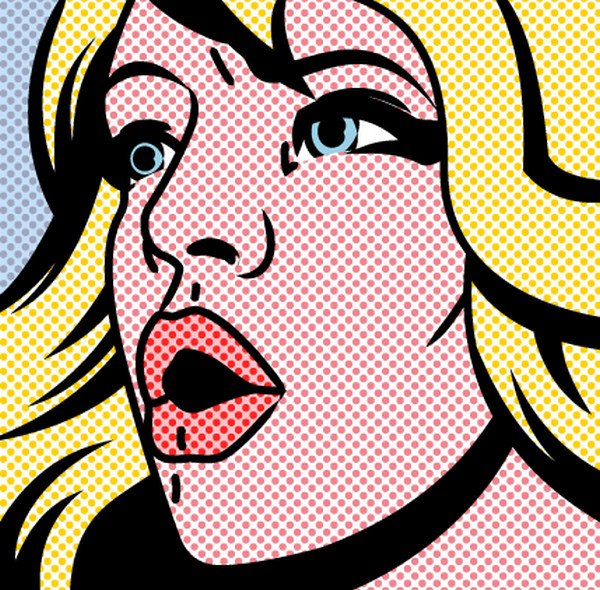 Create a Grungy Web Badge. As well as the previous example, this tutorial is also dedicated to modern art direction – grunge, which is quite popular among graphic and web designers. The tutorial is deliberately targeted towards novice users of Adobe Illustrator.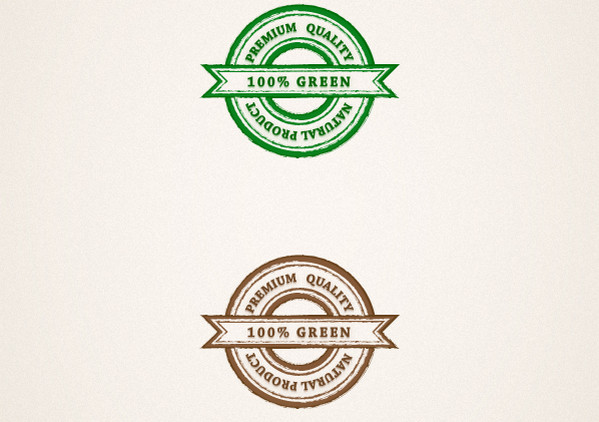 Create a Set of Download Buttons. Since buttons are integral components of any interface design, we've decided to include in our list a fresh and simple tutorial that will help to get the basics of creating neat and excellent buttons right.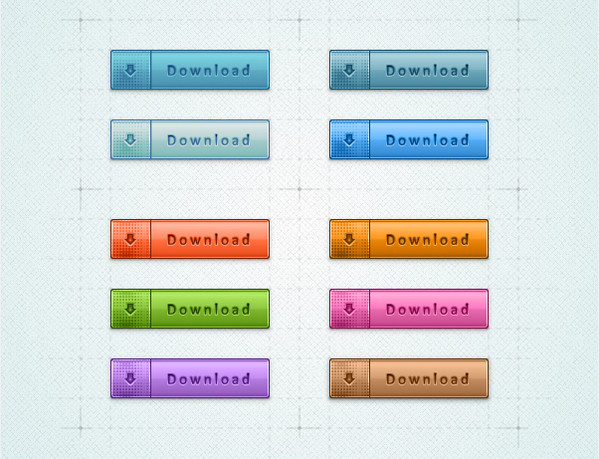 Geometric Pattern in Illustrator is an ideal tutorial for those who want to master its skills of the Pattern tool. The tutorial comprises key steps of creating beautiful subdued geometric wallpaper.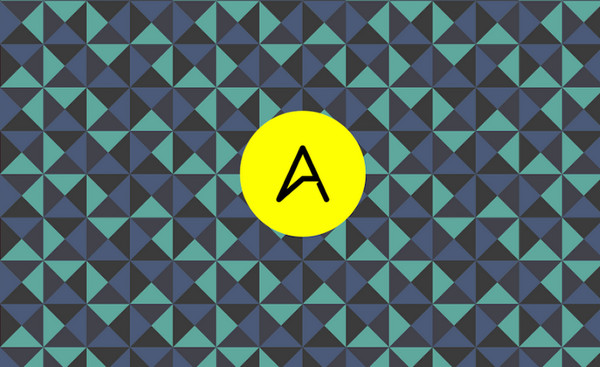 How to Create a Splashed Text Effect. The guidance is designed to demonstrate a process of decorating regular Open Type font and converting it into something extraordinary and eye-catching.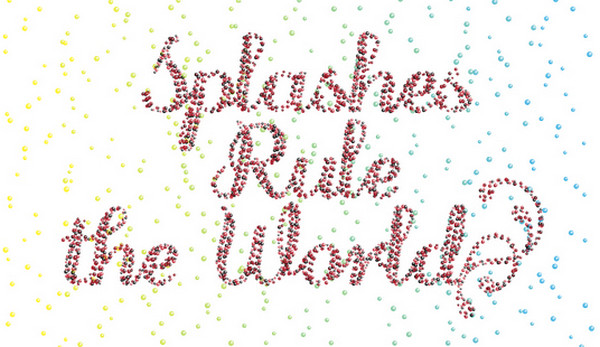 How to create elements of infographics or abstract shapes. This easy manual displays how to effectively work with elementary Adobe Illustrator instruments and effectively create both basic components for inforgraphic and useful abstract shapes.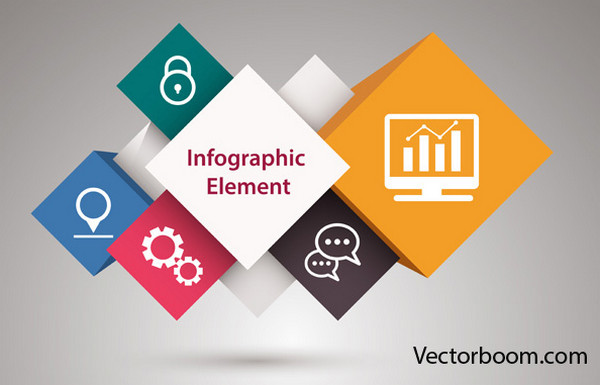 Create a Button Using a Piece of Text and the Appearance Panel. The tutorial represents a quick tip that demonstrates how to use the full advantages of the Appearance Panel in order to adorn a pristine rectangular shape with a simple text in it.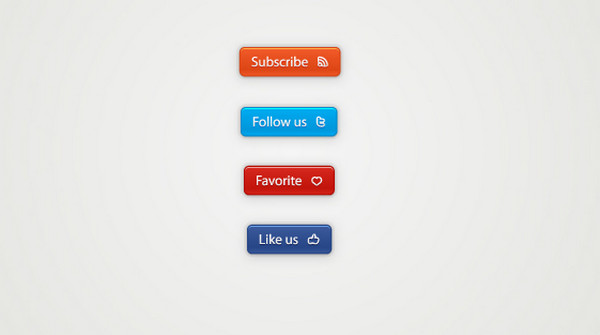 How to create a stylised butterfly. The designer explains how to use symmetry and helpful Adobe Illustrator tools to design this gorgeous butterfly that is composed of vibrant swirls.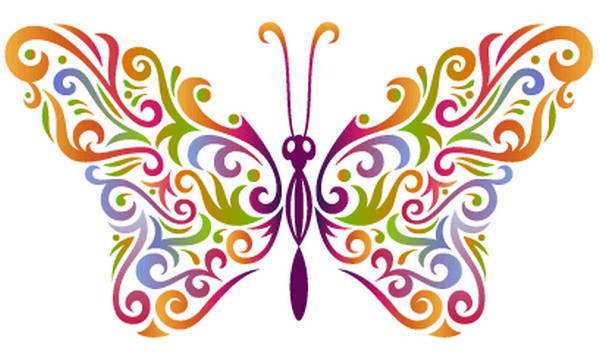 Reflection
The tutorials presented above are fresh, quite comprehensive and useful. Each one includes an extensive step-by-step guide that thoroughly explains brand new or old basic techniques.
Thanks to such helpful sources you – regardless of your level – will be able to quickly and effectively practice your Adobe Illustrator skills.